The new year has got something new and exciting for all of us to entertain us the best way. As we have watched an amazing range of drama serials in the year 2020, now here we have got a list of the best Pakistani dramas 2021 that you must watch. Some of these drama serials have already been going on-air while others are all set to hit the screens soon. The cast of these dramas, the story and the mesmerizing teasers, make it a complete package to increase our curiosity. Let's find out what we have on the list of the dramas for the year 2021. Here you go!
Here we have got the list of the best Pakistani dramas 2021 that you must not miss watching. Take a look at these details and watch the teasers!
1. Raqs-e-Bismil – One of The Best Pakistani Dramas 2021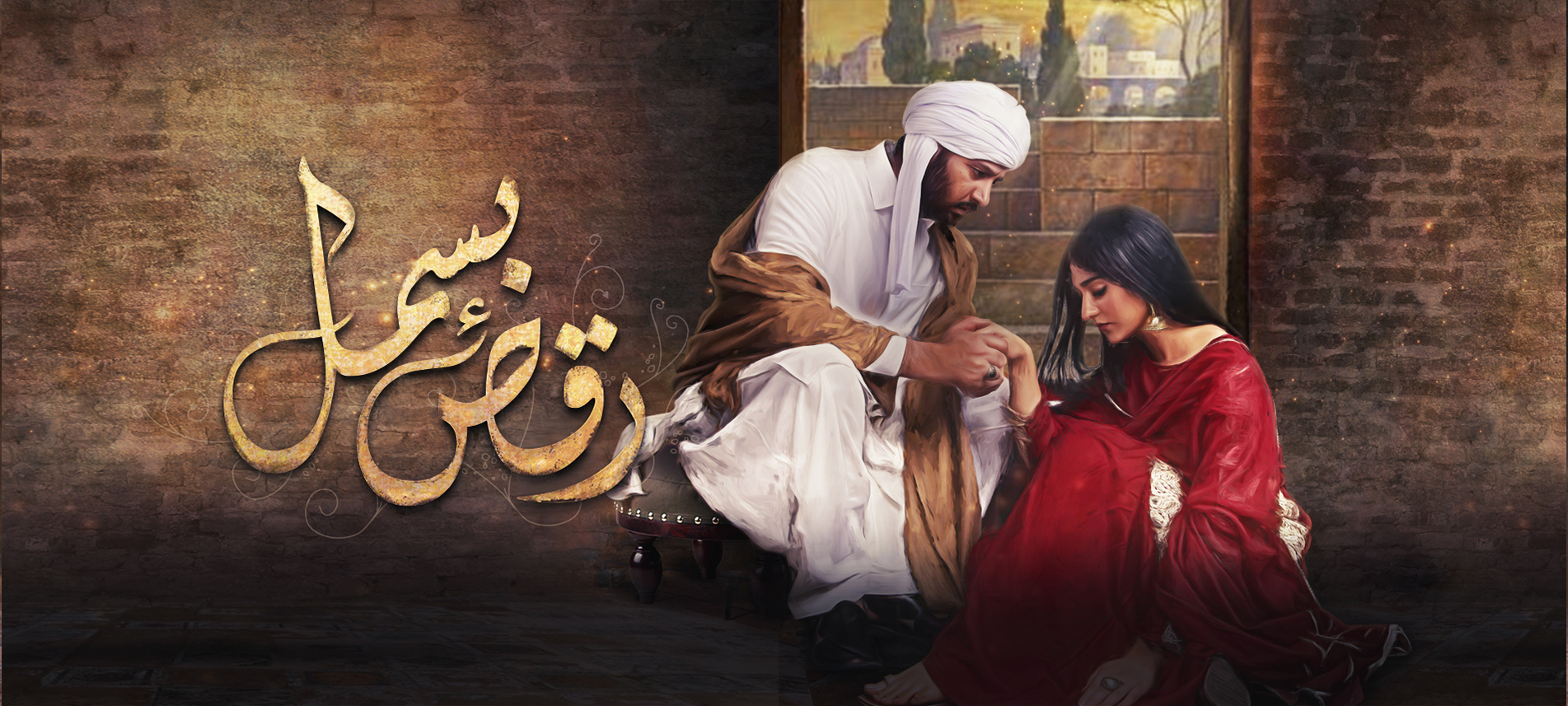 Raqs e Bismil Drama is one of that most awaited drama serial which went viral on social media before it made it to the screen. The drama is starring Sarah Khan and Imran Ashraf. The brilliant actors have paired up for the first time in any drama serial. Raqs e Bismil is directed by Wajahat Rauf.
The different looks of Imran Ashraf and Sarah Khan, was something that intrigued fans to watch this drama. Moreover, Zara Sheikh is also making a comeback with this play and everyone is excited to see her on the screen again. Raqs-e-Bismal goes on air at HUM TV on every Friday at 08:00 PM.
2. Dunk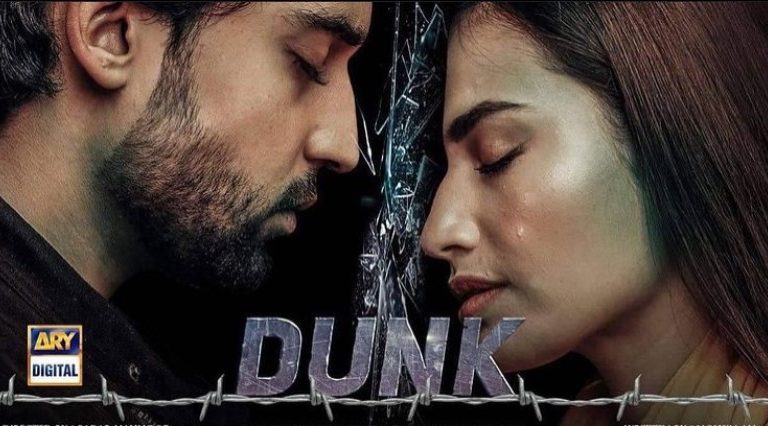 Another drama that was making rounds over the internet with some of its pictures and video clips, Dunk is finally on-air now. Although the theme of this drama looked quite familiar as it depicted the story is about harassment case. Well… as it went on-air, the guesses proved right while most of the viewers had a thought that it is a combined version of drama serial Ruswai and Cheekh.
However, it is a must-watch as Bilal Abbas, Sana Javed, Nauman Ejaz and others have made it interesting with their acting. So, watch it every Wednesday at 08:00 PM on ARY Digital.
3. Khuda Aur Mohabbat 3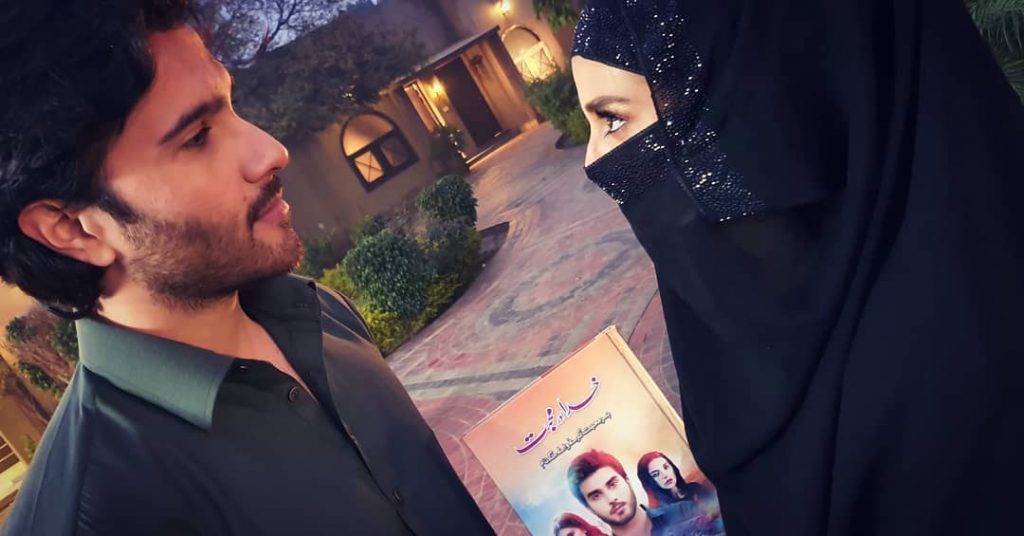 Khuda Aur Mohabbat is one of the most famous drama series that has got a special love from the fans. This year, we will be having the treat of Khuda Aur Mohabbat 3 and fans are already very excited. The main cast of this drama includes Feroze Khan and Iqra Aziz. The drama will be going on-air at Geo Entertainment.
Khuda Aur Mohabbat third part is directed by Wajahat Hussain and written by Hashim Nadeem while it is the production of Abdullah Kadwani and Asad Qureshi. Feroze will be playing a confident young boy from a lower-middle-class background, who falls in love. This love story is said to fall into the realm of romance and spirituality.
4. Raqeeb Se – To Be One of The Best Pakistani Dramas 2021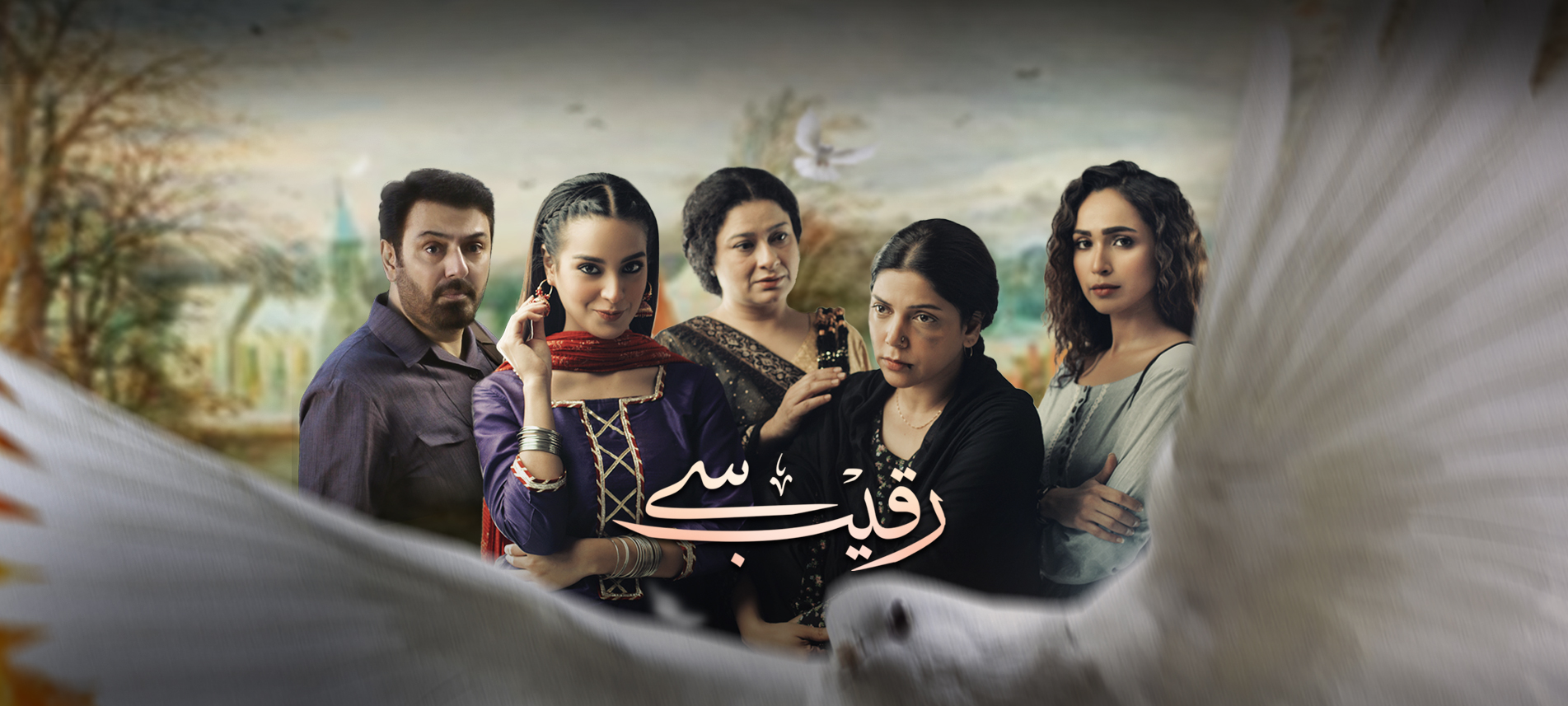 So, this upcoming drama serial has been taking the internet by storm. The main reason is the cast of this drama as everyone is excited to see Hadiqa Kiani making her debut in acting. No one ever expected that the legendary singer Hadiqa would be making a try in acting, however, the teaser of drama shows she is going to do wonders.
The story seems to be a love triangle with a traditional theme that is adding up a witty element to the story plot. We are all so anxious to watch it as it will be going on-air on HUM TV. The main cast includes Nauman Ejaz, Sania Saeed, Hadiqa Kiani, Iqra Aziz, and Faryal Mehmood.
5. Pehli Si Mohabbat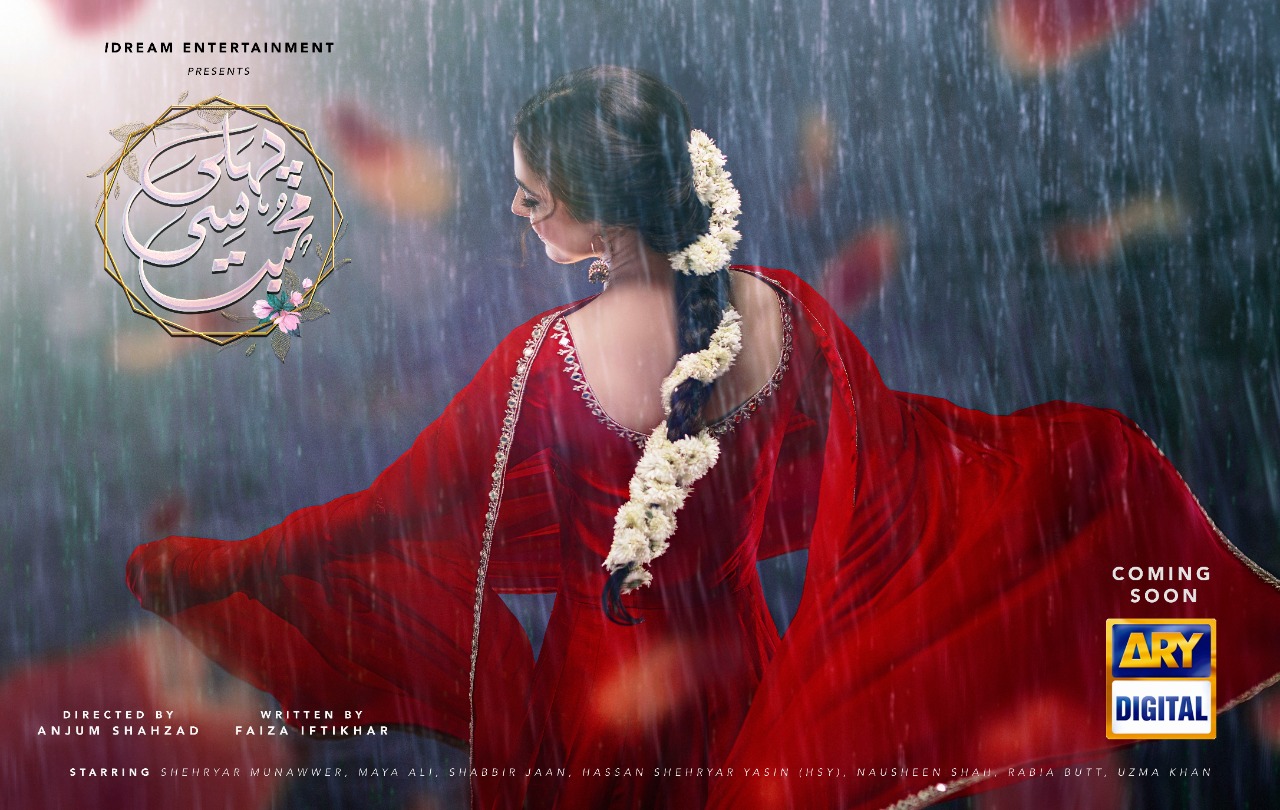 The most fantasizing love story is on the way to screen with Maya Ali and Sheheryar Munawar in the lead roles. As soon as its teaser made way to social media, everyone is interested in watching a romantic love story with pure traditional plot after so long.
Hassan Sheheryar Yasin aka HSY is making his debut in acting through this drama serial. Maya has always proved herself a brilliant actress and this teaser has portrayed her perfect in all aspects. Similarly, Sheheryar Munawar has emerged as a fantastic actor and this teaser is enough to prove it right. The drama will be going on-Air at ARY Digital.
6. Phaans
Phaans is based on a different story and its teaser has put us on ignition mode that we are anxiously waiting for it to go on air. The entirely different look of Shahzad Sheikh has changed the overall appeal of this drama serial. Moreover, Zara Noor Abbas is also playing a significant role in this play and we can also see Sami Khan in the teaser. This drama serial will also be going on air on HUM TV. Watch the teaser!
So, it's time to update your watchlist and add these amazing new entertainment packages that are going on-air and those that are soon to hit the screens. Don't forget to share your feedback with us!