Phaans- Overview
Phaans is a practical drama serial based on a victim who survived sexual assault. The drama serial took Sami Khan (Samad), Zara Noor (Zeba), Shahzad Sheikh (Sahil) for the lead roles. Phaans had a viewership of more than 5.8 Million on its first episode. It also falls on the list of top 10 Pakistani dramas this year. Let's have a look at the Phaans drama review.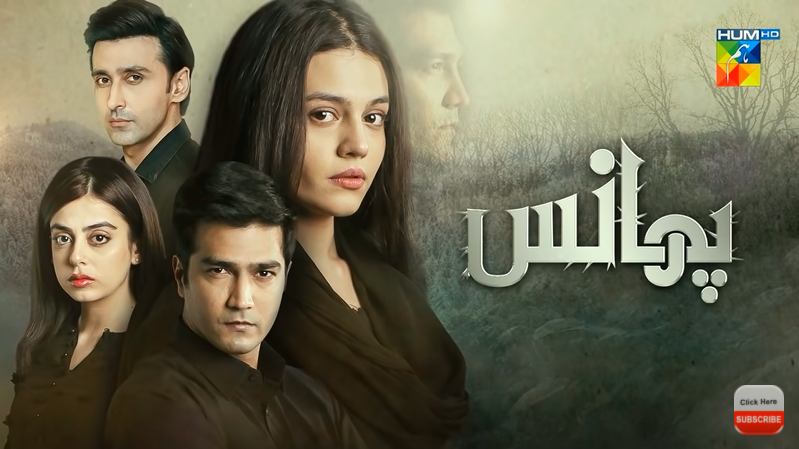 Cast
Zeba (Zara Noor Abbas)
Samad (Sami Khan)
Sahil (Shehzad Sheikh)
Hafsa (Yashma Gill)
Farah (Hira Khan)
Nadia (Arjumand Rahim)
Shakila (Kinza Malik)
Siraj (Ali Tahir)
Saba (Marium Mirza)
Hashim (Zain Afzal)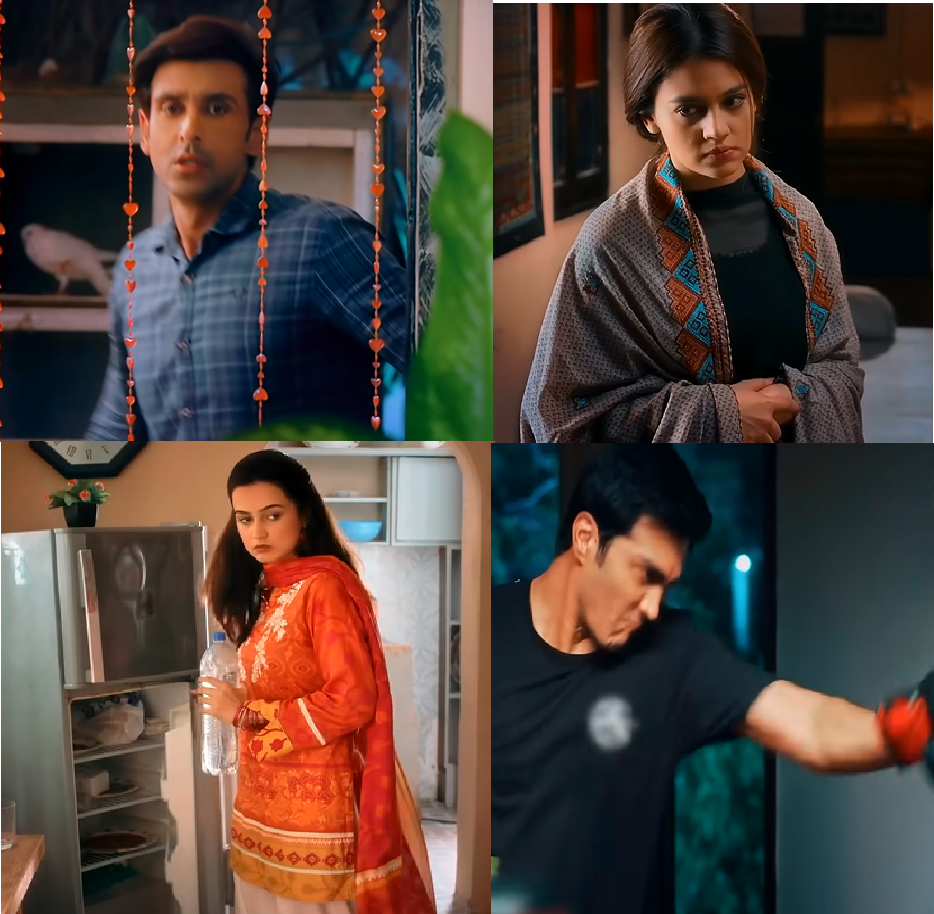 OST
Story Line
Nadia belongs to an elite class, and Shakeela works as a maid there in the house. Hafsa- daughter of Nadia- and Samad's marriage is going to happen in the very same house. As marriages in Pakistan need a lot of help from the servants, thus Shakeela decides to ask her daughters as well as her to serve in the house for marriage. The names of her daughters are Fara and Zaiba. Unlike Fara, Zaiba is an educated girl who goes to college as well. And, Hafsa's brother suffers from down syndrome.
Suddenly, Zaiba's fiancé- Hashim- calls Zaiba amidst marriage arrangements that are going on. He wants to meet her. So, on insistence, she decides to meet her. Someone sexually assaults her there. Samad accompanies her to the house, where everyone takes him as the one who sexually assaulted her. And, Siraj asks the doctor to manipulate the reports against Zaiba, by labeling her as a patient suffering from hysteria. Zaiba gets disappointed and goes to her home accompanied by her mother after visiting the manipulative doctor.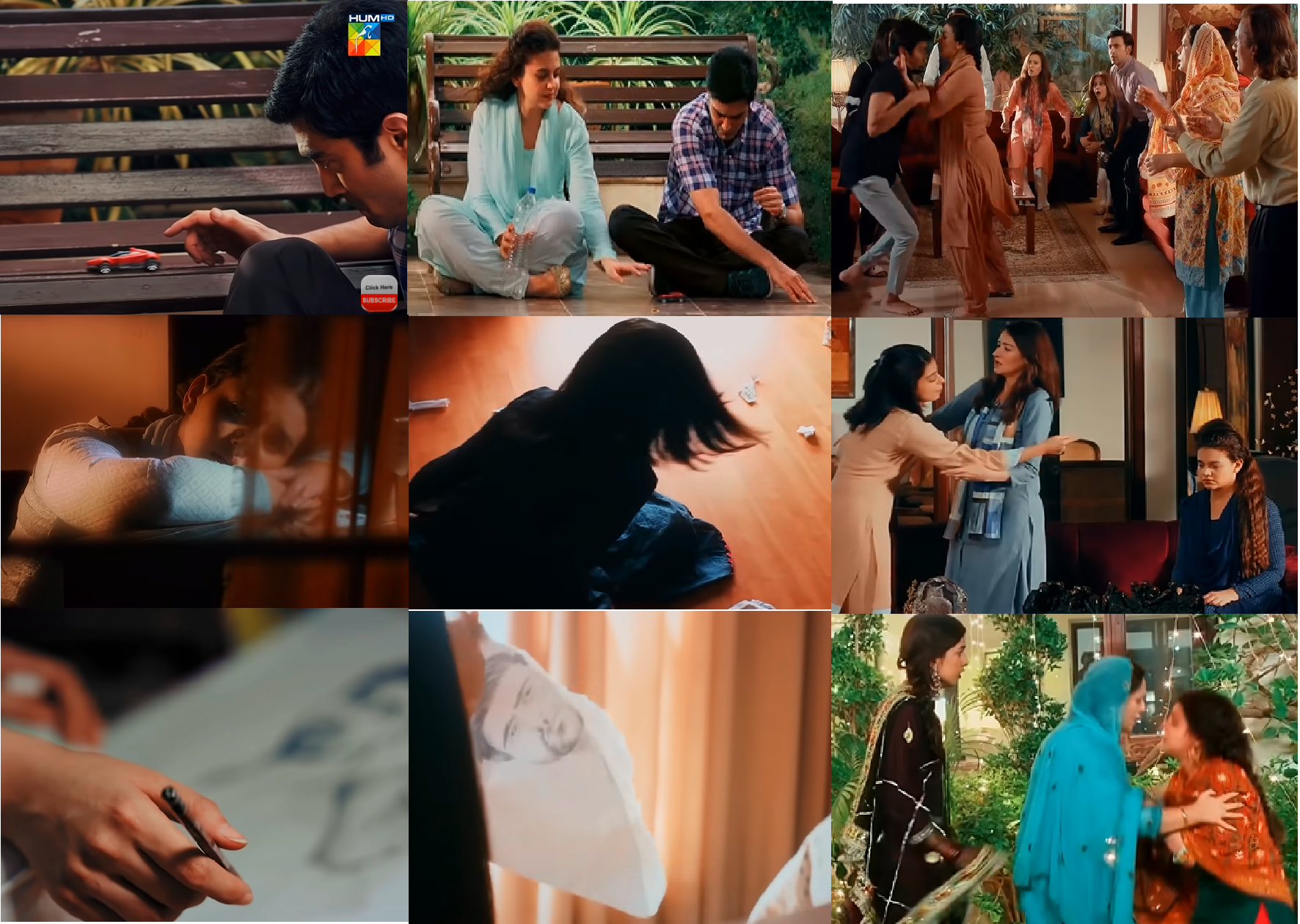 And, police arrests Samad, as he reveals real reports. But, Siraj destroys DNA reports of Zaiba. She makes pictorial evidence of Siraj's crimes and uploads it on social media. Samad's lawyer files release papers, and the police release him. Hafsa makes a counter video and Nadia alleges Siraj sexually assaulting Zeba. So, Nadia exposes Zaiba in front of media that she doesn't have any evidence. Consequently, after a detailed struggle of Nadia, Resham testifies against Sahil. That's how, he is sentenced to life imprisonment. Further, Siraj apologizes to Zaiba. Finally, Samad marries her and she becomes a lawyer in the end.
We hope you liked reading the Phaans drama review. Feel free to share your thoughts in the comments section.