In the present era, the Pakistani drama industry is welcoming a new lot of actors and all of them are super-talented in their work. Almost every new drama is presenting a new actor in the cast and they are so good even with their debut projects. If we have a look over the recent new projects, Raqeeb Se is already among the top dramas in the watchlist. Hadiqa Kiani has also made her debut in acting through this drama and we have seen another new face in the cast.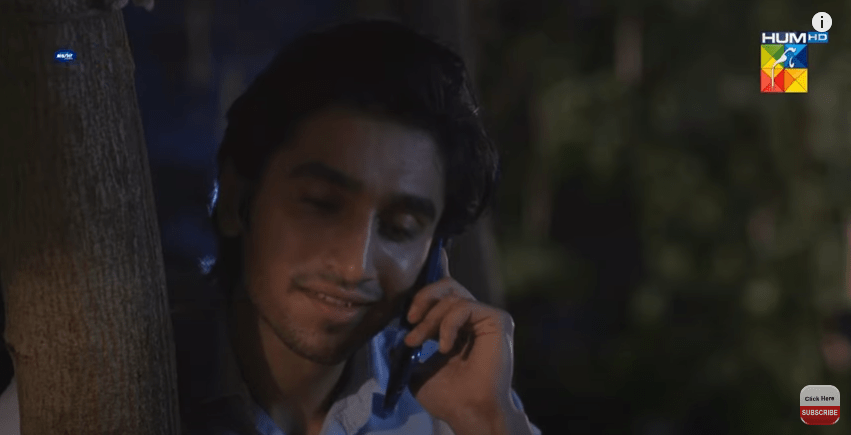 A guy is playing the role of Abdul in Raqeeb Se whose love story is progressing successfully with Insha. The way Abdul is playing the role and his strong expressions with dialogue delivery is already making him garner praise with the debut performance. Well… wondering about who is this guy Abdul from Raqeeb Se? Here we have got the details!
Abdul/ Hamza Sohail from Raqeeb Se is the Son of Legendary Comedian!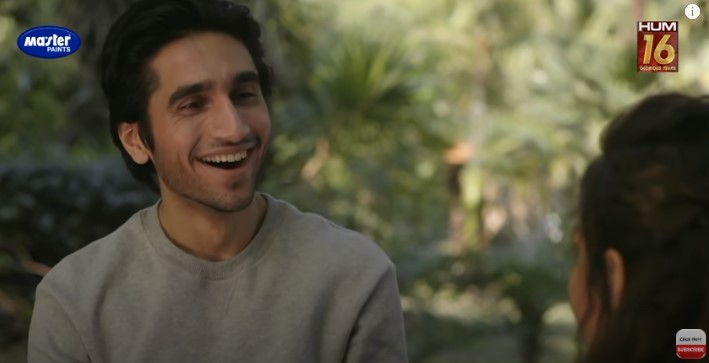 Any guesses? So, Hamza Sohail is the son of the legendary comedian of all times, Sohail Ahmed aka Azizi. We can see the son having the talent inherited from his father. Moreover, after knowing about Hamza's family background, everyone is expecting from him to meet the level his father set as perfection throughout his career.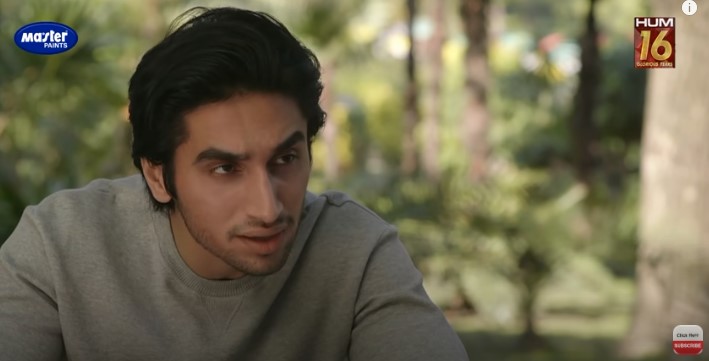 Hamza stepped into the acting career right after his graduation in 2020. He has graduated from London, the United Kingdom in October 2019.
Hamza's Family Background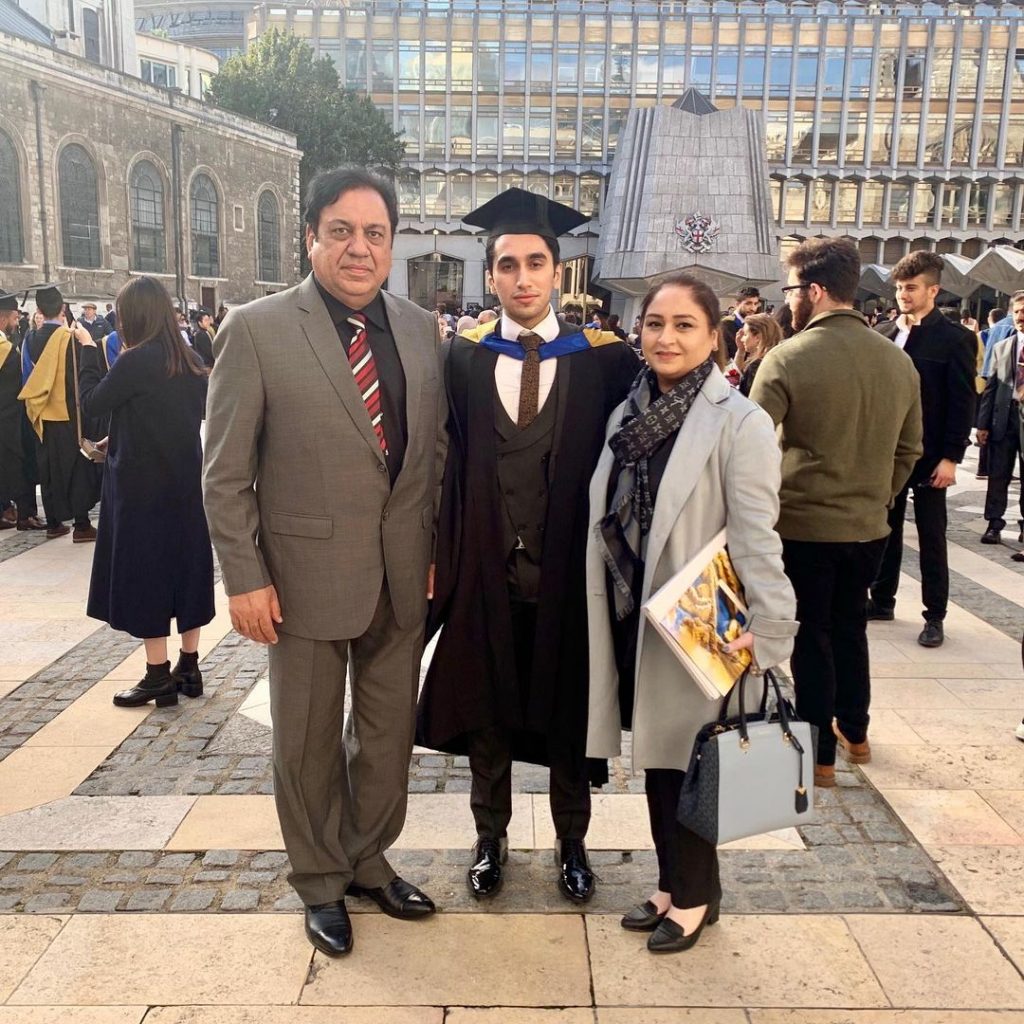 Hamza Sohail is comedian Sohail Ahmed's youngest son. Sohail Ahmed is one of the most famous Pakistani comedian and stage actor. He performed on stage for many years and entertained people with his amazing sense of humour. Sohail also appeared as Azizi in the TV show Hasb-e-Haal.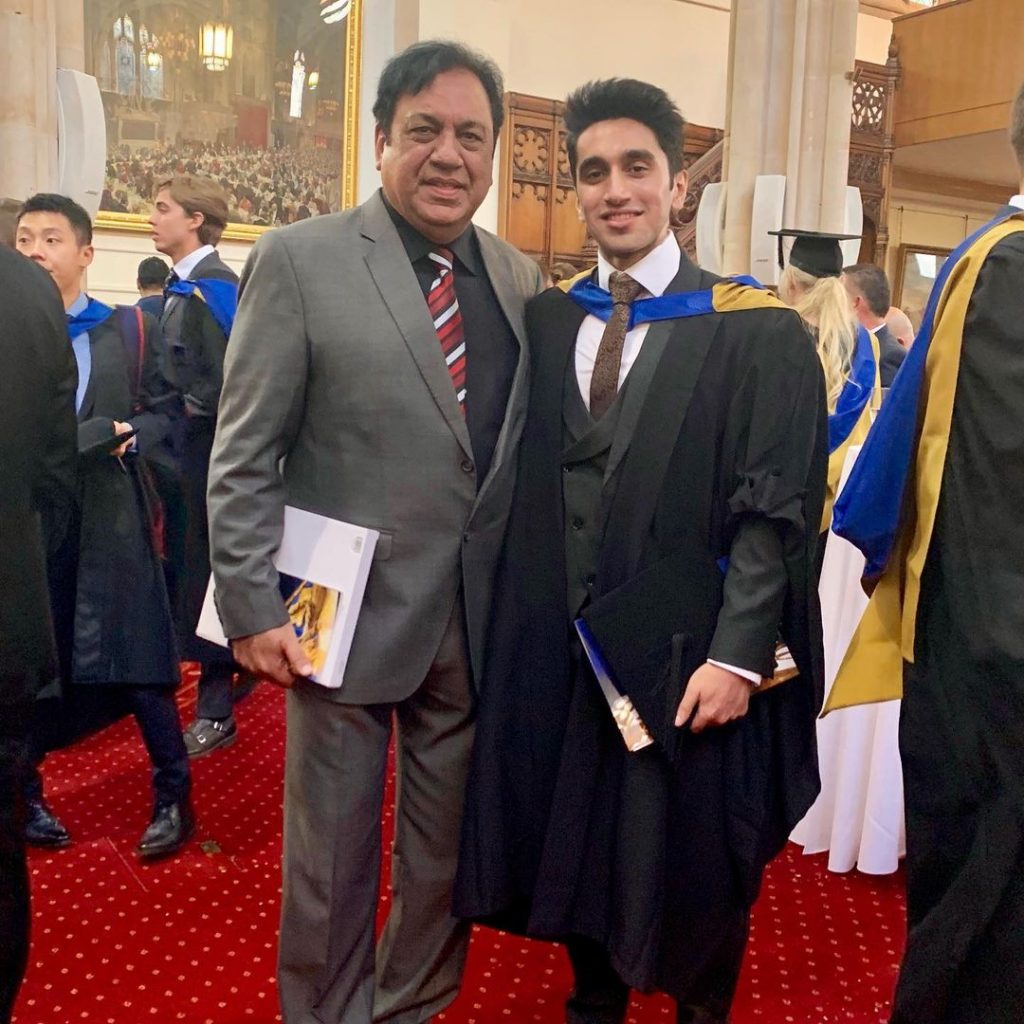 Now Hamza is making his debut in acting with the best cast of drama serial Raqeeb Se. It seems he will be going a long way in acting while following his father's footsteps.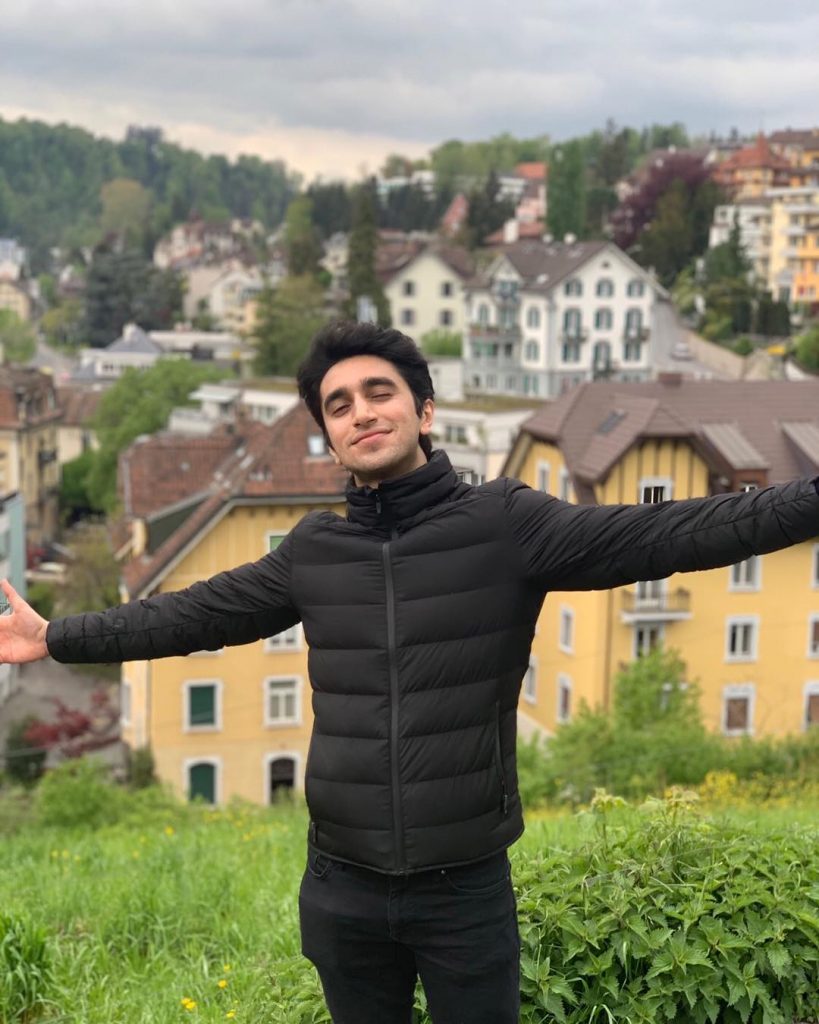 Want to add something to this write-up? Don't forget to share your valuable feedback with us!