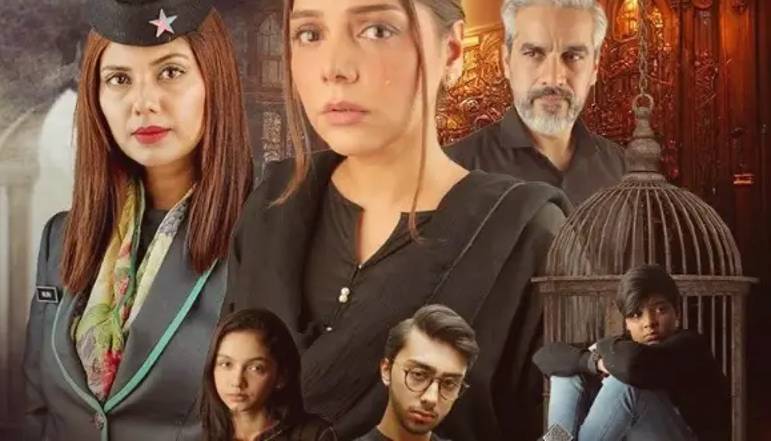 Pinjra is a new ongoing drama on ARY Television. Mere Hamsafar drama came to an end last week so, from 6 October, Pinjra drama is coming on air every Thursday. Pinjra is a story of two households that focuses on the lives of young children with different intellectual levels. Pinjra Drama cast includes a lot of seniors as well as star children too.
The drama is directed by Najaf Bilgrami. Asma Nabeel has written the script of this family drama. Shazia Wajahat and Wajahat Rauf have produced this serial under the production of Showcase Production. The lead roles include Hadiqa Kiani and Omair Rana. This is a power-packed drama that touches on a different topic than the usual plotlines. Check out the drama here:
Pinjra Drama Cast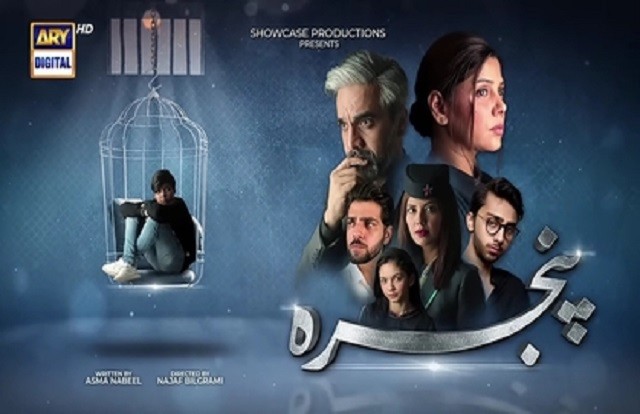 The whole Pinjra Drama Cast is extremely talented. With the right direction and production, the drama turns out to be the best and perfect example of what the kids go through. It also has scenes from the school and also touched on the bullying in school. The kid actors like Ashir Wajahat, Aina Asif, Zuhab Khan, Eman Khan, and Ahmad Usman have done the job nicely. Here is the complete Pinjra Drama cast:
Omair Rana as Javed Rehman
Hadiqa Kiani as Khadija Fatima
Furqan Qureshi
Sunita Marshal as Wajiha
Ashir Wajahat as Azaan
Aina Asif as Abeer
Zuhab Khan as Fardaan
Eman Khan as Dua
Ahmad Usman as Abaan
Pinjra Drama Story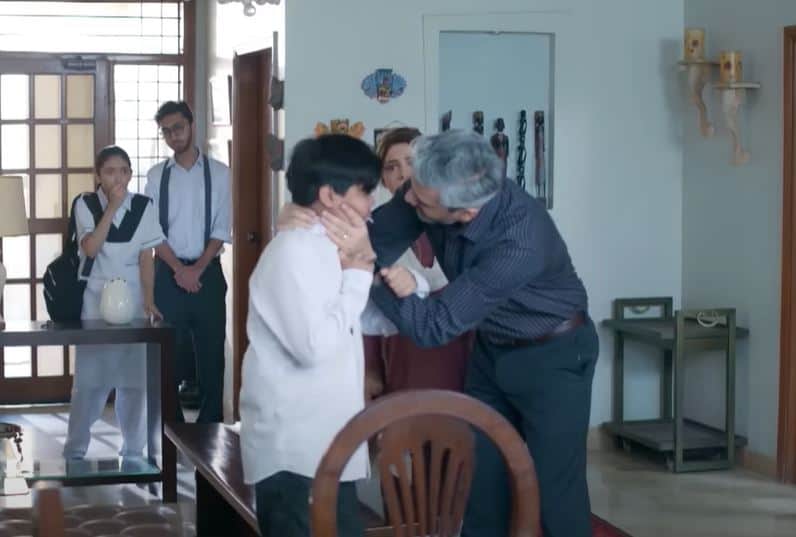 The story revolves around a family that centres its focus on the future of kids. Hadiqa Kiani and Omair Rana are playing the role of parents who have high expectations from their kids and want them to be perfect. They forget about the individuality of their kids. This mindset will create problems and clashes among the kids leading to a problem family.
Hopefully, this drama will bring some change in the mindsets of parents who put high hopes in their children. It burdens the kids and leads to personality disorders and anxiety. Such kinds of dramas are a must to revolutionize the minds of our society.