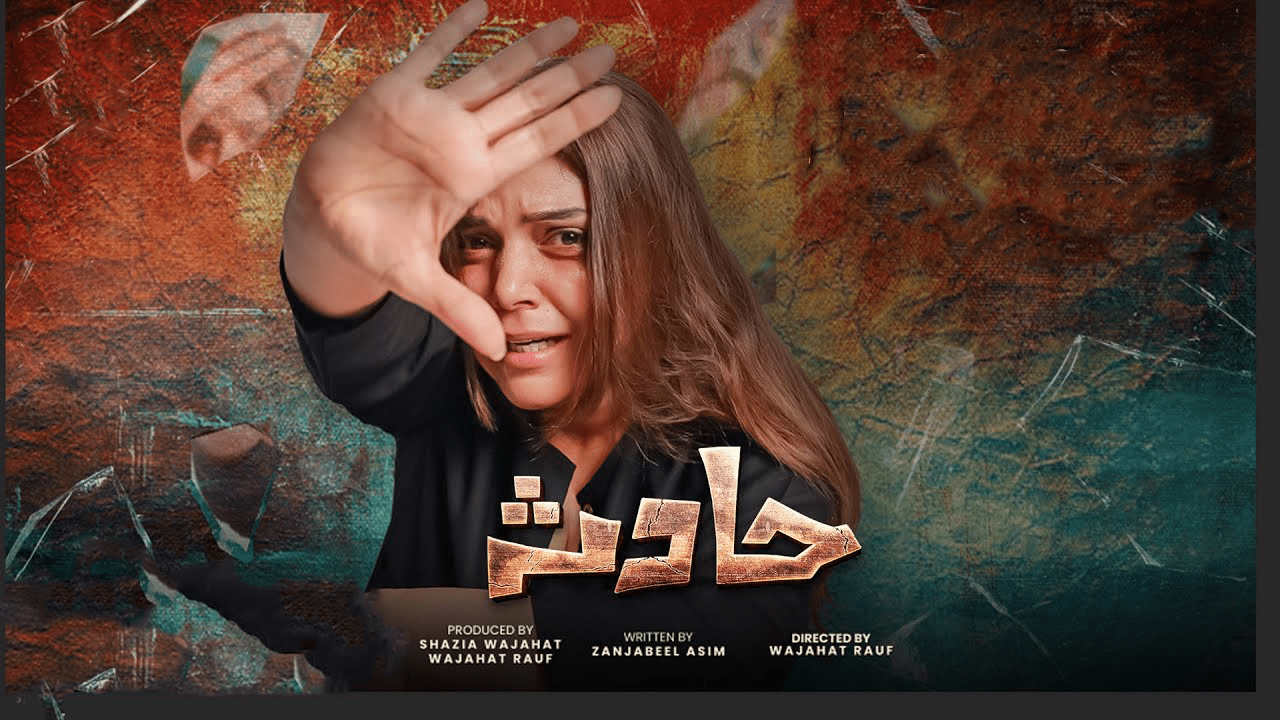 Pakistani drama makers have introduced some of the best Pakistani dramas in 2023 for the audience. They are bringing new plots and characters to the screen. One of the recent dramas coming on-air on Har Pal Geo is the Hadsa drama starring Hadiqa Kiani in the lead role. Hadsa drama cast has worked its way to portray the taboo of rape in our society. Please get to know more details about its plot, cast, and pictures.
Details
Hadsa Drama is a current project on Har Pal GEO under the production of Showcase Productions. Shazia Wajaht and Wajaht Rauf have produced it. Wajahat Rauf has also directed this project while Zanjabeel Asim has penned the script.
Hadsa Drama Cast
The complete cast of this drama includes:
Hadiqa Kiani as Taskeen
Aly Khan as Ghazanfar
Juggun Kazim as Ammara
Romaisa Khan as Bakhtain
Khaqan Shahnawaz as Kumail
Zhalay Sarhadi as Bakhtawar
Saleem Mairaj as Karamdad
Fariha Jabeen as Bano
Fozia Mushtaq as Alma
Aamir Qureshi as Saqlain
Abdullah Javed as Waleed
Fahad Zahoor as
Ali Siddiqui
Ossama Ranjha
Hammad Butt
Ali Dayan
Hadiqa Kiani as Taskeen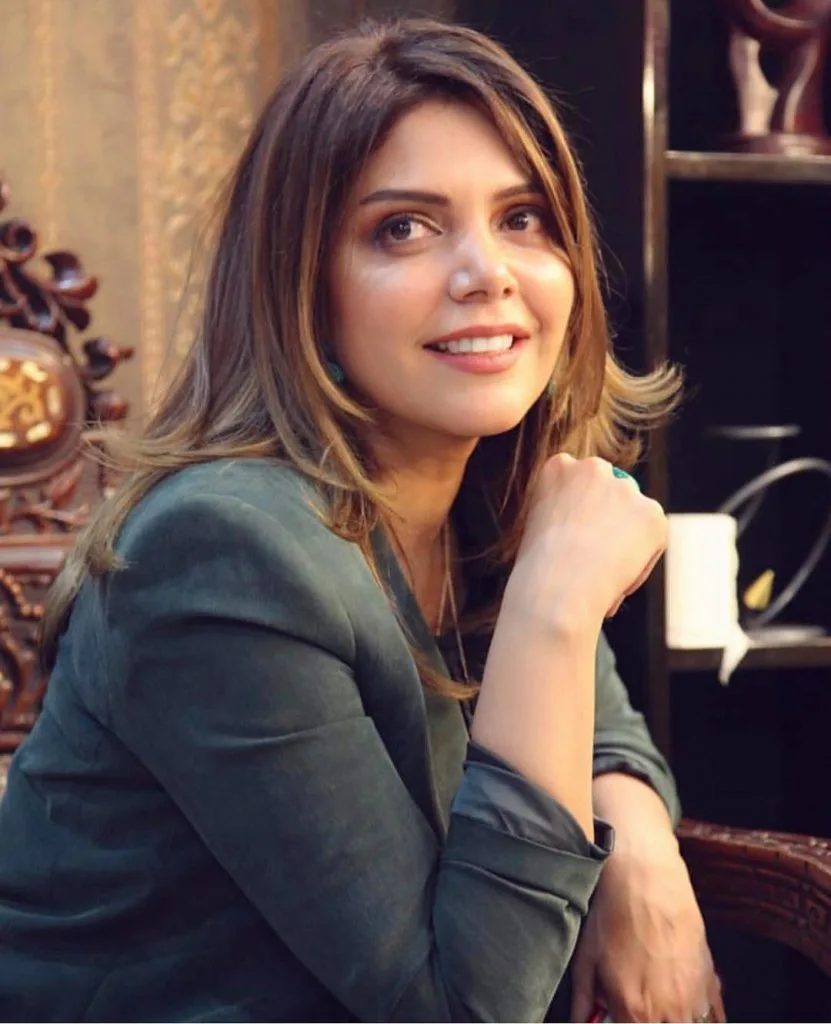 Hadiqa Kiani has been an amazing singer of Pakistan who owns a powerful voice that makes everyone love her songs. She has sung some famous songs like Hona Tha Pyaar, Buhe Bariyaan, Zindagi Gulzar Hai OST, and Jaanan. Hadiqa entered the field of acting recently with her drama serial Raqeeb Se alongside Iqra Aziz, Nauman Ijaz, and Saniya Saeed. She has also acted in Dobara and Pinjra dramas. In Hadsa drama, she is playing the role of a mother and a rape victim. Her story is similar to that of the motorway case.
Ally Khan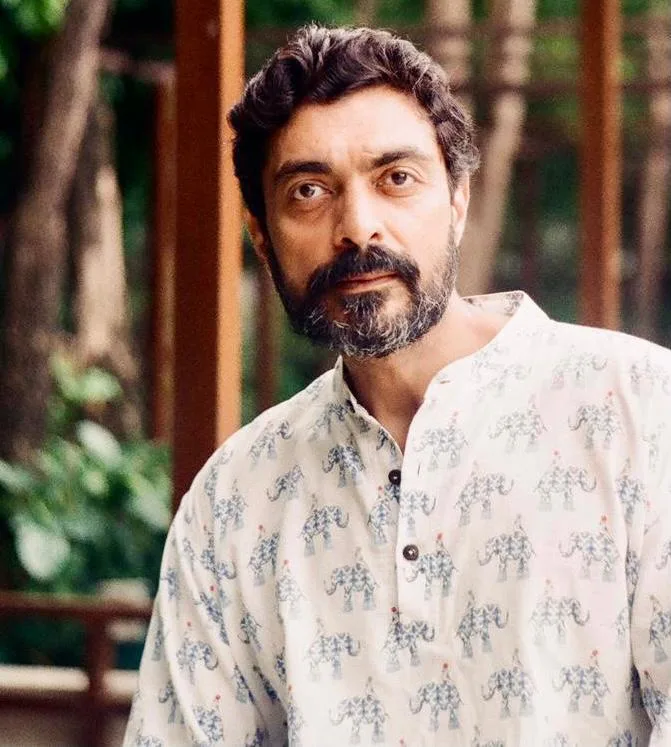 Ally Khan is a talented actor from Pakistan who has worked in Lollywood, Bollywood, and Hollywood. He has worked in several Pakistani dramas like Sirf Tum, Mere Hamsafar, Apki Kaneez, Yeh Zindagi Hai, Saat Pardon Mein and many more. His appearances in films include Pakeeza, Actor in Law, Zindagi Kitni Haseen hai, Bahadur, Don 2, A Mighty Heart, Anjuman, and The Serpent, to name a few. Ally Khan is a talented British Pakistani actor.
Juggun Kazim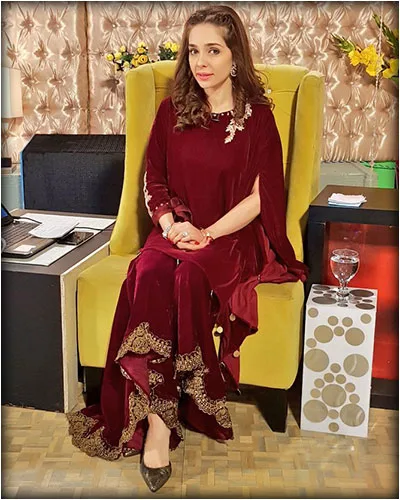 Juggun Kazim is an inspiring actor and host. She has remained in the hosting career for long and made a lot of fans for her work. Juggun has also acted in several Pakistani dramas. Some of her recent projects are Gunah, Agar, Uff Ye Muhabbat, etc. Currently, she is hosting a morning show on PTV Home.
Romaisa Khan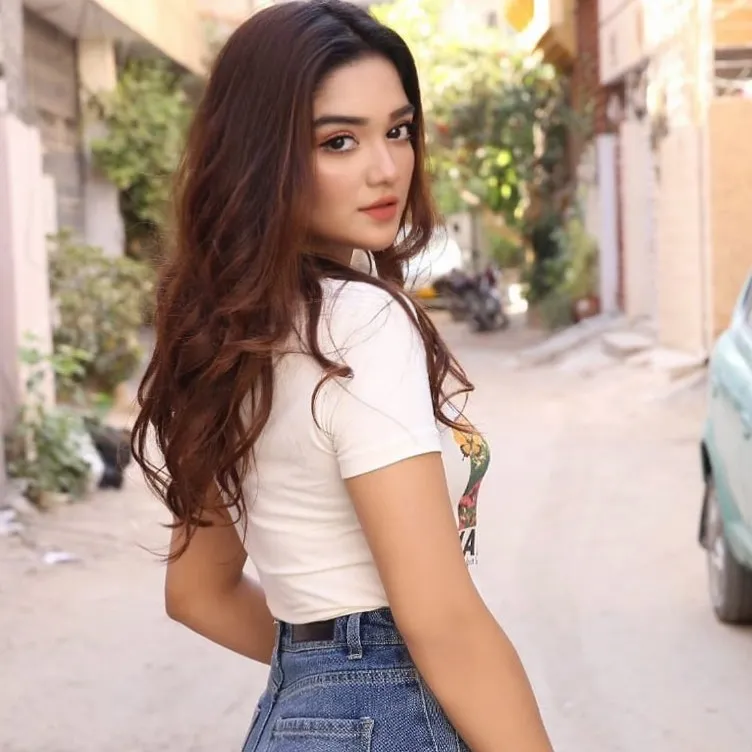 Romaisa Khan started her career at TikTok then she moved to YouTube until she landed roles in Pakistani dramas and movies. She is talented and unique in her content creation. Before performing as Bakhtain in Hadsa, she recently appeared in the movie, John, alongside Hashir Wajahat. Romaisa Khan has also worked in other dramas like Noor and Chand Tara.
Khaqan Shahnawaz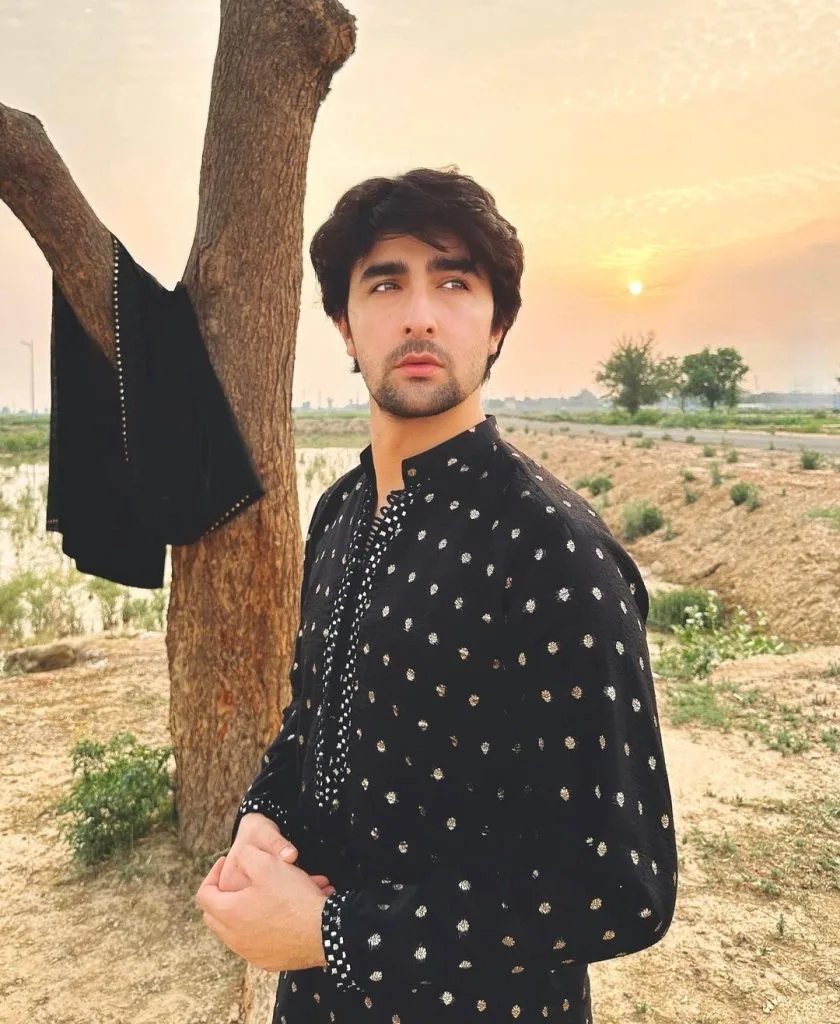 Khaqan Shahnawaz is working as Hadiqa Kiani's son in Hadsa Drama named Kumail. Before starting his acting career, he started with content creation on platforms like Instagram and TikTok. He is also a lawyer. Khaqan Shahnawaz has worked in dramas like College Gate, Sukoon, and Bepanah.
Zhalay Sarhadi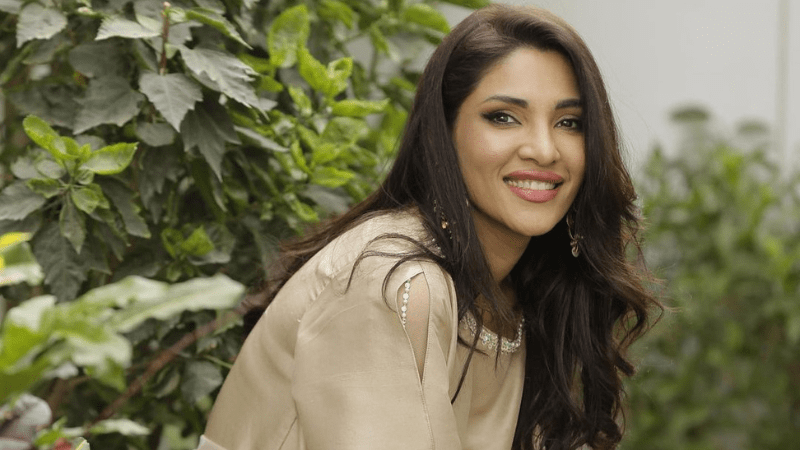 Saleem Mairaj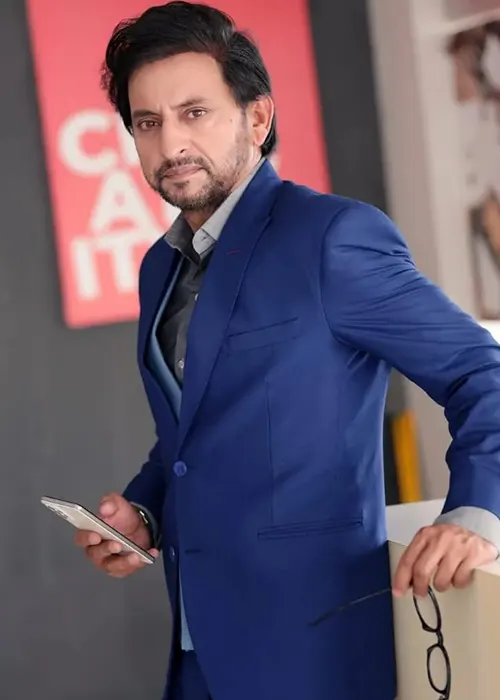 Fariha Jabeen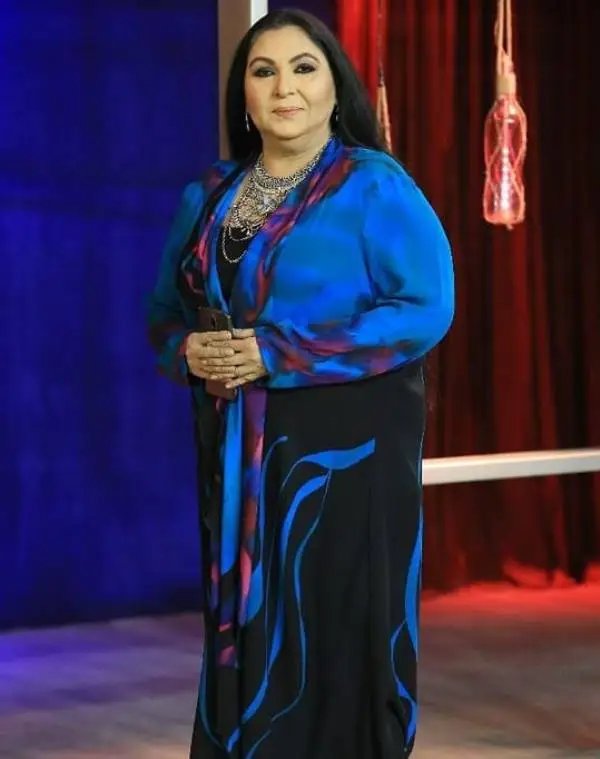 Fozia Mushtaq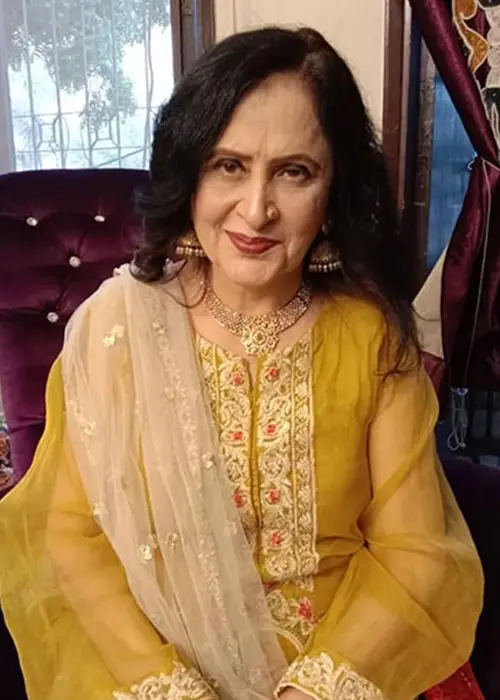 Aamir Qureshi
Abdullah Javed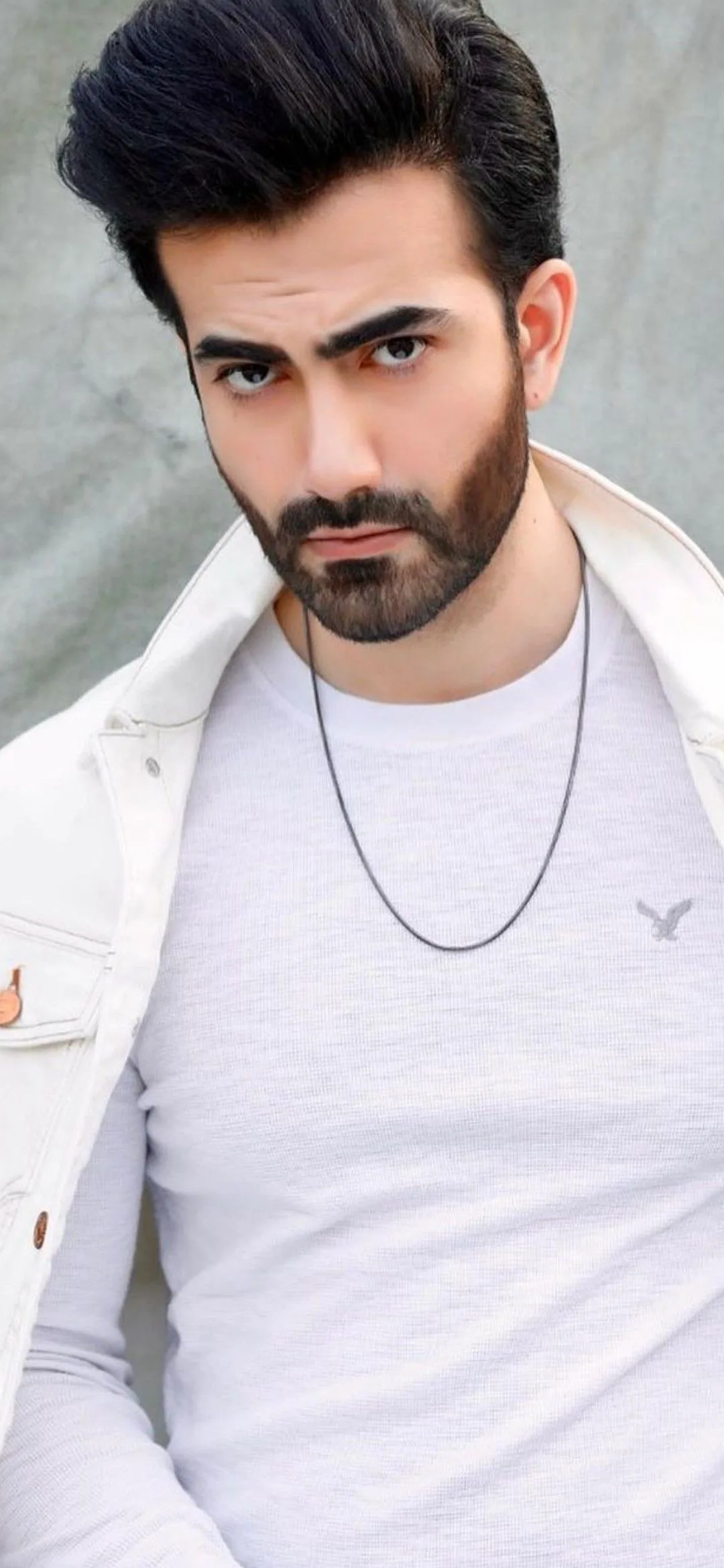 Fahad Zahoor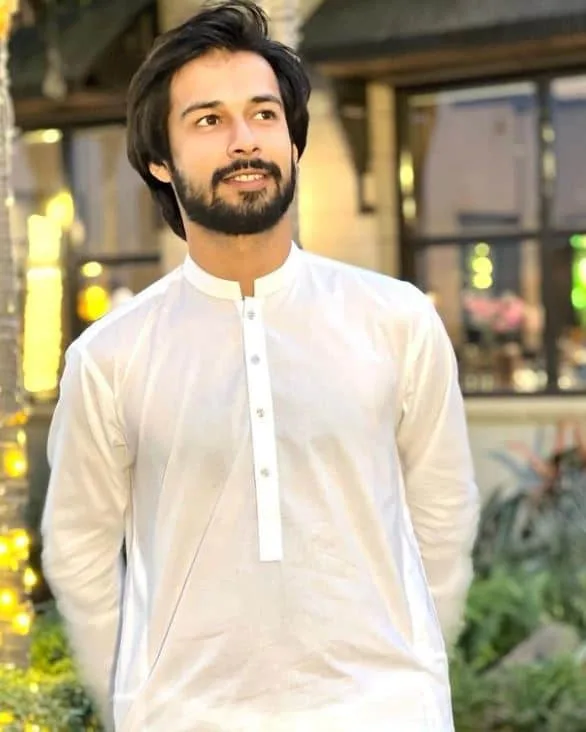 Plot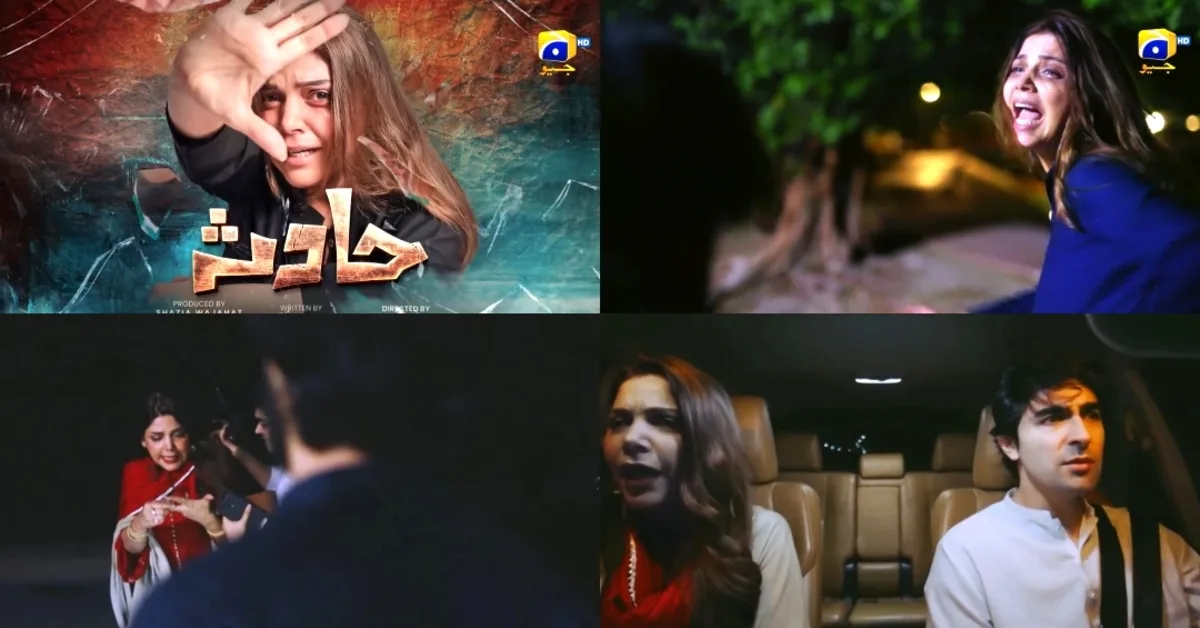 The plot of Hadsa Drama revolves around the life of Taskeen who is a mother of two. She leads a happy life with her family and is ready to get her daughter, Bakhtain engaged. However, her life is toppled up when she meets an unfortunate event. The incident resembles that of the Motorway incident that has bagged a lot of controversy on the internet.
First Episode