If you're looking for the best Indian dramas on Zee TV and Star Plus to watch in 2023, here are some of the best Indian dramas to watch.
Lag Ja Gale 
The story of Ishani, an independent young girl who works many odd jobs as the only source of income for her middle-class family, and Shiv, a wealthy, self-made young hotelier. To make things easier for their siblings' future, Shiv and Ishani are forced into getting married. However, a number of difficult situations put their relationship to the test.
Tere Ishq Mein Ghayal 
The story between werewolf and human. This is the series of Colors TV named as Tere Ishq Mein Ghayal. Reem Shaikh plays the brave young girl Eisha who is split between two werewolf brothers, Veer (Karan Kundrra) and Armaan (Gashmeer Mahajani). She is hopelessly in love with one and feels a strong connection with the other. The three are constantly surrounded by difficulties, tragedy, and danger. Eisha, Veer, and Armaan are caught in a passionate love triangle.
Maitree 
Maitree and Nandini have been great friends since they were young children, but as they age older, Maitree feels betrayed by Nandini for unknown reasons and a division develops in their connection.
Teri Meri Doriyaann
The three Monga sisters, Sahiba, Seerat, and Keerat, are connected with the three Brar brothers, Angad, Garry, and Veer, in terms of their fate. But God simply has the authority to decide who will create a bond with whom. Angad and Sahiba get married under family pressure and hate each other.
Chashni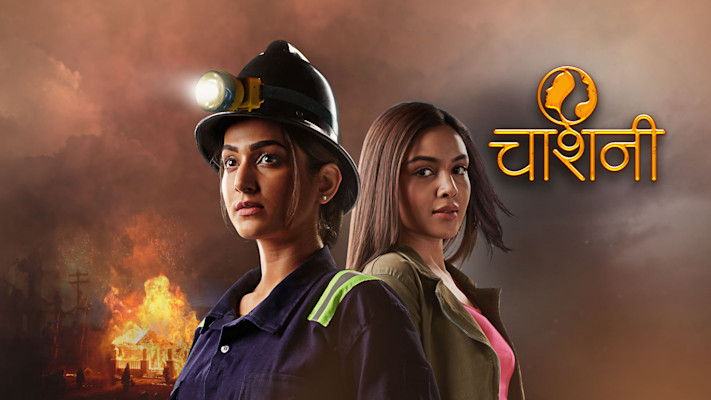 After losing their parents, Roshni and Chandni Chopra were raised by their maternal and paternal grandmothers, Bindu and Vandana. Even though both of the sisters are completely different from one another in personality. Furthermore, they remain close, having trust, and love with each other.