What is Artificial Intelligence(AI)?
The use of artificial intelligence (AI) in phone scams is a relatively recent trend, and scammers are continually changing their strategies to trick individuals into giving them money. Scammers may reach a far wider audience and possibly con more people by making phone calls using automated systems.
Benefits of AI
One of the key benefits of using AI in phone scams is that it makes con artists sound more believable. The AI may be trained to resemble a genuine person's voice, timing, and even manner of responding to questions and cues. Due to this, it may be considerably more difficult for someone to tell that they are speaking with a computer instead of a real person.
Scammers can grow their businesses more readily because to AI's use in phone scams, which is another benefit. They can set up the AI to place tens of thousands of calls each day, and then limit their interaction to those who are most likely to fall for their con. This suggests that con artists may be able to con more individuals in less time, increasing the profitability of their scam.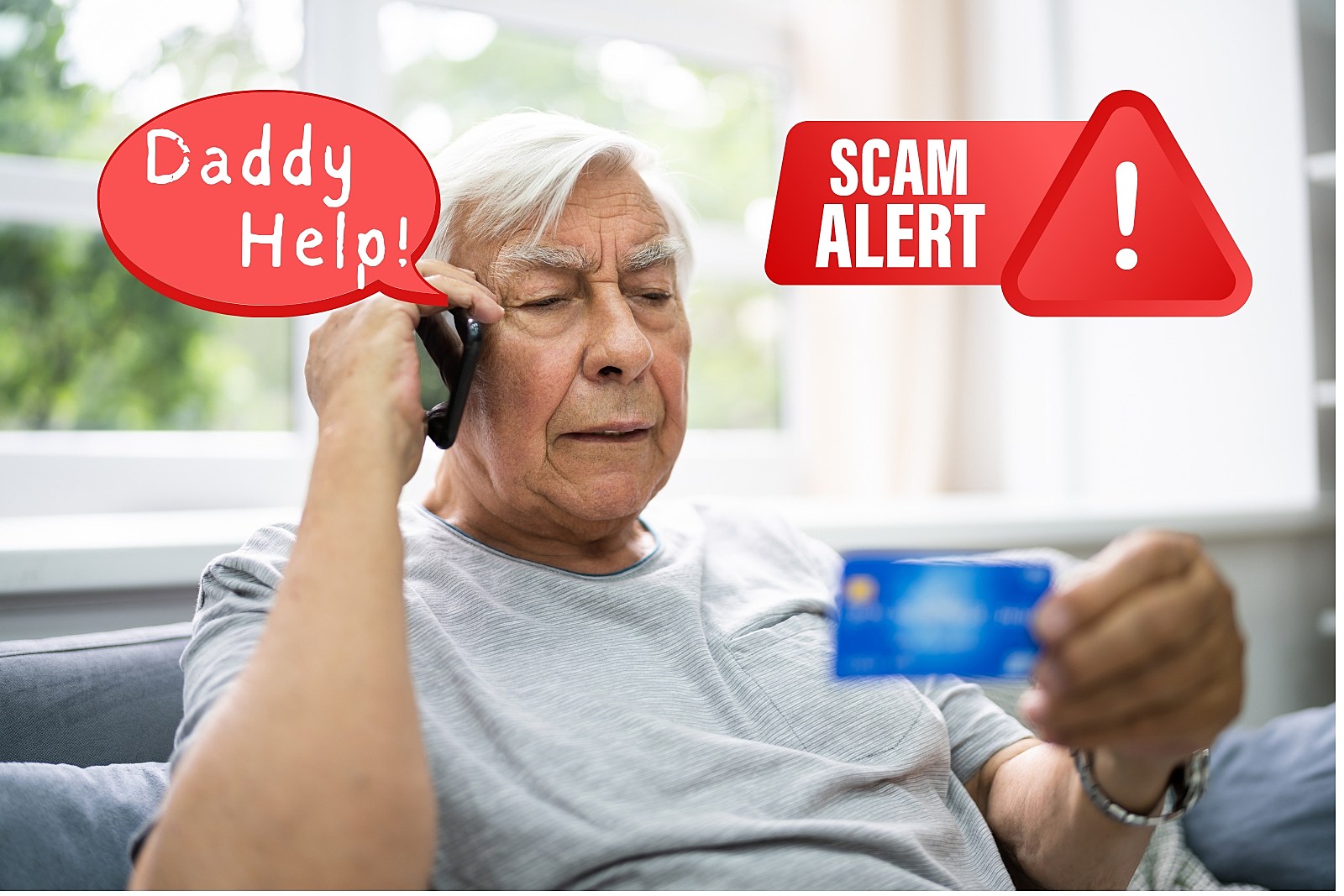 AI can be used by con artists in a wide variety of phone scams. Offering as a representative from a well-known company or government office is a normal trick. They might make false claims that you owe money or that your account has been stolen, and after that they might demand that you send them private information or pay money to fix the problem. Another trick is to pose as a charity or non-profit organization, and ask for donations over the phone.
Precautions
Fortunately, there are some precautions you may take to protect yourself against AI-based phone frauds. First and foremost, it's important to use caution when receiving a call that wasn't requested, especially if the caller is requesting money or personal information. It's preferable to hang up and use a phone number you know to be real to contact the business or organization directly if you're unsure whether a call is genuine.
You can also take action to limit the number of phone calls you get. However, you can lessen the amount of calls from telemarketing companies you get by adding your phone number to the National Do Not Call Registry, for instance. Furthermore, you can also put call-blocking software on your phone, which can help you recognize and stop calls from well-known scammers.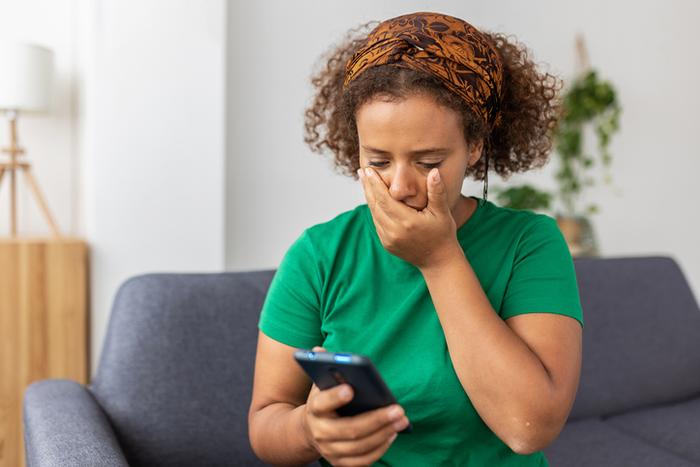 Conclusion 
Scammers increasingly use AI to place phone calls to innocent victims in an effort to extract money from them. These con artists represent a serious risk to people's financial stability since they seem more convincing and can develop their businesses more quickly. However, you may lessen your chance of becoming a victim of such scams by using caution and taking protective measures.