Toyota Fortuner has an exclusive demand in the UAE. If you live in Dubai or neighbouring areas, you may have your mind set on the latest Toyota Fortuner. This famous SUV has a thrill for dessert lovers, a passion for road masters, and comfort for families. We have covered the Toyota Fortuner price in UAE and the reasons to buy below.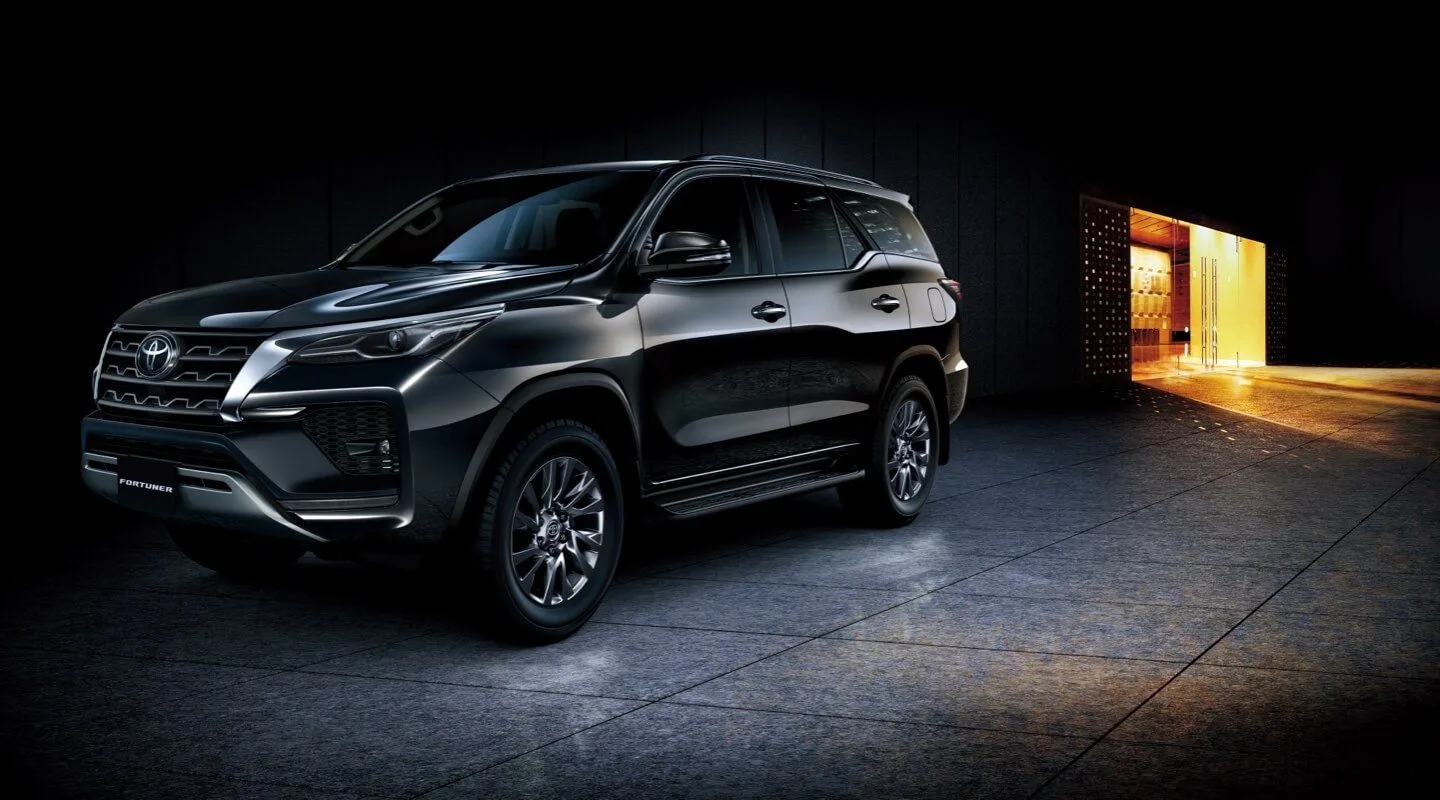 Why Choose Fortuner?
Reliability: Toyota has a reputation for producing reliable vehicles, and the Fortuner is no exception. It is known for its durability, robustness, and long-lasting performance, making it well-suited for the challenging road conditions in Dubai.
Off-Road Capability: Dubai's desert terrain and off-road opportunities make the Toyota Fortuner an attractive choice. It features sturdy body-on-frame construction, high ground clearance, and a capable four-wheel drive system, allowing it to handle off-road adventures with ease.
Spaciousness and Versatility: The Fortuner offers ample interior space and seating capacity, making it suitable for large families or those who require extra cargo room. The versatile seating configuration and folding rear seats further enhance its practicality.
Comfort and Luxury: The Fortuner provides a comfortable and refined driving experience. It offers plush seating, well-designed interiors, and modern amenities such as touchscreen infotainment systems, advanced connectivity features, and climate control.
Safety Features: Toyota prioritizes safety, and the Fortuner comes equipped with various safety features to protect occupants. These may include multiple airbags, stability control, anti-lock braking system (ABS), and traction control, ensuring a secure driving experience.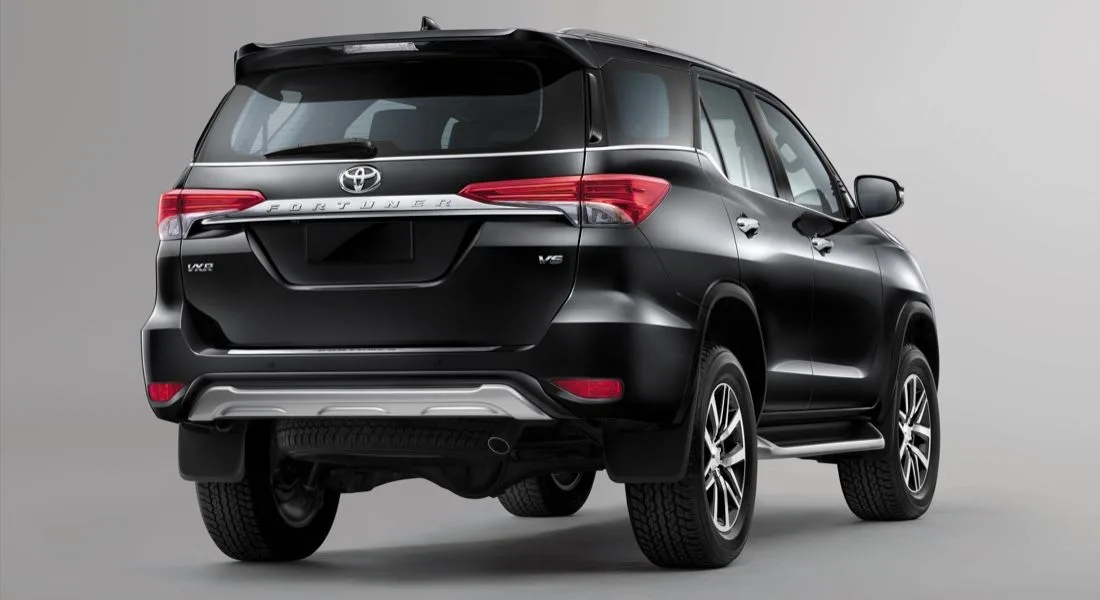 Toyota Fortuner Specifications
We have added the specifications of the top variant (Toyota Fortuner 4.0L VXR) below with its price. You can find the price of other variants at the end of the article.
Engine Capacity (litres)
4.0
---
Drive Type
All Wheel Drive
---
Fuel Tank Capacity (litres)
80
---
Fuel Economy (L/100 Km)
12.6
---
Acceleration 0-100 Km/h (sec)
9.0
Price in Dirhams
The Toyota Fortuner price in UAE is about AED 167,900. You can check the exact price by visiting your nearby Toyota dealerships.
Prices of Other Variants
Toyota Fortuner 2023 2.7L EXR —- AED 122,900
Toyota Fortuner 2023 4.0L GXR —- AED 149,900