Taking a look around the industry makes it evident that there is no other actress like Mehwish Hayat. She is the one and only who loves to go with challenges in the field while garnering praise from everyone. Mehwish is also received Tamgha-e-Imtiaz from the Government of Pakistan. Moreover, she is not only a fantastic actress but also an amazing dancer. She has often talked about her passion for dance during her interviews. However, Mehwish Hayat had to face harsh criticism for her bold performances in movies. Although there is a lot more to talk about Mehwish, here we have a compilation of clicks in which she proved she can wear anything for hot and stunning looks. Check out these pictures!
Mehwish Hayat Can Wear Anything To Look Hot!
Here we have the best of the Mehwish Hayat's clicks that prove she can wear anything to look hot. Take a look at these pictures!
Mehwish Hayat in Jeans!
Mehwish is looking classy in fitted jeans with a combination of the black upper!
Beauty in Black!
Take a look at this picture in which Mehwish has selected black and stylish attire to wear!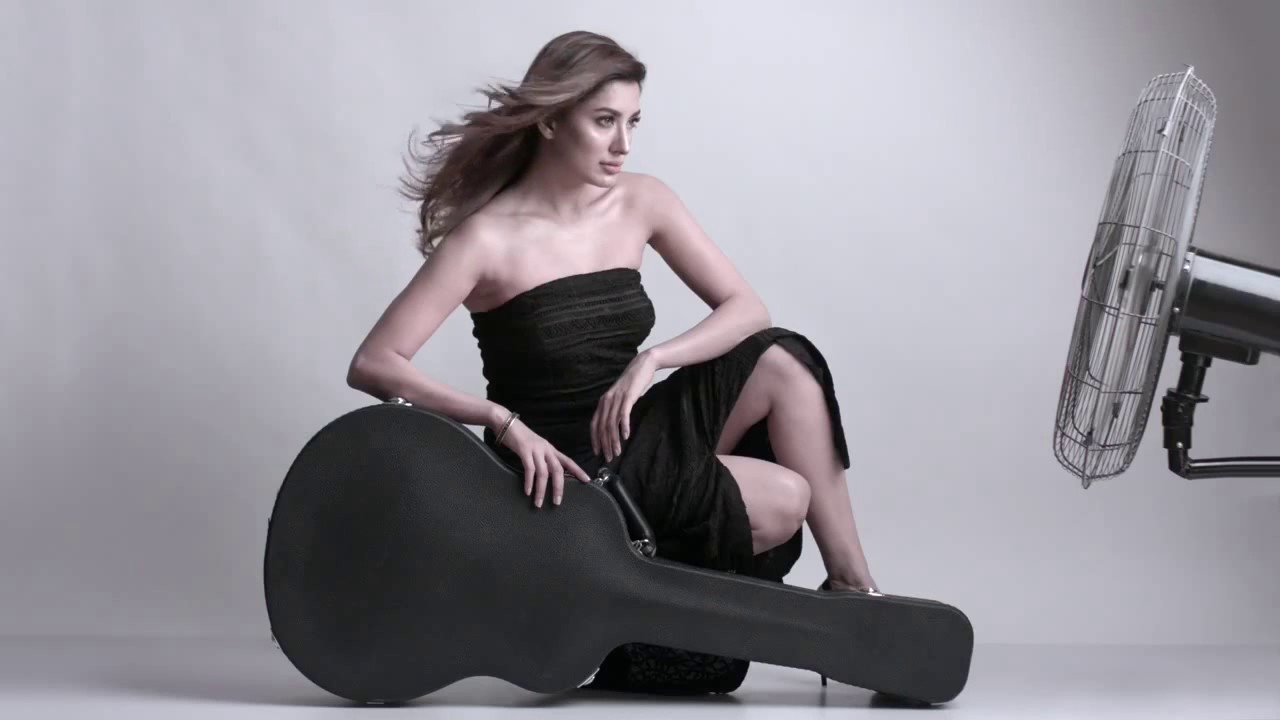 Mehwish in Glamorous White Attire!
The glamorous white attire is making her look magnificent in this picture!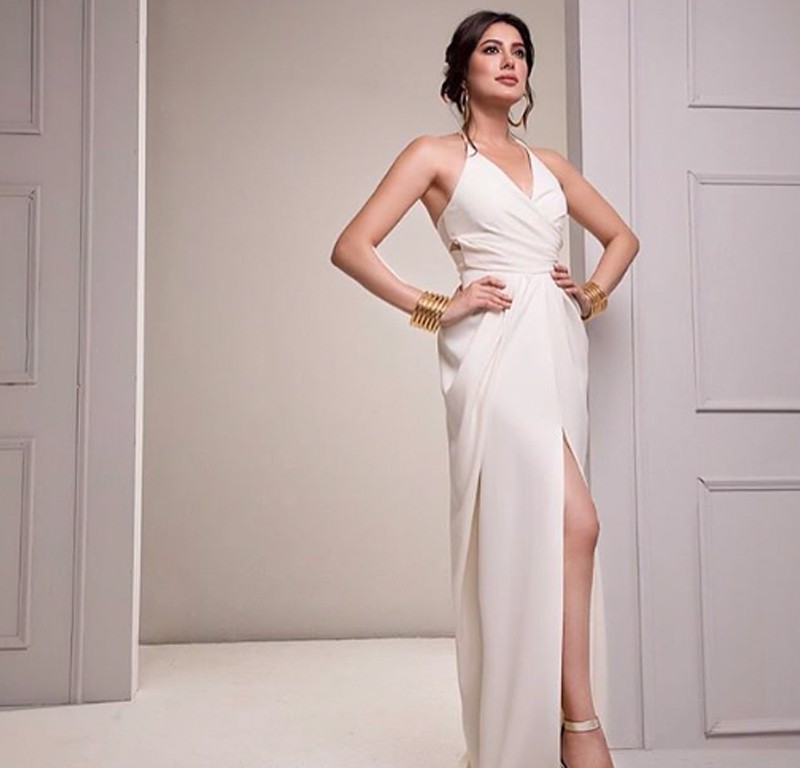 The Vibrant Traditional Bride
Mehwish has donned finely designed traditional bridal wear in this click and we are loving the graceful look!
Mehwish in Denim
Well… this denim wear seems like made for Mehwish as she carried it perfectly!
Mehwish Hayat In The Easy-breezy Look!
Check out Mehwish Hayat carrying an easy-breezy look with this perfect casual wear.
The Fancy Orange Elegance!
When it comes to wedding dresses, this fancy orange elegance is something best to wear!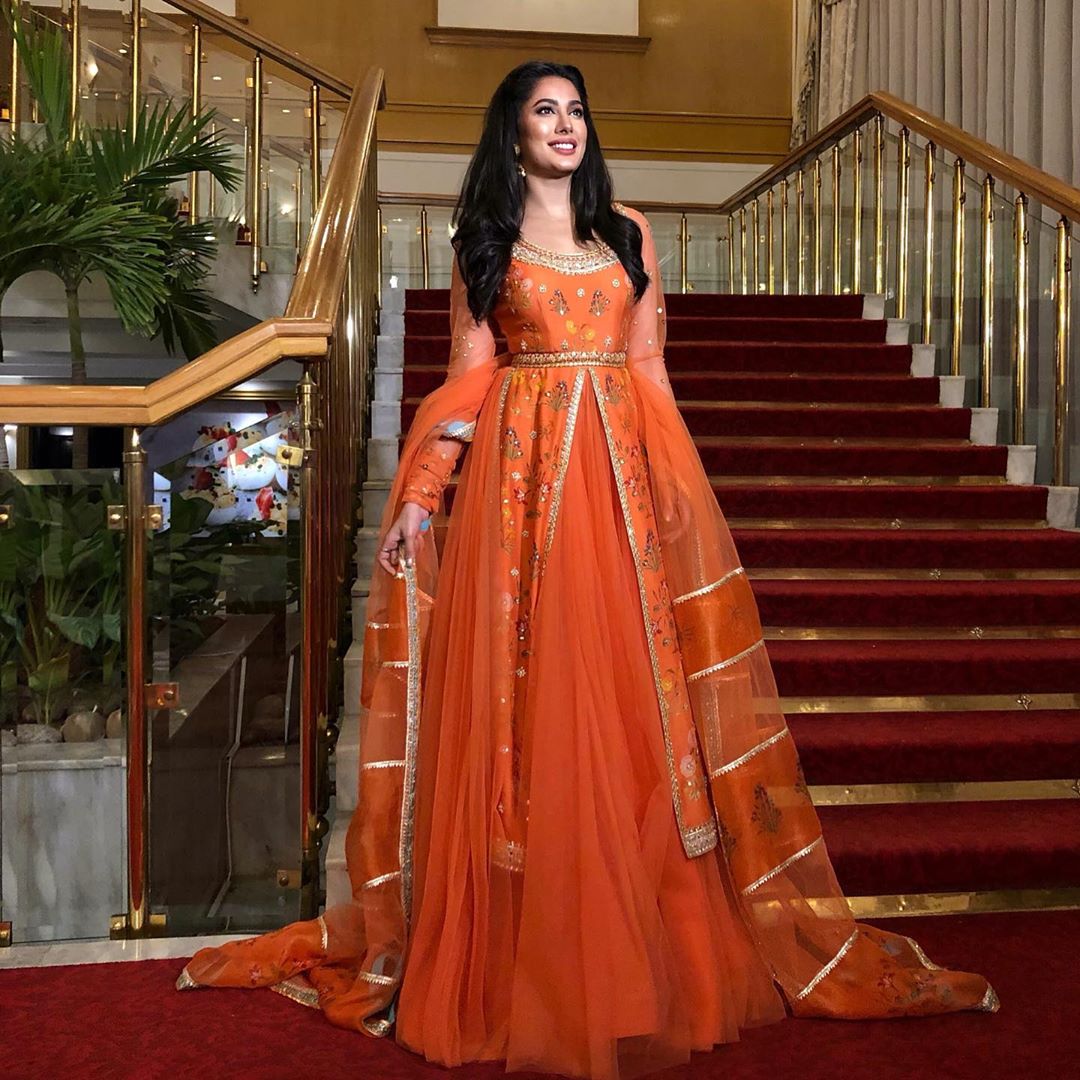 Mehwish Hayat in Traditional Gharara
She is looking absolutely stunning and rich in grace as she wears traditional gharara. Take a look!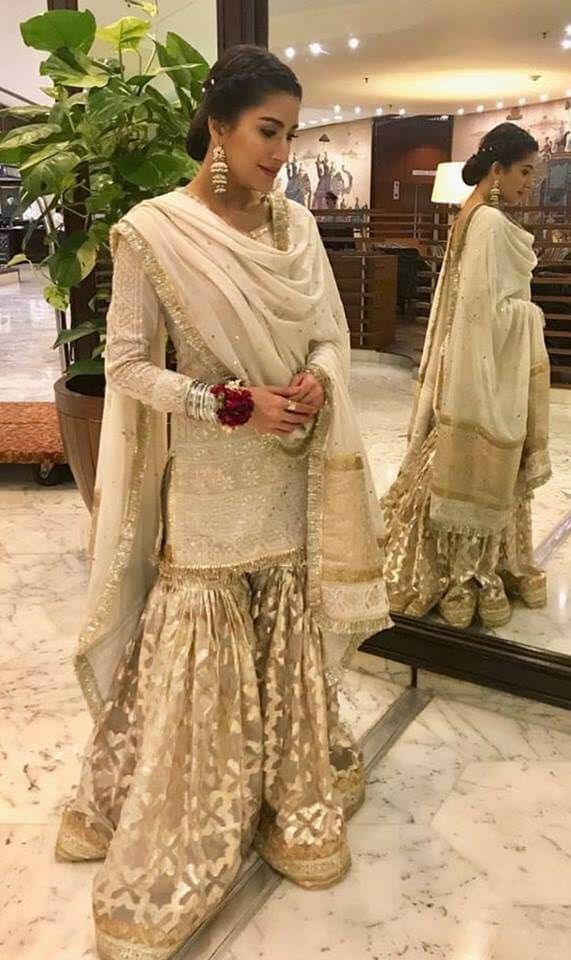 Lehenga Is Not To Miss Wedding Wear!
Check out this vibrant purple lehenga that makes Mehwish look extremely gorgeous!
The Proper Punjabi Girl!
As we have watched Mehwish Hayat's blockbuster Pakistani film 'Punjab Nahin Jaungi', so it seems she is a proper Punjabi girl!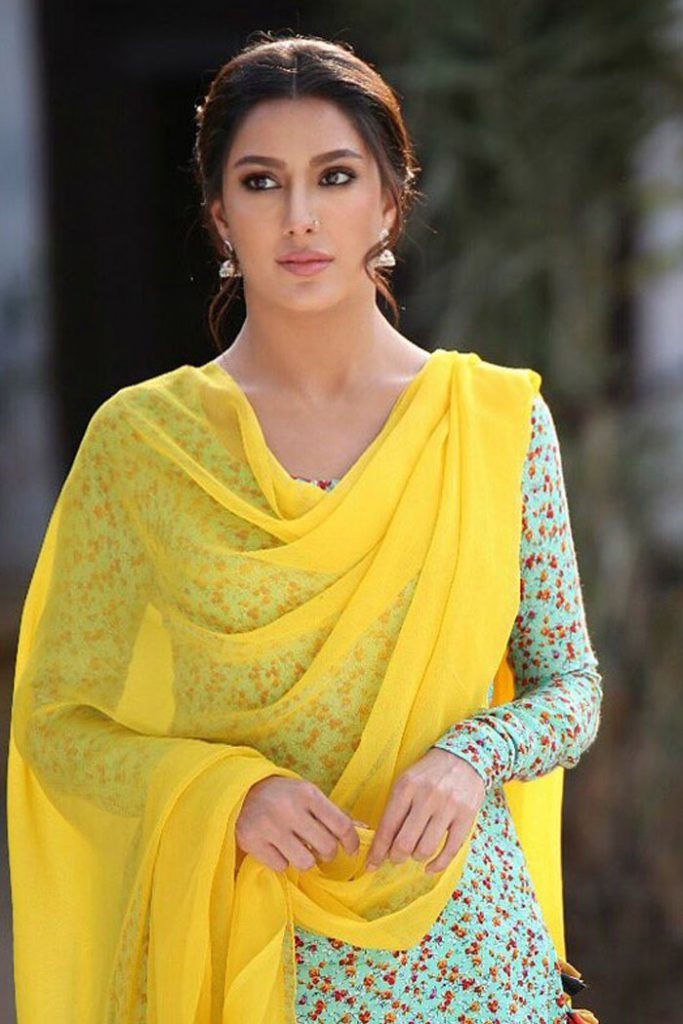 The Mesmerizing Saree Look!
Nothing can beat Saree when it comes to formal dressing. Have a look at how Mehwish has carried this elegant Saree.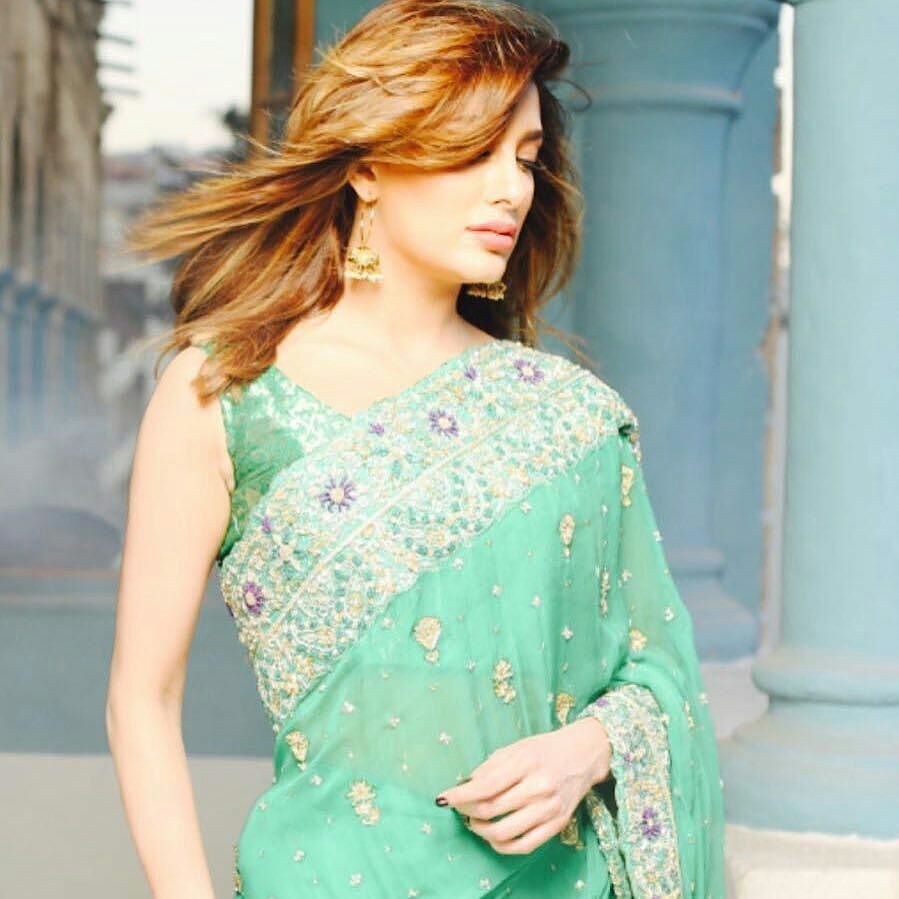 The Bold and The Beautiful Lady!
Have you been wondering about how Mehwish looks like when she goes for a bold and beautiful look? Check out this click!
The Sophisticated Lady In Classy White!
The white dress always takes the lead in the colour palette and Mehwish is here to prove it right!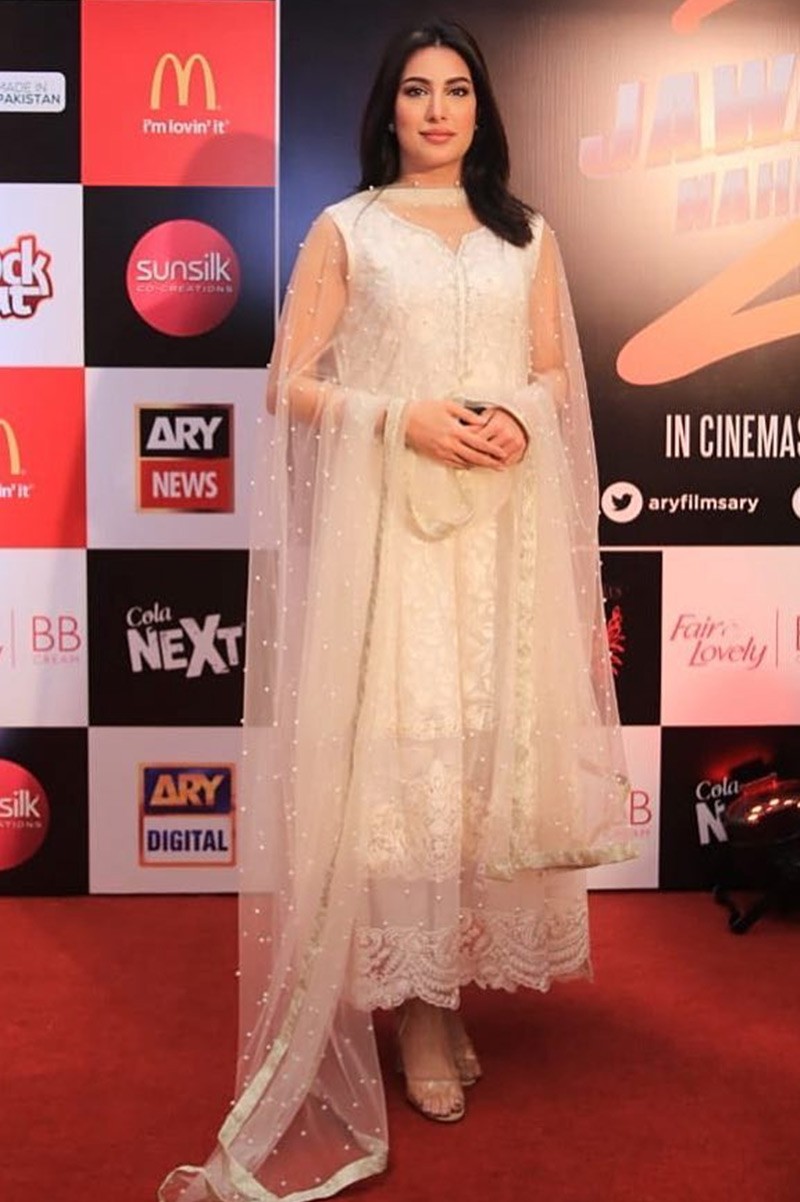 The Hot and Sassy Mehwish!
Check out this fuming hot and sassy Mehwish Hayat enchanting her fans with this click!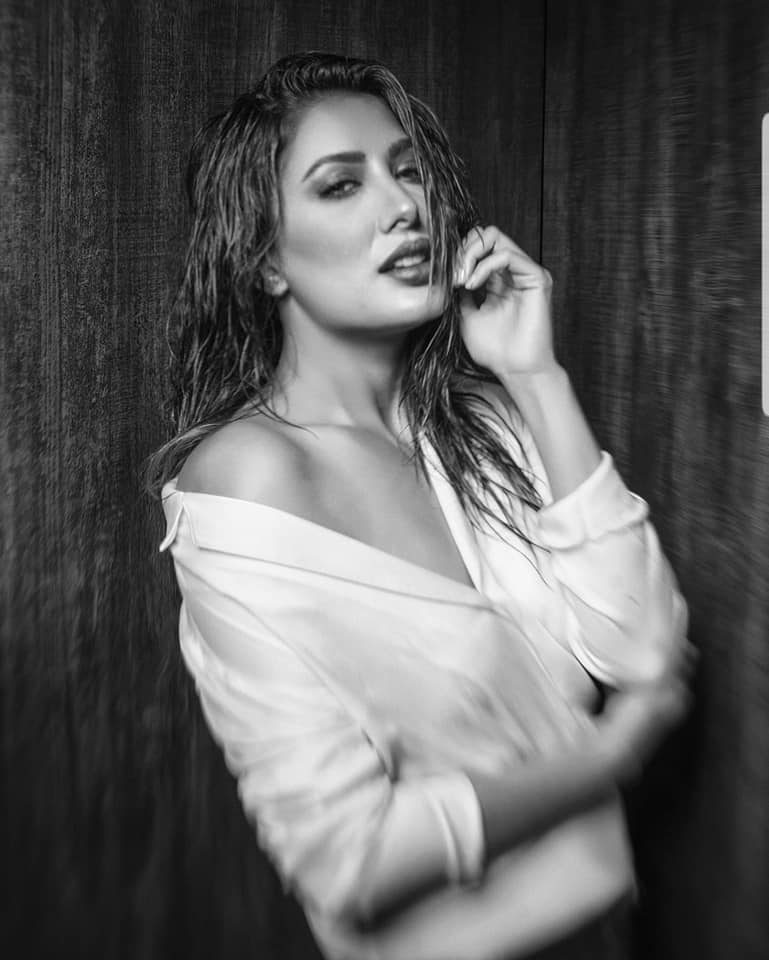 Mehwish Hayat – The Item Song Girl!
Mehwish Hayat has performed for different item songs in Pakistani movies. Here we have got a click from one of her looks from these performances!
So, what do you think about these different hot and stunning versions of the super-duper actress Mehwish Hayat? We would be looking forward to your valuable feedback!