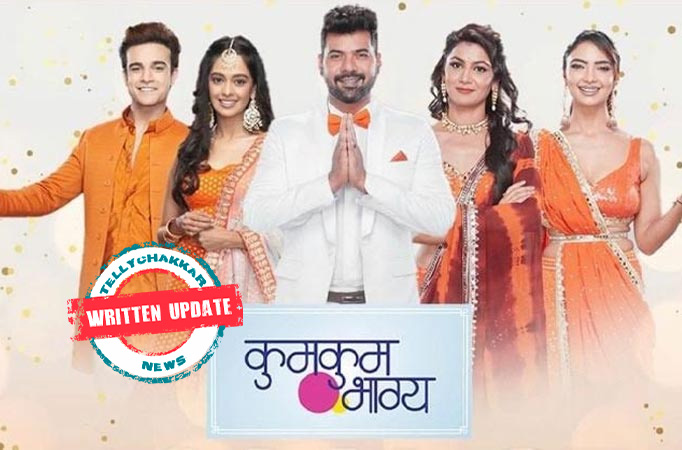 Indian dramas are known for their romantic comedy dramas and years-long stories. Kumkum Bhagya is also one of the stories that people have liked all over the globe. Kumkum Bhagya drama is a famous Indian drama serial produced under the banner of Balaji Telefilms by Ekta Kapoor. The drama began in 2014 on Zee TV. The key themes of the drama are marriage and love. It also became one of the best Indian dramas of all times.
The drama initially began with the story of Pragya and Abhishek (Sriti Jha and Shabbir Ahluwalia). As Indian dramas are years long, they also comprise different generations. The drama is still in continuation with the second generation of Pragya and Abhishek. The new characters are Prachi and Ranbir played by Mugdha Chaphekar and Krishna Kaul.
Kumkum Bhagya Drama Story
The story of this drama started with a mother, Sarla Arora, who owned a marriage hall. The story is based on Jane Austen's novel Sense and Sensibility where marriage plays an important role. Sarla Arora wants her daughters, Pragya and Bulbul, to get married into good families. however, the girls have different plans and ambitions for their life.
The scenes quickly change when Abhishek and Purab come to the screen. Pragya belongs to a middle-class family while Abhishek is a rich rockstar. they happen to get married to each other. However, their life could not be easy as it seems. Abhishek's sister Alia and girlfriend, Tannu continuously conspire to get Pragya out of Abhi's life.
The whole story of Kumkum Bhagya drama is filled with problems and hurdles in the love life of the characters but every problem brings them even closer. Then the story gets shifted towards Pragya and Abhi's daughter Prachi who gets married to Ranbir. Ranbir's family disowns them. At the same time, there are misunderstandings between Pragya and Abhi which resolve over time. They also die eventually in an accident.  The plot keeps on getting twisted with a lot of characters coming in and out.
Cast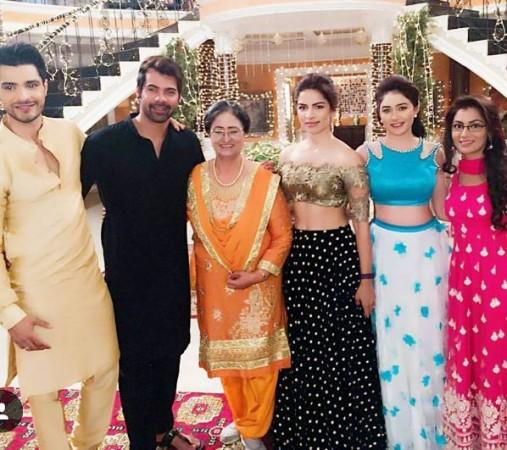 Sriti Jha as Pragya Arora
Shabir Aahluwalia as Abhishek
Mugdha Chaphekar as Prachi Arora Kohli
Krishna Kaul as Ranbir Kohli
Tina Philip as Rhea
Reyhna Malhotra as Alia
Leena Jhumari as Tanushree.