There are a few drama stories in Pakistan that grasp great hype in the country. Masses of people start talking about it at every gathering. Kaisi Teri Khudgarzi was one of the projects aired on ARY Digital and became one of the best Pakistani dramas 2022. Kaisi Teri Khudgarzi last episode aired on 14 December 2022. Throughout the drama serial, it had a lot of viewers hooked but the ending left the viewers speechless for a lot of reasons. However, the drama gained mixed responses from the audience but the ending was the least expected by all.
A Brief Recap
Kaisi Teri Khudgarzi drama was about a rich young man, Shamsher, who fell in love at first sight with a girl from a middle-class family, Mehak. Shamsher had a toxic obsession with her that he went through all extremes to marry her. against all odds, Mehak and Shamsher tied the knot despite his unwillingness to Mehak. The whole situation created a lot of problems for the innocent family of Mehak.
On the other hand, Shamsher's family was seriously opposed to his relationship with Mehak. So, his Baba Sahib tried his best to harm Mehak but in vain. Fans say toxic Shamsher change over a series of times. Viewers actually felt pity for him.
Kaisi Teri Khudgarzi cast included Danish Taimoor, Durre Fishan Saleem, Noman Ijaz, Atiqa Odho, Tipu Sharif, Laila Wasti, Laiba Khan, and many more. They all performed very well in the drama.
Kaisi Teri Khudgarzi Last Episode Review
The last episode of Kaisi Teri Khudgarzi left fans with mixed emotions. The ending of the drama showed the death of Shamsher in order to protect Mehak. Even in his death, he showed his true love for Mehak and fans were left heartbroken at the death of poor Shamsher.
Everyone watched how the story progressed and how he developed from being toxic to a modest gentleman that everyone fell for. However, the makers could not stand the happiness of the audience. They killed Shamsher at the end at that point when Mehak and Shamsher were finally living a happily married life. He deserved to live and have a happy future with his wife and kid.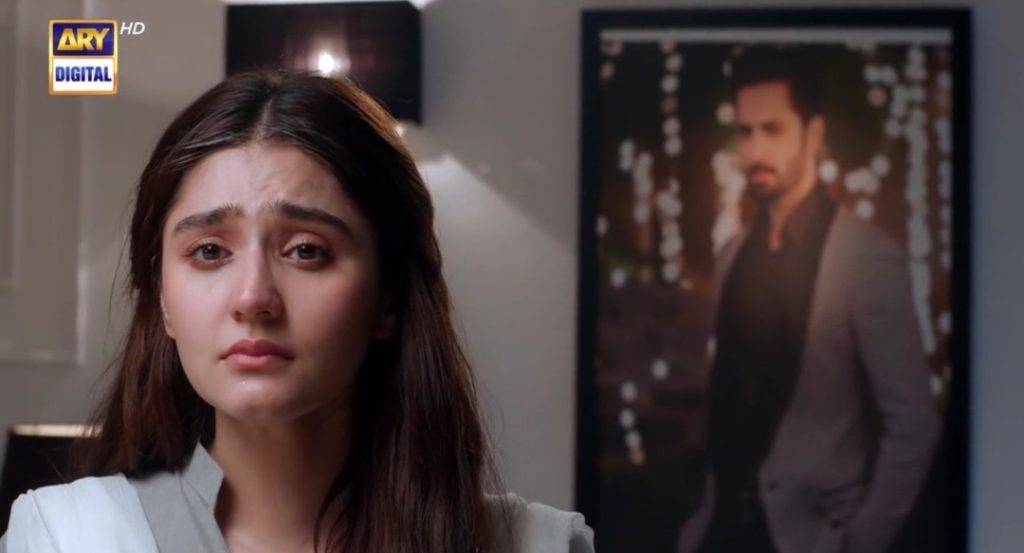 Kaisi Teri Khudgarzi Last episode was also not convincing because of Baba Sahib's death. Baba Sahib had done all the possible wrong things to keep Shamsher away from Mehak. Even, Shamsher died from the bullet shot by his father's men. The makers did not show his true repentance but rather just a guilty suicide. He should have confronted Mehak and apologized for his wrongdoings. Moreover, the whole last episode was filled with flashbacks rather than the actual story. Viewers thought that it was just a way of dragging the drama to get more TRP.
Despite all the unanswered questions, the ending was extremely sad for Mehak and her child. She, finally, confessed her love for Shamsher in the last episode which left every viewer in tears. Hopefully, drama makers will return to making happy endings in Pakistani dramas.