All young girls out there are head over heels over how Shamsher, in Kaisi Teri Khudgarzi on ARY Digital, is obsessively in love with a middle-class girl Mehak. Along with the girls, boys are also adopting this sadistic approach and idealizing his character. What good is showing Kaisi Teri Khudgarzi story where a boy goes to all extreme ends to get the girl he is obsessed with? Whoever romanticizes it, needs to attend serious counselling sessions with professionals. Here's why Kaisi Teri Khudgarzi drama cast is not likeable.
What Is Wrong With Kaisi Teri Khudgarzi Story?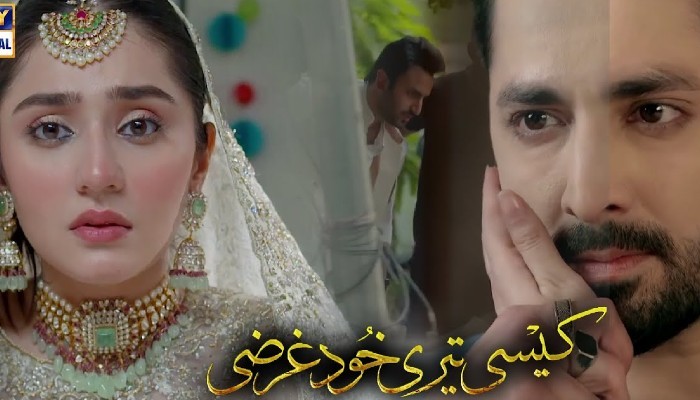 Toxicity, Toxicity, Toxicity. Everything wrong with Kaisi Teri Khudgarzi drama is the sickening storyline. It highlights the role of violence in matters of love. It is teaching no positivity to the youngsters. They are probably learning that if you like someone who does not like you back, get her father arrested and torture her. If she still does not accept your proposal, kidnap her fiance. Furthermore, you can also kidnap her and marry her forcibly.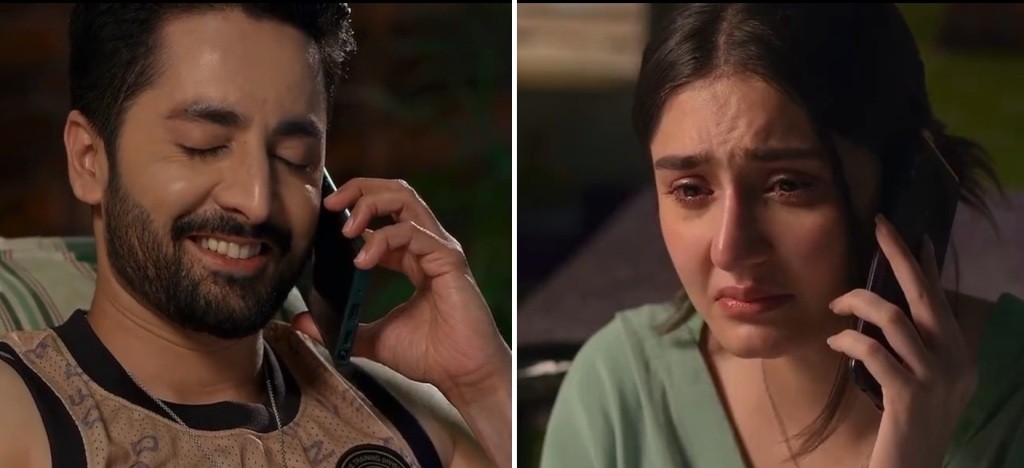 After her father's arrest, Shamsher had the audacity to feel aroused at the mentioning of his name by Mehak on call. Mehak calls Shamsher to help her get her father out of jail and the only thing Shamsher is concerned with is hearing his name in Mehak's voice again and again. Is this what love should be?
A Toxic Idea Of Love
Everything like this seems all good on screen. But, in reality, the character of Shamsher is not at all heroic but antagonistic. He is doing no good to himself, his family, Mehak, and Mehak's family. That is also not beneficial to the brains of everyone who are watching this drama.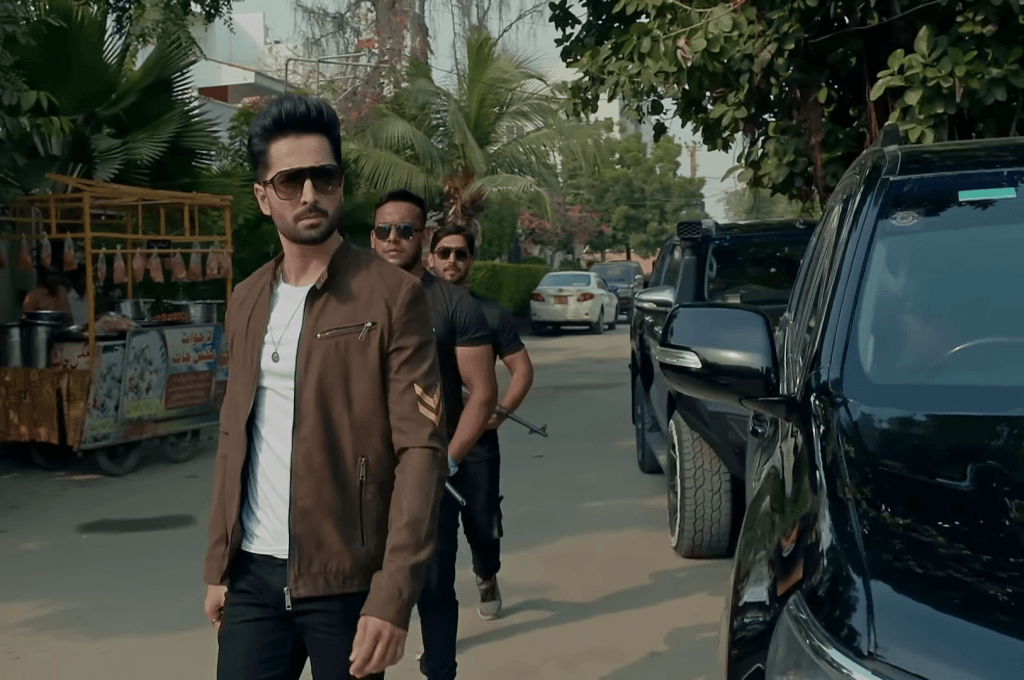 The whole Kaisi Teri Khudgarzi story, until now, reflects Mehak's hate for Shamsher. To top of Shamsher's acts as cherry, his family is way meaner than him. Looking for rich family politics, you'll get that too. After all of what is happening, the only thing I, personally, want is that Mehak should not fall in love with him.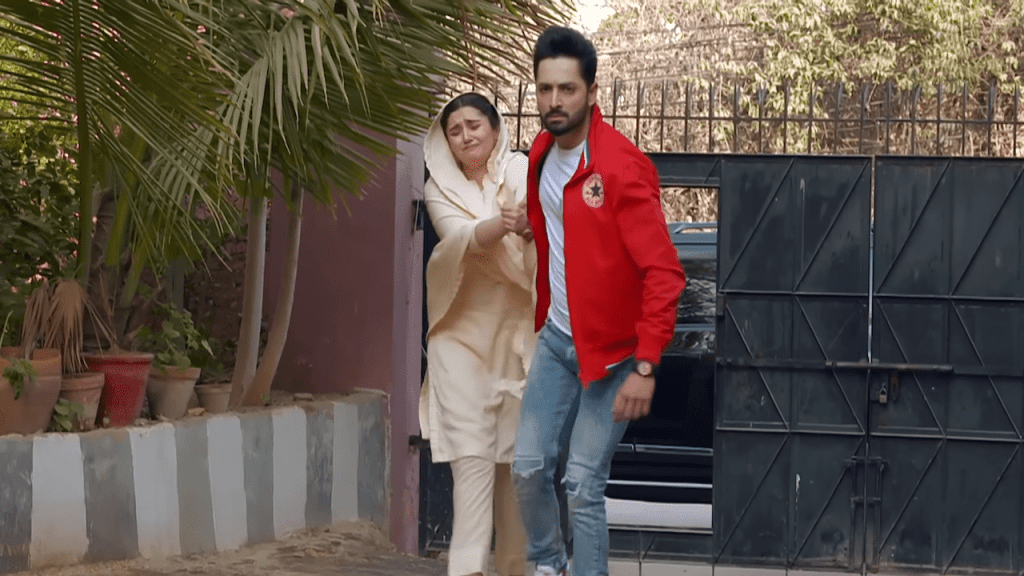 But, unfortunately, we are stuck in a society with a mindset that idealizes such Pakistani dramas. We are the ones to not bring any innovative ideas and promote these stereotypical topics. We, as a society and creators as mind-changers, should make and encourage socially responsible shows for people to learn positivity. If there is a happy ending to this drama where Mehak and Shamsher live happily ever after, we are doomed as a society.
So, girls, who are watching this drama, pray that you do not get a real-life Shamsher in your life to avoid your life from becoming a living hell. Boys should also learn to respect girls' opinions and have guts enough to face rejection and leave this malicious concept of masculinity.