LAHORE, Pakistan: The Federal Minister for Science and Technology Chaudhry Fawad Hussain has said that Pakistan will soon become self-sufficient in producing medical equipment.
While addressing a News Conference in Lahore on Saturday, the minister said that that a Medical Industrial Unit will be established at Allama Iqbal Industrial City in Faisalabad.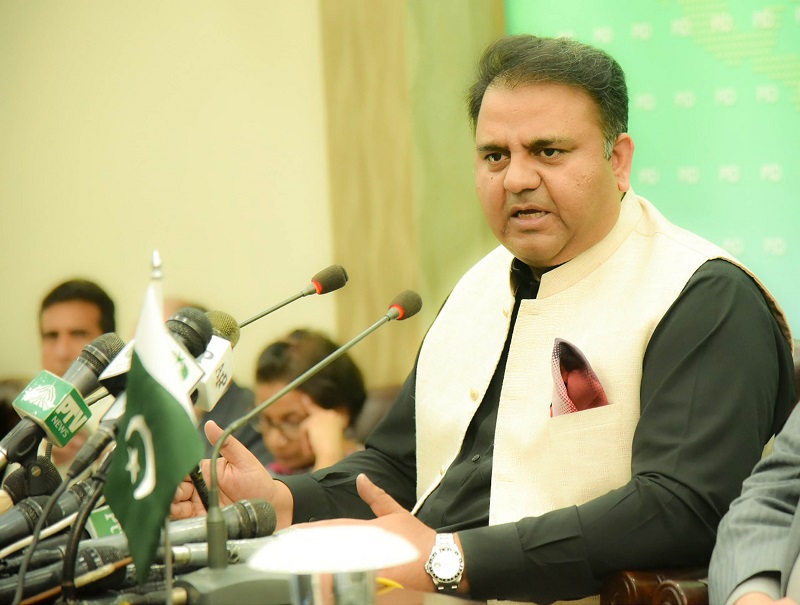 The minister said that 1,100 ventilators are being produced monthly in the Country and a vaccine against COVID-19 is expected to be available by the start of next year.
Chaudhry Fawad Hussain said that Pakistan is also working on local manufacturing of X-ray and dialysis machines.
Furthermore, he said that 30 million syringes will be manufactured locally to administer the vaccine of COVID-19.