Enriched with a range of attractive places, the United Arab Emirates (UAE) stands among the top tourist places in the world.
Over the last few decades, the UAE has been developed into a modern destination for international tourists.
Realizing that the Country is not blessed much with natural landscapes; therefore, much emphasize has been laid down on building spectacular and eye-catching infrastructures, Skyscrapers, Shopping Malls, Airports, and much more.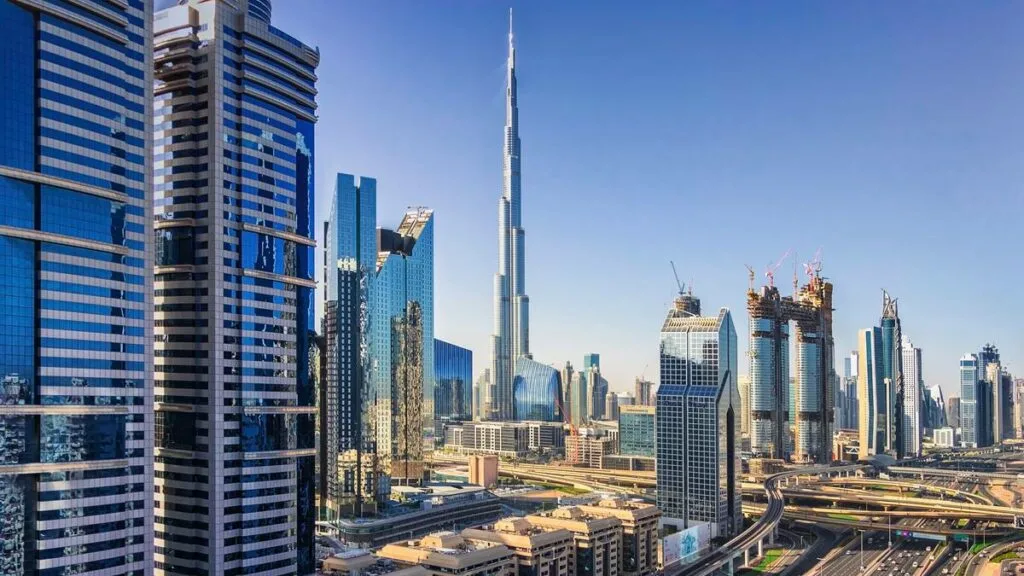 Among the most enthralling places in UAE are Burj Khalifa, Dubai Mall, Sheikh Zayed Grand Mosque, Ferrari World, Palm Jumeirah, Dubai Miracle Garden, Abu Dhabi Corniche, Dubai Fountain, Dubai Marina, and Al Ain Oasis.
The tourists from the worldwide love to throng the UAE in huge numbers each year, and according to the World Index, Dubai has been ranked as the Most Popular Travel Destinations in 2023.
As per estimates, around 14 million international visitors travelled to the UAE in 2022. With the passage of time, the numbers are expected to rise as the Country plans to invest US$ 123 billion by 2031 and target 40 million tourists per year to further boost the national economy.
To further accelerate its ambitious plans to attract more tourists, the UAE authorities offer the facility of Visa on Arrival to more than 70 Countries including the United Kingdom.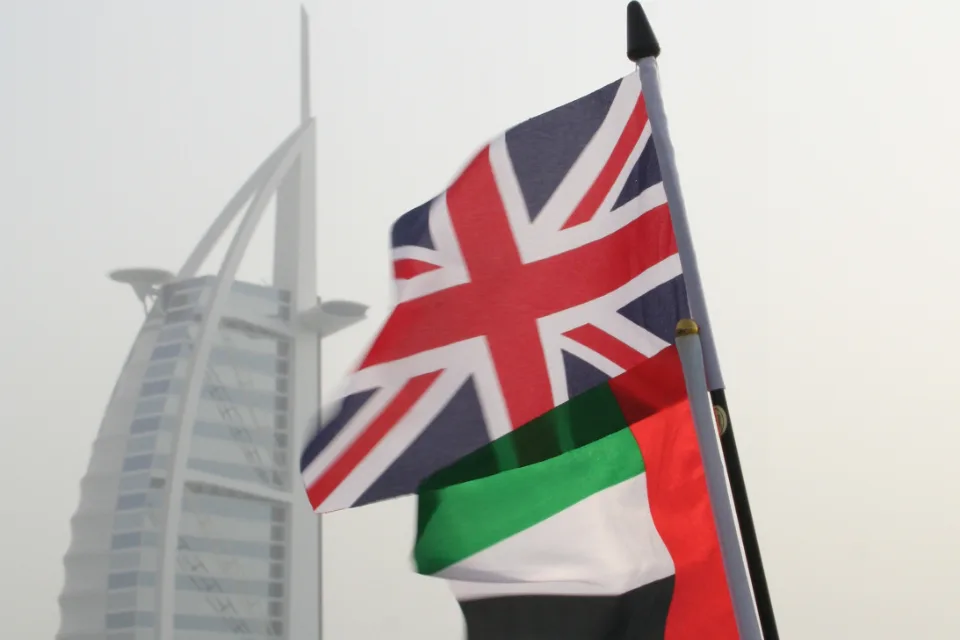 UAE's Visa on Arrival for UK Citizens
The United Kingdom remains among those 20 Countries which Citizens can obtain the Visa on Arrival facility once they land in the UAE.
The UK Citizens don't require advance visa arrangements to enter the UAE and can obtain a visa upon arrival for 30 days with a 10-day grace period for extension.
UAE's Visa on Arrival for 30 days;
The Visa on Arrival is valid for 30 days from the date of entry.
There is a 10-day grace period for extension.
If extended, the total validity would be 60 days from the date of entry.
Passports should be normal and valid for more than six months.
This is a multi-entry visa. The visa hold can consume the 30-day validity regardless of whether they are inside or outside the UAE – days spent outside the UAE are calculated from the 40-day validity of the visa.