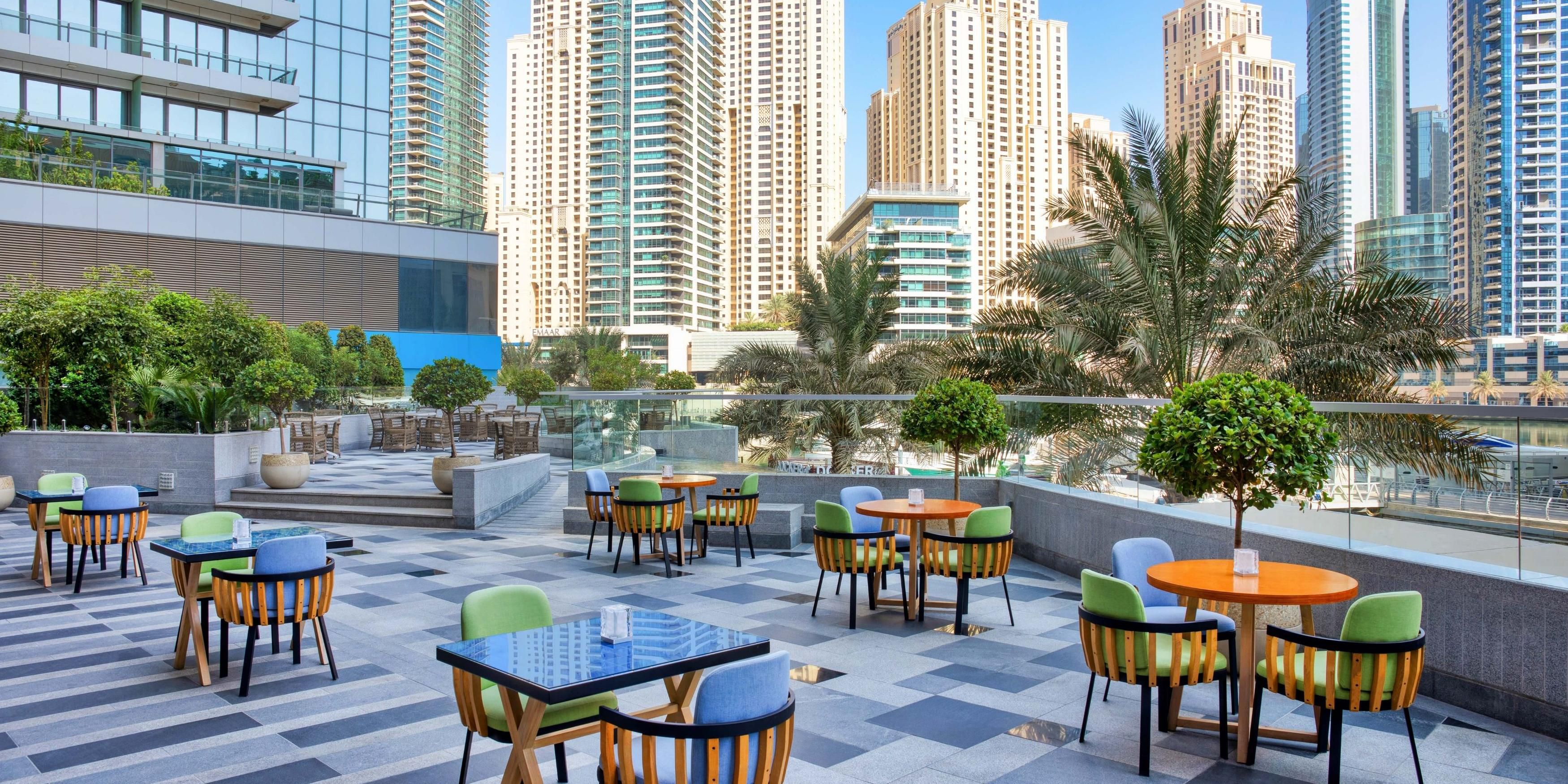 A large Pakistani migrants lives in the United Arab Emirates, and with it comes a flourishing food industry that offers a range of Pakistani food. There are several Pakistani restaurants in the UAE that provide delicious food, warm hospitality, and a cultural experience that should not be missed.
Here are 13 UAE-based Pakistani restaurants that you must visit:
Ravi Restaurant
The Ravi Restaurant has been giving customers traditional Pakistani food for more than 45 years, and it is situated in Dubai's popular Satwa neighborhood. The mutton chops, chicken tikka, and biryani are among of their most popular dishes. Anyone looking for an authentic Pakistani food experience should visit Ravi because of its well-known homemade flavors and plenty of portions.
Barbeque Delights
Barbeque Delights is a well-known Pakistani restaurant franchise in the UAE with many locations in Dubai, Abu Dhabi, and Sharjah. They provide a variety of Pakistani foods on their menu, such as kebabs, biryanis, and lentils. The restaurant has a warm, inviting atmosphere that makes it a fantastic spot to gather with friends and family for a dinner.
Lahore Darbar
The well-known Pakistani restaurant company Lahore Darbar maintains multiple restaurants in the United Arab Emirates, including ones in Dubai and Sharjah. The restaurant is well-known for its tasty dishes, biryanis, and delicious tandoori food. It's a terrific place for a quiet supper with friends because of the relaxed environment.
Student Biryani
Originally from Karachi, Pakistan, Student Biryani has been a popular Pakistani restaurant in the UAE since it first opened its doors in 2014. The restaurant's signature dish is the biryani, which is cooked with tender meat, fragrant rice, and a blend of spices that make it a truly delicious experience. Students and citizens alike visit the restaurant because of its comfortable environment and reasonable costs.
Shahi Mughal Restaurant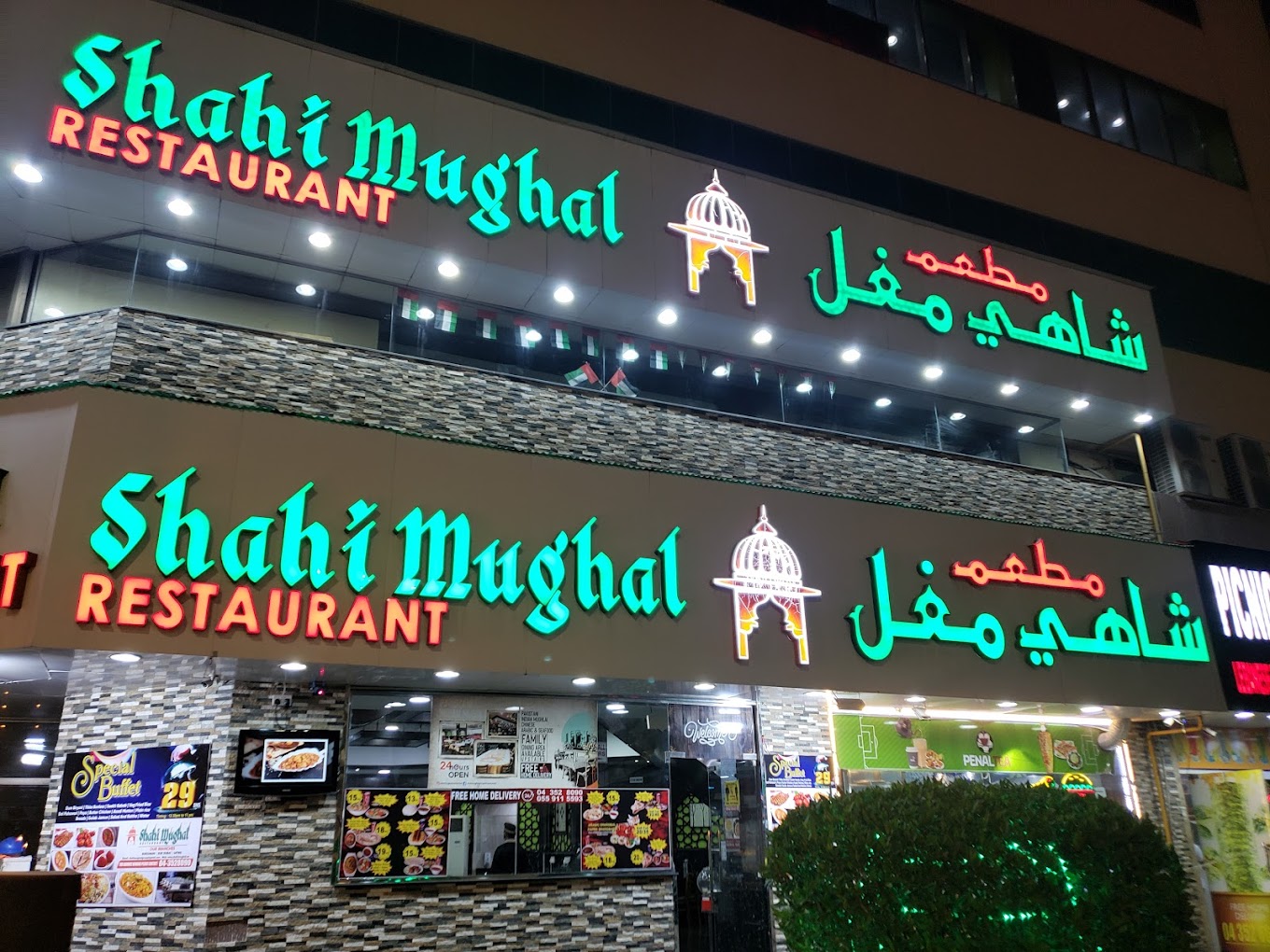 Located in Sharjah, Shahi Mughal Restaurant is a popular spot for Pakistani and Indian cuisine. Their menu includes a variety of biryanis, curries, and kebabs.
Peshawari Restaurant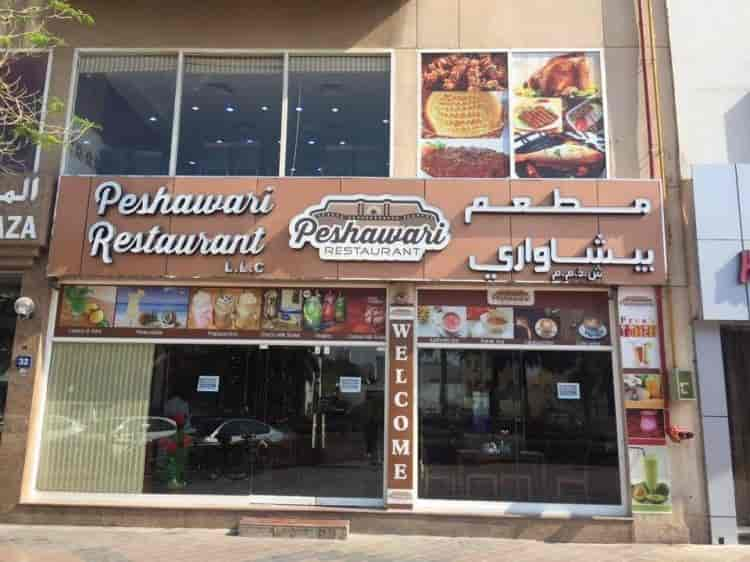 Located in Abu Dhabi, Peshawari Restaurant is a family-friendly restaurant that serves authentic Pakistani dishes such as haleem, nihari, and korma.
Karachi Darbar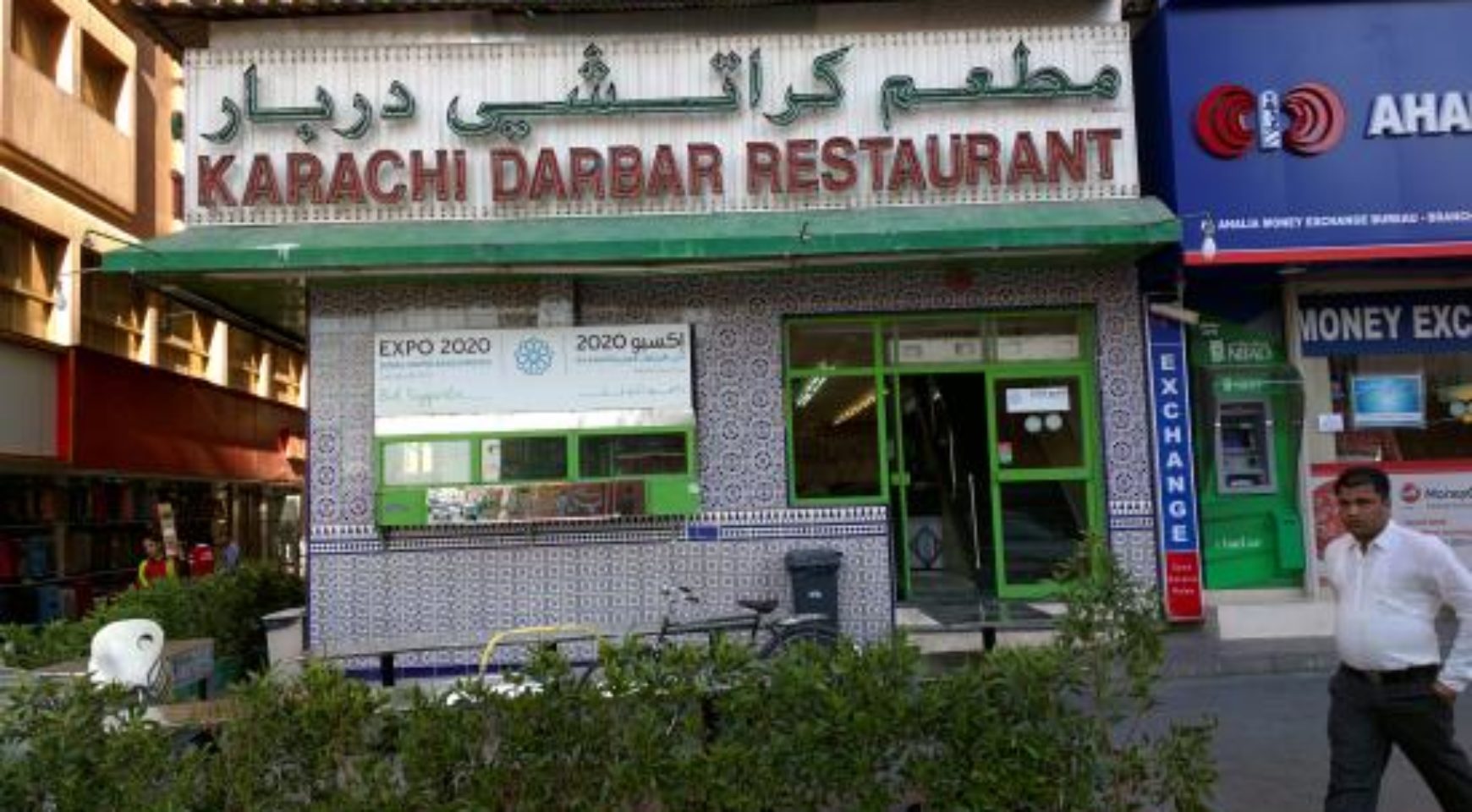 Another popular chain of Pakistani restaurants in the UAE, Karachi Darbar is known for its flavorful biryanis, kebabs, and curries.
Bundoo Khan
Another popular Pakistani restaurant chain in the UAE, Bundoo Khan is known for its delicious kebabs and biryanis. Their signature dish, the Peshawari kebab, is a must-try.
Gazebo
Gazebo is a popular Pakistani restaurant chain with multiple locations in Dubai and Abu Dhabi. They're known for their delicious curries and biryanis, as well as their excellent customer service.
Kababji Grill
This Lebanese-Pakistani restaurant chain has outlets across the UAE and is known for its grilled meats and kebabs. Their signature dish, the Kababji mixed grill, is a must-try.
Billo
Located in Dubai's Jumeirah Lakes Towers, Billo is a Pakistani street food restaurant that's a hit among expats. Their gol gappay and dahi bhalla are a must-try.
Al Madina Al Shamia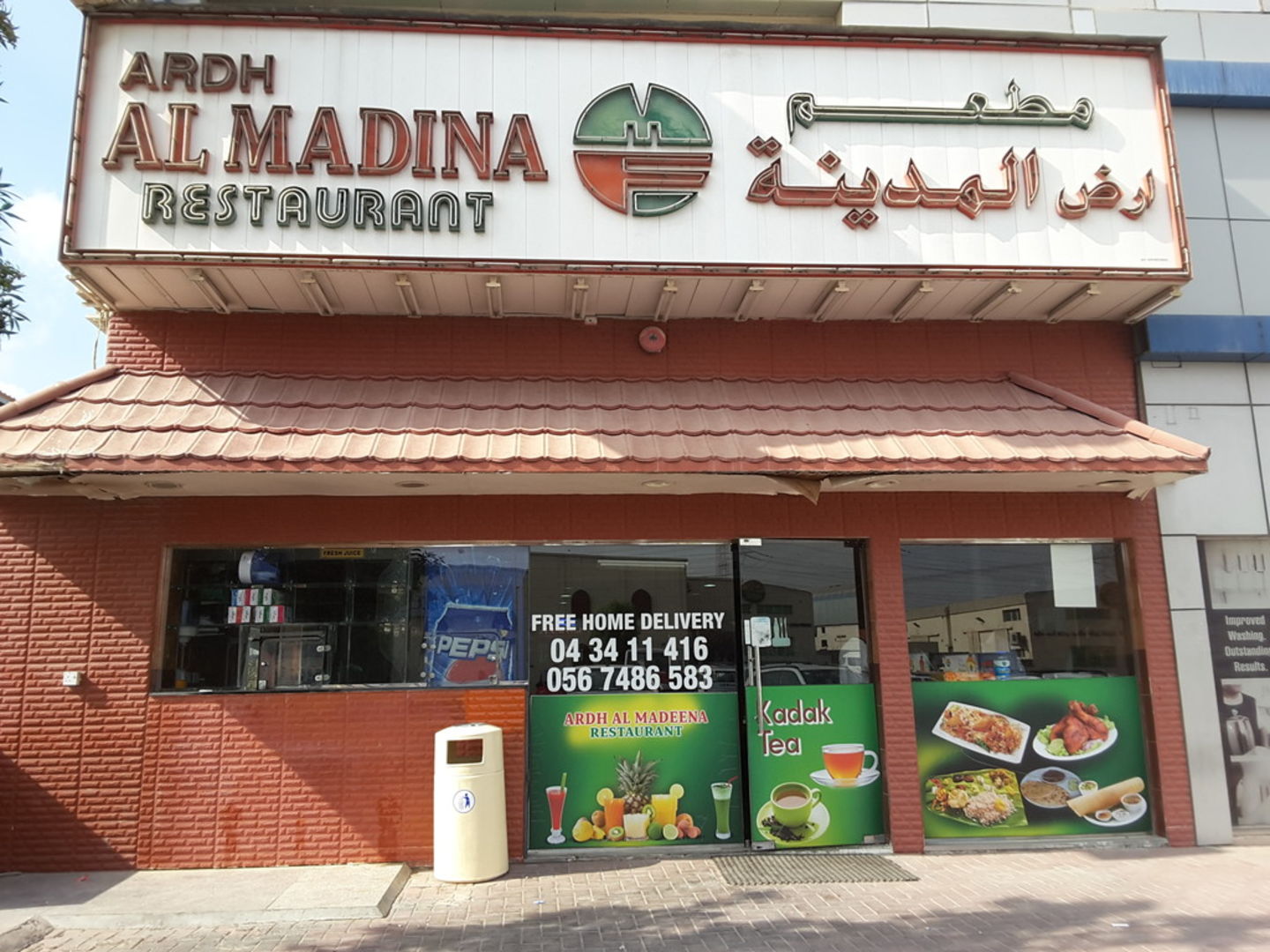 This Pakistani and Syrian restaurant in Dubai's Al Barsha area is known for its delicious shawarmas and grills. Their chicken shawarma is a must-try.
King's Grill
With outlets in Dubai and Abu Dhabi, King's Grill is a popular Pakistani restaurant chain known for its grilled meats and kebabs. Their chicken tikka is a must-try.
Conclusion
These 13 Pakistani restaurants in the UAE serve a range of food that is affordable and suitable for all people. These restaurants won't let you down if you're hungry biryani, kebabs, curries, or street food. So get out there and discover the UAE's healthy Pakistani food market.