KARACHI, Pakistan: The Indus Motors Company Limited (IMC), which Manufactures and Markets Toyota Brand Vehicles in Pakistan, may introduce Altis Grande X in early 2020.
It would be a new variant of Toyota Corolla Altis Grande CVT-i 1.8; however as per reports, Altis Grande X will hit the market having a slightly different design in its front and rear bumpers. Likewise, the addition of a red-colored X Emblem just below the right backlight in Altis Grande X also differentiates between the two variants.
In addition, Altis Grande X will be equipped with rear parking sensors.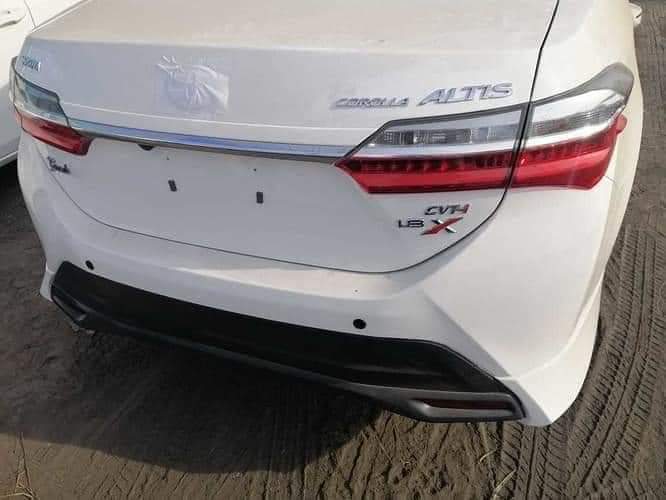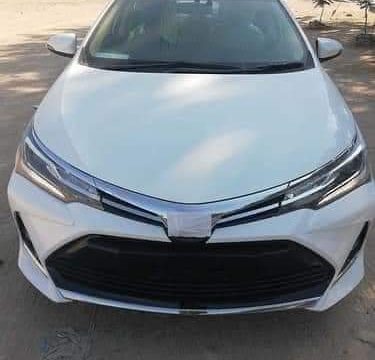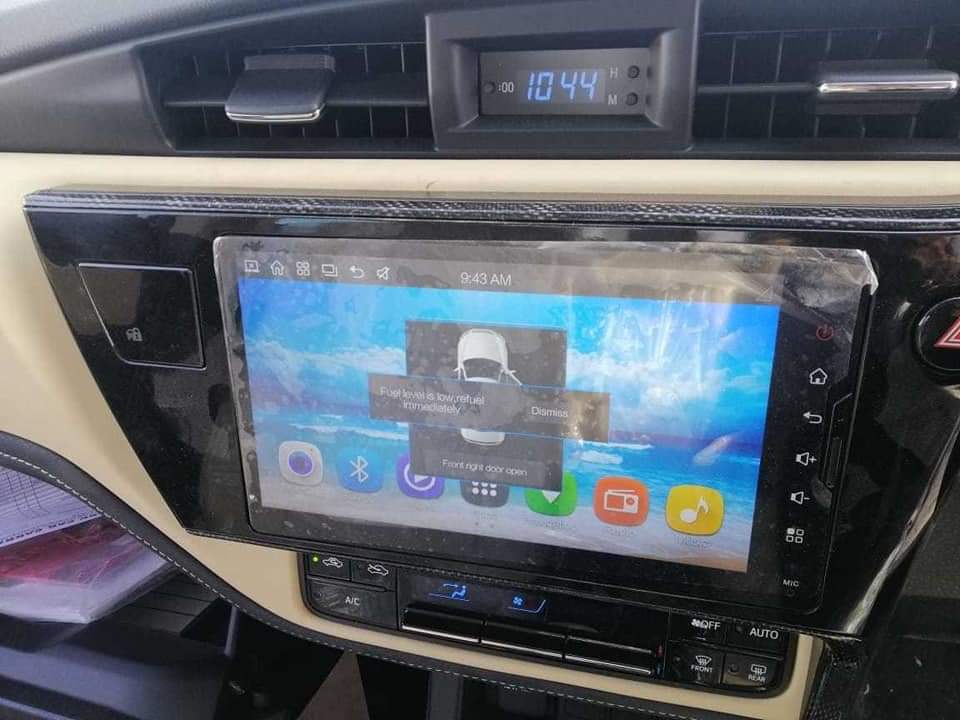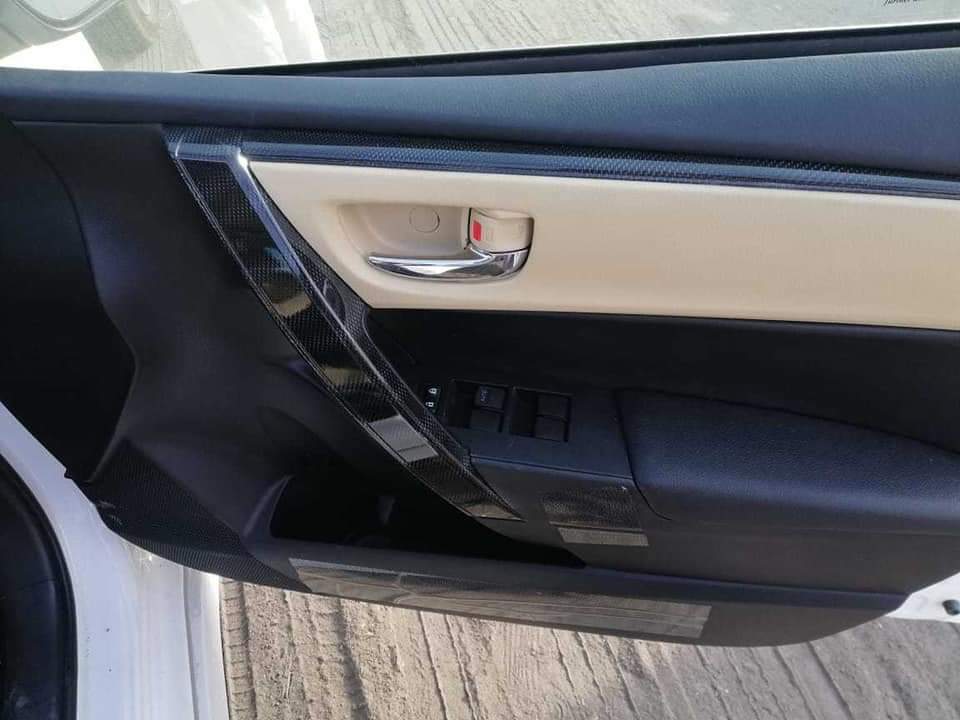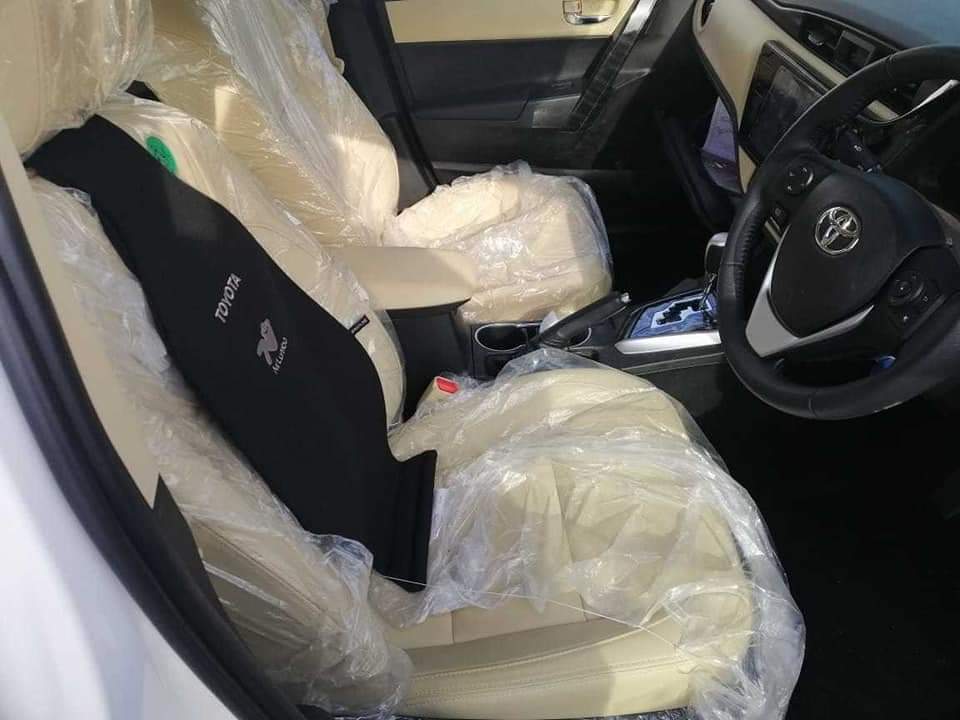 In terms of interiors, the new Corolla variant is expected to have new features as well.
It's worth noting that Corolla Altis 1.8 is currently available in Pakistan for Rs 3,299,000.
The IMC already plans to launch 1,300CC Toyota Yaris in Pakistan by early next year as a replacement of Corolla XLi and Corolla GLi. The production of the Toyota Yaris has already begun.
Lets see how Toyota will price their upcoming variant in Pakistan since they have increased the prices of cars insanely during 2019. On average, Toyota Corolla Grande's price was increased by 120,000 PKR since its launch. At the moment, the prices of cars are spiking due to dollar valuation against PKR and due to the monopoly of local vendors.
It should be highlighted that first the Import of Japanese cars were banned and later the top 3 companies of automobiles started to increase their prices every month. At the moment the prices are so insane that the new Alto 660cc by Suzuki costs around 16,00,000 while WagonR is around 18,00,000.
On the other hand, there are also rumors that Honda is bringing the new generation of City in Pakistan during 2020 but nothing is confirmed as of yet and you never know what these companies are up to. Let's hope for the best and wish for a better price for the new variant of Toyota.
Also, Read about Toyota Launching Toyota Yaris 2020 in Pakistan