Iqra Aziz is one of the most talented actresses of Pakistan Showbiz Industry. She has worked in different projects while proving the versatility of her acting skills in challenging roles. That's the reason people love her a lot and keep on following her on social media. Iqra Aziz has also great photoshoots on her portfolio and she looks beautiful in whatever she dresses up. However, you might have not seen bold pictures of Iqra Aziz yet. Here we have a collection!
Collection of Bold Pictures of Iqra Aziz
Here we have a collection of some of the bold pictures of Iqra Aziz that received great criticism however, Iqra has always been ignorant to such comments. Check out these clicks!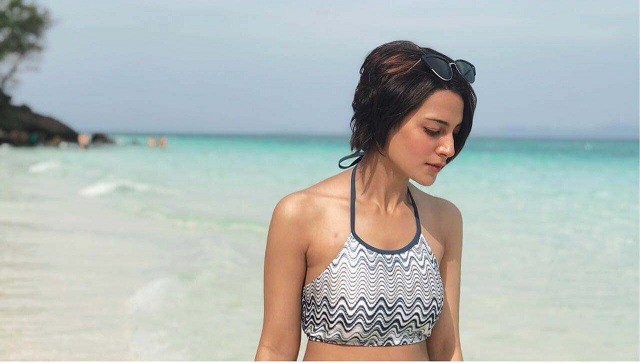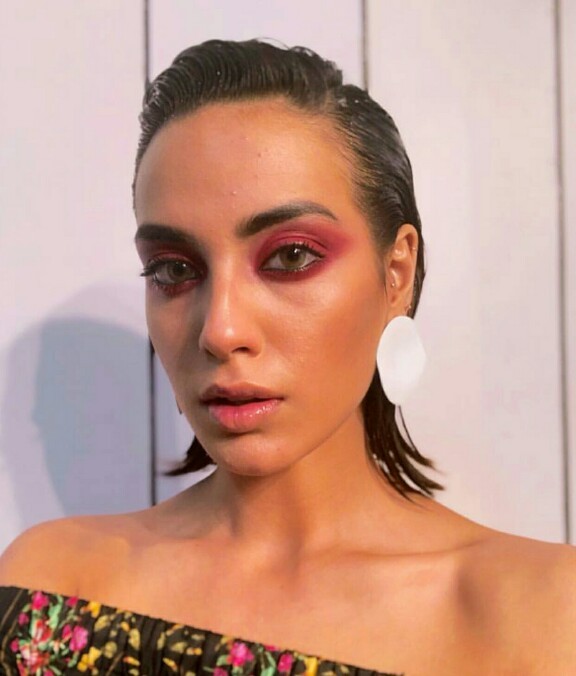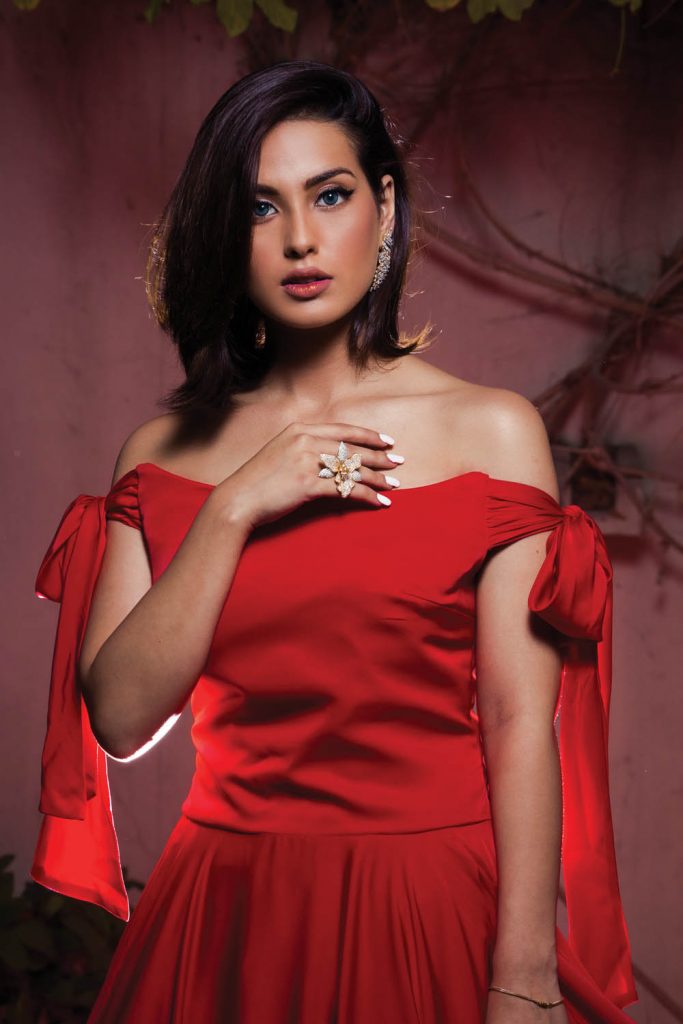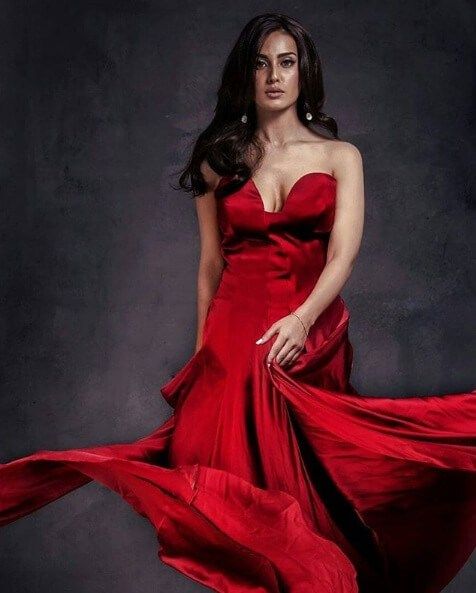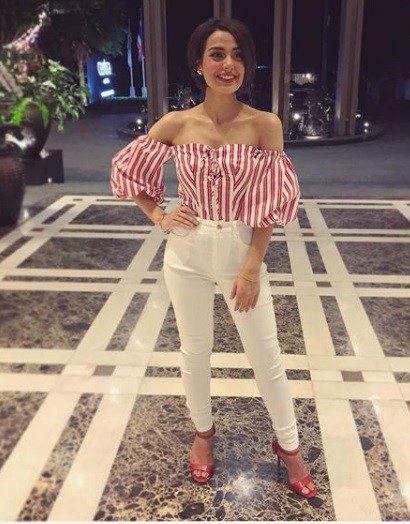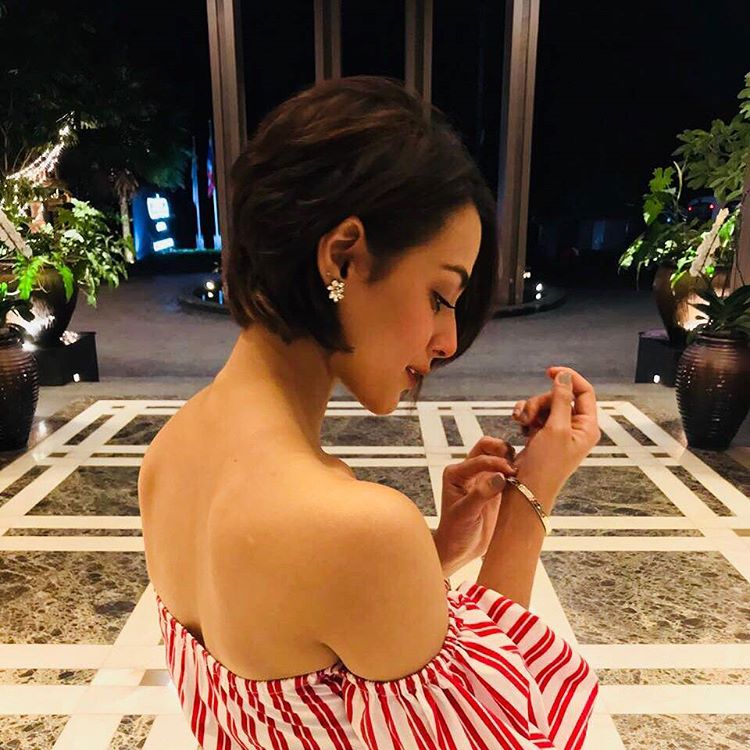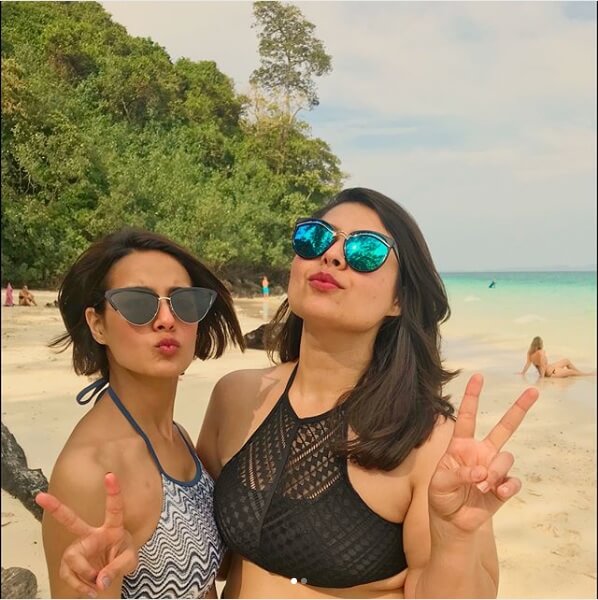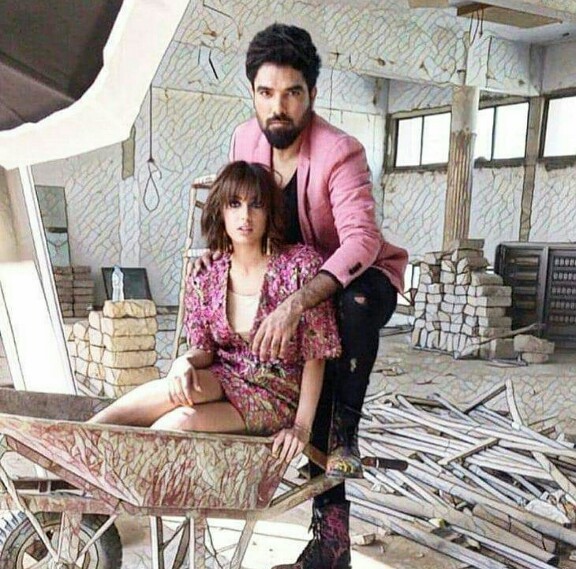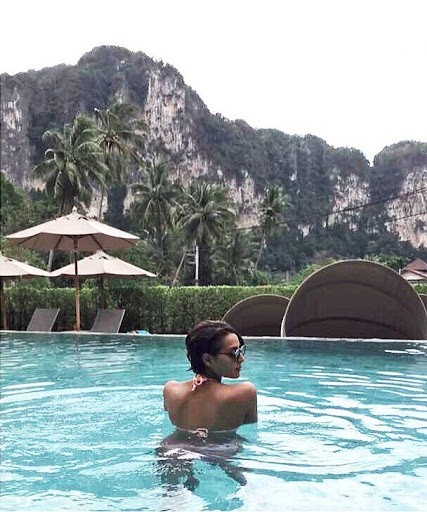 Iqra Aziz's Popular Dramas
Iqra Aziz a versatile actress and always stood out from the rest in all of her projects. She has worked for so many dramas until now. Here we have got a list of her most popular dramas of all times!
Kissey Apna Kahain (2014)
Muqaddas (2015)
Mol (2015)
Socha Na Tha (2016)
Deewana (2016)
Kisay Chahoun (2016)
Laaj (2016)
Choti Si Zindagi (2016)
Natak (2016)
Judai (2017)
Gustakh Ishq (2017)
Dil-e-Jaanam (2017)
Ghairat (2017)
Khamsohi (2017)
Qurban (2018)
Suno Chanda (2018)
Tabeer (2018)
Ranjha Ranjha Kardi (2018-2019)
Suno Chanda 2 (2019)
About Iqra Aziz
Iqra Aziz Hussain is a Pakistani television actress who is best known for her role as Jiya in Suno Chanda. She also received Lux Style Award as Best Actress for the same play. Iqra appeared in her first audition as a television commercial model and was picked by Citrus Talent Agency. Her different projects include Jhooti, Ranjha Ranjha Kardi, Tabeer, Khamoshi, and many more!
Iqra and Yasir
Iqra Aziz and Yasir Hussain make an adorable couple and they have enjoyed every moment together. Either it is about their premarital trips or postmarital lockdown activities, their chemistry has always been remarkable.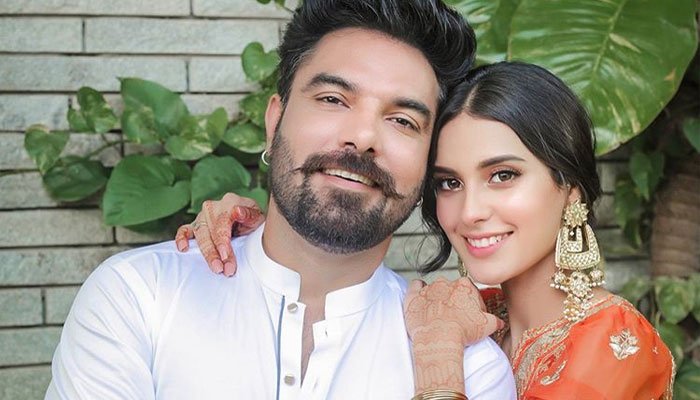 Yasir proposed Iqra Aziz on Lux Style Awards in 2019 that made the headlines while the couple was already talk of the town. Now they are leading a happily married life.