In this click of an award-winning photojournalist from Indian Occupied Kashmir Masrat Zahra, six Muslim mothers are crying and two of them looking at the sky and seeking help from God because they believe that only God can help them against constant brutality of Indian occupied forces who are killing their sons and daughters with every passing day.
Capturing Muslim genocide is a crime in India and the photojournalists of Indian Occupied Kashmir (IoK) are now facing intimidation and constant harassment.
The recent example of persecution of journalists is the registration of cases under the Unlawful Activities (Prevention) Act (UAPA) against award-winning photojournalist Masrat Zahra and award-winning journalist Gowhar Geelani.
Masrat Zahra is accused of indulging in "anti-national activities" on social media by uploading anti-national posts [on Facebook] with criminal intentions to induce the youth.
The only crime committed by Masrat Zahra is to document through her camera lenses what is going on inside IoK. Every journalist who tries to expose Indian brutalities in IoK is now persecuted under BJP rule.
In her interview with BBC after registration of case her, Masrat Zahra said that as a photojournalist she has to cover reality around her and she is a victim of her work. She said that Journalism is not Crime. Would the world come forward and tell the Indian government that Journalism is not Crime?
Despite extreme risks of persecution, photojournalists of IoK are brave enough to work under life-threatening circumstances. It is pertinent to mention that all three photos those won 2020 Pulitzer Prize for "Feature Photography" category are from Indian Occupied Kashmir. Photojournalists Dar Yasin, Mukhtar Khan, and Channi Anand of Associated Press (AP) exposed brutalities being faced by Muslim Kashmiris in IoK in their award-winning clicks.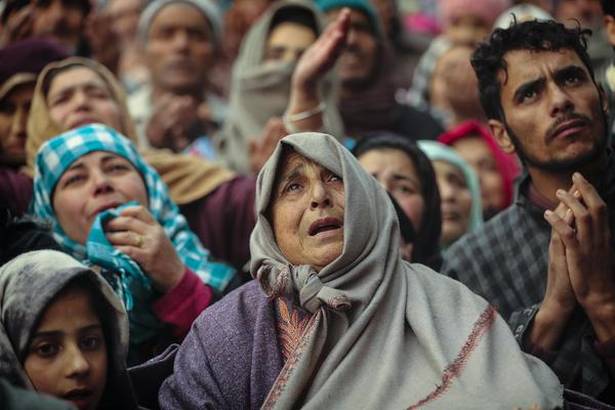 In two of award-winning clicks, agonies of Kashmiri mothers can be seen who have refused to bow down against the draconian rule of India by offering their sons and daughters for sacrifices.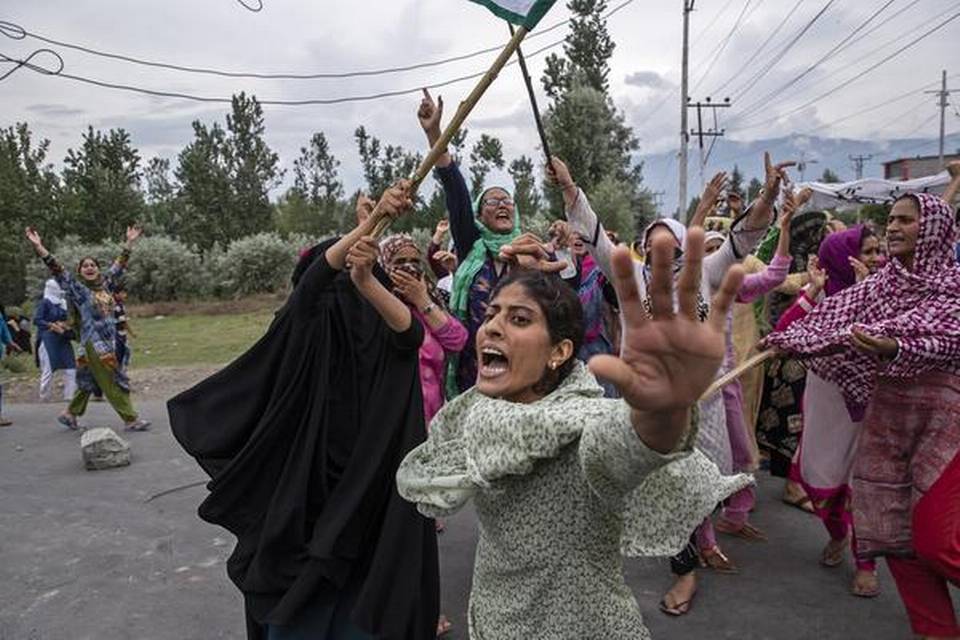 Photojournalists were the prime sources of information coming out of caged IoK but now their role is also clamped under serve authority of Modi Sarkar.