ISLAMABAD, Pakistan: The Coronavirus (COVID-19) Cases continue to rise in Pakistan, and now the Country's top leadership have also been infected by the novel virus, reports DND News Agency.
So far, a total of 103,671 people have been diagnosed with the Coronavirus in Pakistan while 2,067 have succumbed to the disease.
The Pakistan Railways Spokesperson told media that the Minister for Railways Sheikh Rasheed Ahmed has quarantined himself at his home for the next 14 days.
I have been tested Positive for COVID-19 though I have no symptoms of COVID-19, whatsoever. I am fine, Alhamdu Lillah. Need your prayers.

-SR-

— Sheikh Rashid Ahmad (@ShkhRasheed) June 8, 2020
The Spokesman said that Sheikh Rasheed is yet asymptomatic and he would go through another test for COVID-19 after 7 days.
The former Prime Minister and the Pakistan Muslim League-Nawaz (PML-N) Shah Khaqan Abbassi has also been tested positive and now in a quarantine at his home.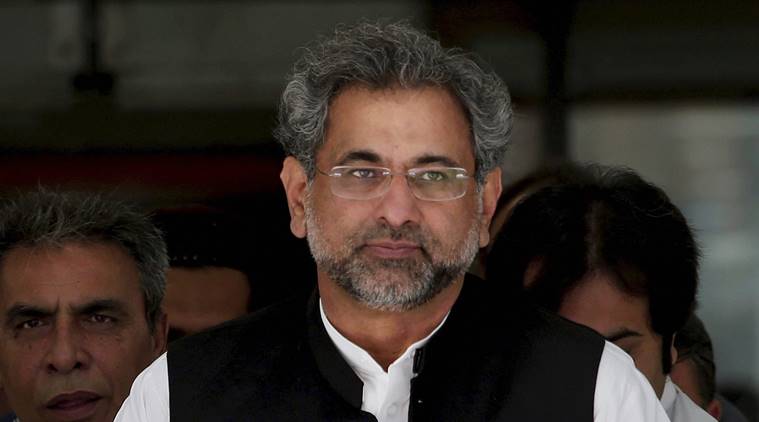 Sending my prayers and best wishes to senior PML-N leader Shahid Khaqan Abbasi for a speedy recovery from corona infection. He is a great asset to the party whose competence, & honesty is above board. May he get well soon!

— Shehbaz Sharif (Stay at home to stay safe) (@CMShehbaz) June 8, 2020
Besides, the PTI's lawmaker in the Punjab Assembly from Faisalabad Ali Akhtar and lawmaker from Lahore Nazir Chauhan have also been tested positive.
Earlier the Sindh Minister hailing from Pakistan People's Party (PPP) Ghulam Murtaza Baloch and the PTI's lawmaker in the Punjab Assembly Shaheen Raza had succumbed to the virus.
Whereas the Speaker National Assembly Asad Qaiser, the PTI's Minister of State for Narcotics Shehryar Afridi, the PTI's Chief Whip in the National Assembly Aamir Dogar, the PPP's Sindh Education Minister Saeed Ghani, the Punjab Assembly Deputy Speaker Dost Muhammad Mazari, the Awami National Party's (ANP) Ghulam Ahmad Bilour, the PPP's Sharjeel Memon, and the PML-N's lawmaker in the Punjab Assembly Mian Naveed Ali have also contracted the Coronavirus.