Sabeena Farooq is one of the new faces on the Pakistani drama screen. She has done a few projects as a supporting actress. She is an actress of Pakistani theatre and dramas. As well as, she has also performed in a film 'Janaan' several years back. She got her fame from the role in Suno Chanda which made her come up as a distinctive actress. If you want to know more about her, here is a complete Sabeena Farooq biography for the fans who need to learn more about her personal life, career and personality. 
Sabeena Farooq Biography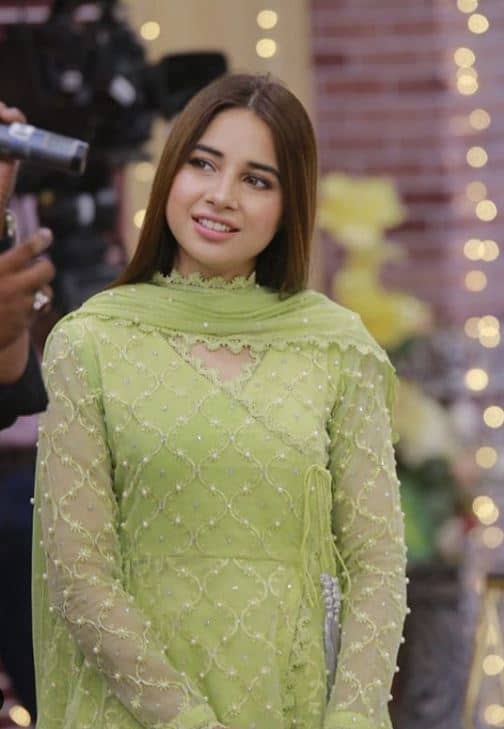 Sabeena Farooq was born on 11 February, 1994. She was born in Karachi, Sindh and currently resides there as well. She is 27 years old. Her zodiac sign is Sagittarius. She went to Springfield School, Karachi to get her education. There is not much information about her family, relationships and personal life. 
Sabeena is 5 feet 4 inches with a weight of 58kg. Her eye colour and hair colour is naturally brown.
Career
The first she appeared in showbiz project is 2016. She did her debut movie, Janaan, in 2016. She also appeared in a drama serial, 'Moray Saiyan' as Kiran in the same year. Sabeena did not appear anywhere in 2017 but did a comeback in 2018 with two drama projects. First one was Dey Ijazat as Zoha and the second one was Maa Sadqay as Sofia. She has become quite famous for her role in Tere Bin drama and Kabuli Pulao.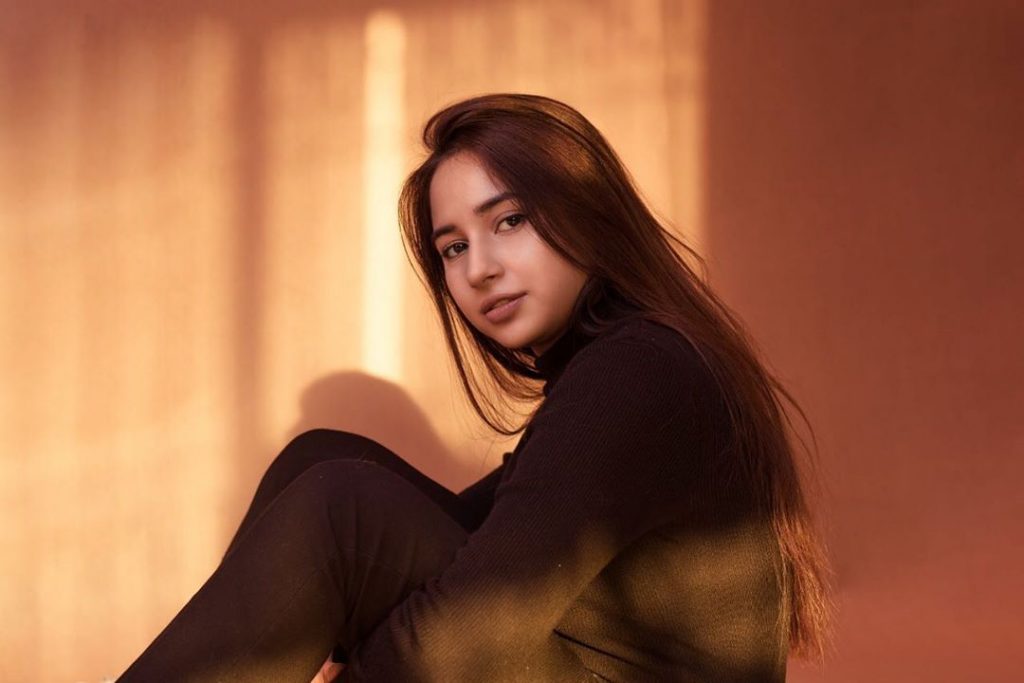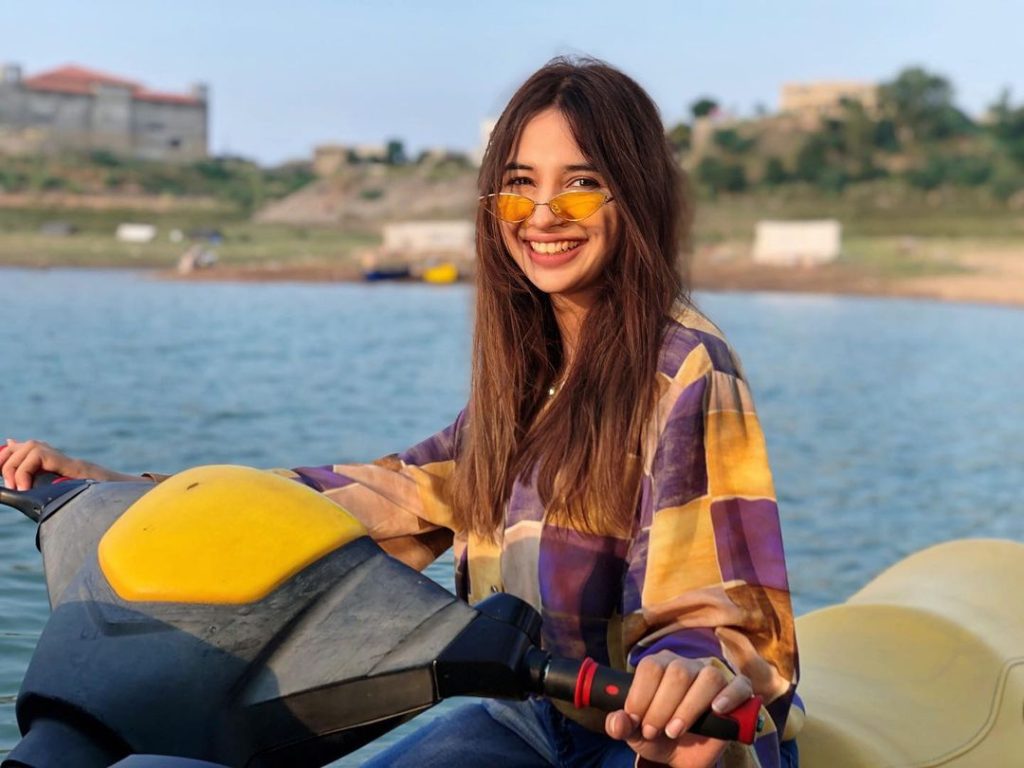 Famous Works
Sabeena kept on giving her best and gave brilliant performances in 2019. She did Log Kia Kahen Gay as Mishal and Aye Zindagi as Sehar. But, she rose to fame with her role of Maina in Suno Chanda 2. Although, it was not a very dominating role in drama, but it was worth watching. She fid her best to compliment the humor of the drma in which she performed as a Pathani girl. She adopted the accent required by her role and everyone loved her. Then she appeared in Muqaddar and Kashf drama serials in 2020. Her net worth is almost $1 Million to $5 Million. The fans could not see her in 2021 in any dramas or movies. Let's see what she is upto in 2022. But, this was all about Sabeena Farooq biography.