In this fast-moving era, it is quite unfortunate to have a bad speed internet. It happens that the packages defined by internet service providers are actually not the same as claimed. In the past, it was nearly impossible to check actual internet speed but now it is absolutely possible. You can now easily check your internet speed online via PTCL Speed Test.

How to test internet speed?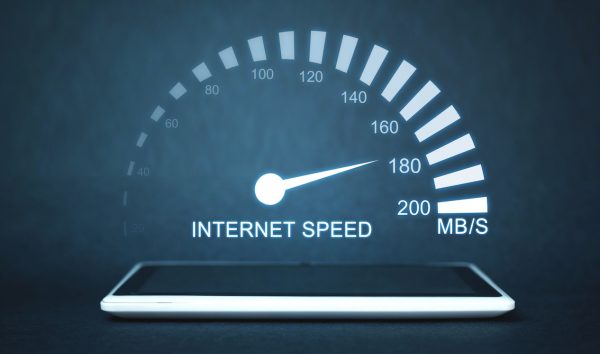 You must be having need to confirm about the actual speed of your internet. Well… that's not a big deal now. It is literally just a click away. Follow these easy steps and get authentic details for your internet speed via PTCL Speed Test:
Visit PTCL Speed Test website and you will see a button "START" at the top of the web page.
Push that button and wait for a few seconds.
A user-friendly report will be formed and display to you which will show you about the downloading and uploading speed of PTCL with a graphical presentation.
The speed will measure in Kilo-bits per second or Megabits.
Understand your speed test results
Now that you have got the results from internet speed test, it needs you to understand what does that data actually mean.
The speed test run would be giving you details about overall performance of internet as well as of ping and jitter. So, in order to understand results, first you should know about ping and jitter speed.
Ping
Ping is basically a measure of the reaction time of your connection. It tells us how quickly we receive a response when a request is made.
Ping is measured in milliseconds (ms) and the lower the ping number, the faster would be your connection. Ping is important during real-time application use like video streaming or online gaming.
Jitter
Jitter is the variation between response times. Good connections have a reliable and consistent response time, which is represented as a lower jitter score.
The higher the jitter score, the more inconsistent connection response times are. It means it will demonstrate choppy voice calls or distorted looking video quality.
Now you can have better idea about how is your internet service performing to facilitate you.
PTCL Speed Test will verify the download speed as well as upload speed including network latency. It will help you find the best package as per your requirement while checking its accordance with claims.
Check your internet speed now by clicking here.
How you can fix your internet speed?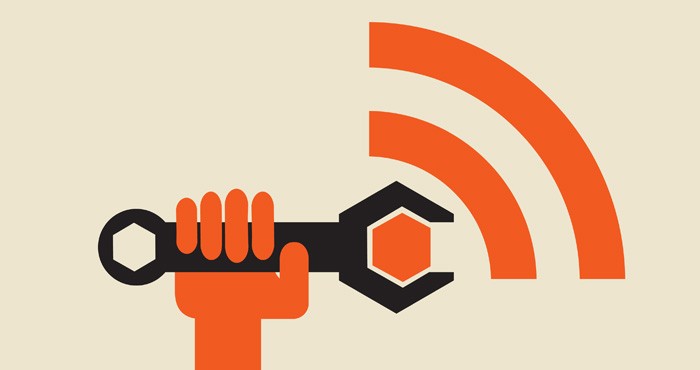 If you want to fix your internet speed to avoid any interruption in your online work, follow these easy steps:
Check with your internet service provider, if the service is as per the claims made in their packages or not. Get it fixed in case if it is not up to the par.
Go with troubleshooting your internet connection. Poor internet speed can be due to multiple issues like a poor router, router placement, or other problems.
It is mandatory to know how many users are using one internet connection. Make sure to limit the number of users for better speed.
It is better to spend on the best than to get into any trouble later on. Having said that means you must invest in high-end dual band router for best internet speed.
Stay attentive regarding the location of your router in your house or office. It can also affect the internet speed.