The PTCL Speed Test is an effective way for you to check your broadband speed to see if you are getting the desired results. It helps you see if you have an efficient internet package or if you have to upgrade or get yourself a new one. A speed test solves many issues and problems for you, but we know that it is difficult for many people to understand the purpose of it.
Click here to test your connection with PTCL Speed Test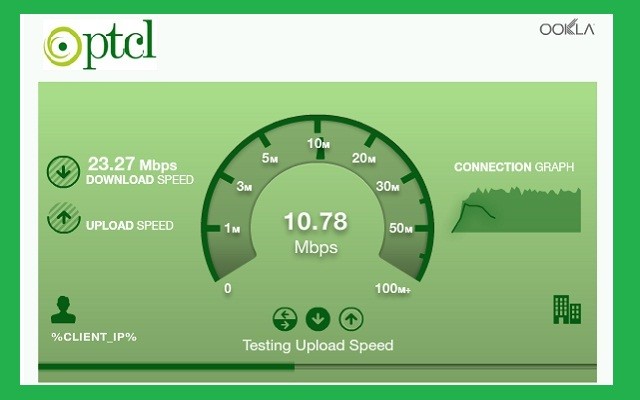 Let's discuss speed test and the various aspects of it you should be aware of:
How Does Speed Test Measure Network Speed?
This is the one question that bugs everyone. How does a speed test actually measure the network speed of your broadband connection? The speed test is mainly dependent on the TCP testing with an HTTP fallback for maximum compatibility. If this is jargon, what you need to know is that with the help of these, the speed test you do measures your ping, latency, download, and upload speed.
Latency or Jitter is measured by the time it takes for the server to reply to the request sent by the user. The test is repeated multiple times and the lowest value is what you see as the final result. For download and upload speed, your internet connection client establishes multiple connections with the server to get the initial chunk of data. Based on that, the real-time upload and download speed is calculated.
Changing The Server
Most of the people wonder if changing the speed test server will change their results. This means that if you want to get the PTCL Speed Test done, but you use a different test client to run the test. The answer, very simply, to this question is yes. For your online activities and test results, you can indeed check with other servers. Your ISP controls the path data travels to, which is also called routing.
With other servers, you will be able to see the speed results too. Sometimes, they are more effective in giving you the right figures when compared to your local or native server results.
Your PC Can Affect Your Bandwidth Too!
Most of the time, if the internet connection is not stable, the users blame their ISP or broadband connection for it. What you also need to know is that your internet connection speed can also easily be affected by add-on programs, spyware, virus, the memory of your computer or connected device, hard disk space & condition, and the other programs running in your PC that might affect the credibility of the speed. Various computer viruses also result in poor internet performance.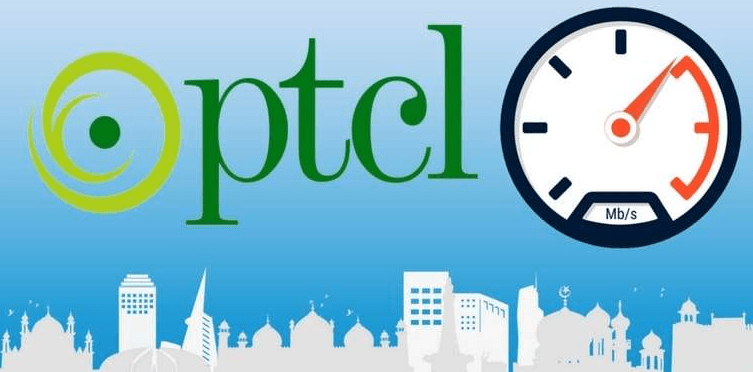 Hence, it isn't always your ISP responsible for the ineffective speed test result you get. You also have to be aware of issues with your PC that might be causing it.