PTCL is one of the most popular internet service providers in the country. They are largely famous among corporations and institutes for their affordable packages and timely delivery of internet service. If you are using it and are having issues with your connection or just want to make sure what your speed is before you decide to take an upgrade, the best way is to do a  PTCL Speed Test and check for possible issues.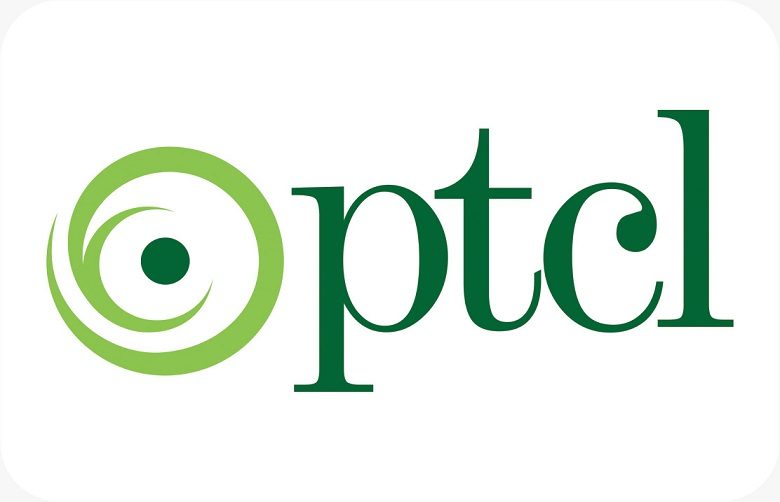 Click here to test your connection
What Is The PTCL Speed Test?
The PTCL speed test is alike the other speed tests that determine the baseline speed of your internet service. It measures the speed between your connected device and the internet. You can connect any device to check its speed, there is no restriction on which one can be used.
The speed test takes about two minutes and can inform you about your upload and download speed. This way, you will be able to see whether your requirements are being fulfilled in both the areas or you might have to go for a package upgrade.
How To Do A  Speed Test?
A PTCL Speed Test is no big deal. Disconnect all the extra devices from your internet and only keep one connected for better internet speed. The more the devices, the more the speed will be affected. Use the connected device to search for the PTCL Speed Test. Make sure you are as close to your broadband device as possible, so there are no hindrances for the internet.
You will get the results within a matter of seconds. You will not only be able to see what's your broadband package, the speed result you are getting, but your Ping, Jitter, and Latency will also be shown to you. These are important for seasoned streamers and gamers.
Why you should test your connection?
A lot of people who aren't seasoned do not know the importance of a speed test. It helps you decide the right internet package based on the bandwidth, upload & download speed. You can also test your service provider to see if they are honestly providing what they are promising.
The PTCL speed test is just another affirmation for broadband's stable service. However, it will also let you know if you are due for a package upgrade for a better internet streaming experience.