PTA Mobile Verification

Checking your mobile's IMEI is a crucial step when buying a new or used mobile device from local markets. The increasing number of fraudulent activities in the buying and selling of mobile phones has created an uncertainty for new buyers. If you are looking for a PTA IMEI check, we are sure you have purchased a phone from a foreign land. If we reflect on a decade, there was no practical check of mobile verification across the country. Thousands of mobile devices were brought in and out of the country without proper proof and an online database. While this might be valid, Pakistan Telecommunication Authority (PTA) stepped into the matter and implemented new policies to ensure the legalization of mobile devices. Moreover, thousands of mobile devices and Telecom network numbers were used in illegal activities and operations nationwide. In light of these issues, putting all the mobile device records in an online database was more than necessary.
It is straightforward to check and register your mobile phone with PTA now. All you have to do is to download the PTA app and submit information related to the phone. Once done, they will issue a challan number which could quickly be paid online through mobile banking. Once the last step is completed, your phone will be registered.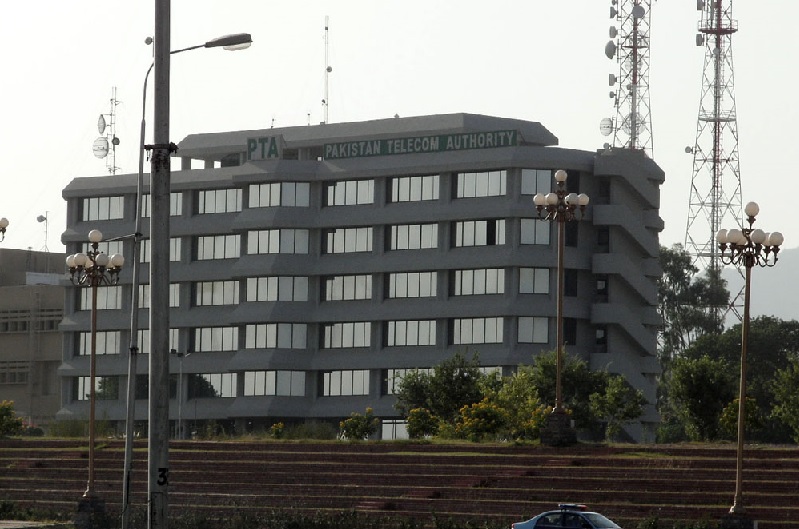 If your phone is not registered with PTA,  click here to read our guide on writing your mobile with PTA.
How to Check Mobile IMEI and register Mobile Phones with PTA
There are three ways to register mobile and GSM devices.
Via SMS
Via application
VIA website
Via SMS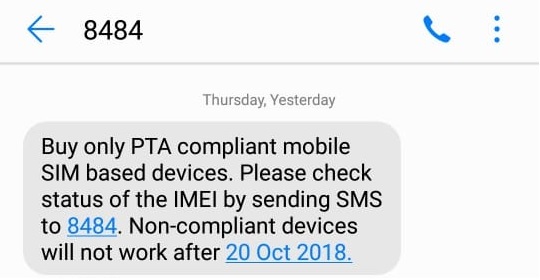 To register the devices, write the IMEI of your mobile and send it to 8484.
Note: dial *#06# from your mobile to check its IMEI.
PTA Verification VIA application
To register the devices via the application, download the application form following the Google Play Store link; https://play.google.com/store/apps/details?id=pk.gov.dirbs.dvspublic.
Install the app, write your IMEI in the application search box, and click the submit button. It will tell you whether your mobile device is registered from PTA.
Register your Phone Via the website.
To register the mobile phone through the website, click the link; https://dirbs.pta.gov.pk/.
The IT Ministry will decide on the new deadline for blocking unregistered mobile phones.
Suppose you are wondering if PTA would verify your phone. Follow the steps mentioned below to avoid any blockage of cellular services. This guide will also explain registering your phone with PTA to avoid DIRB blockage.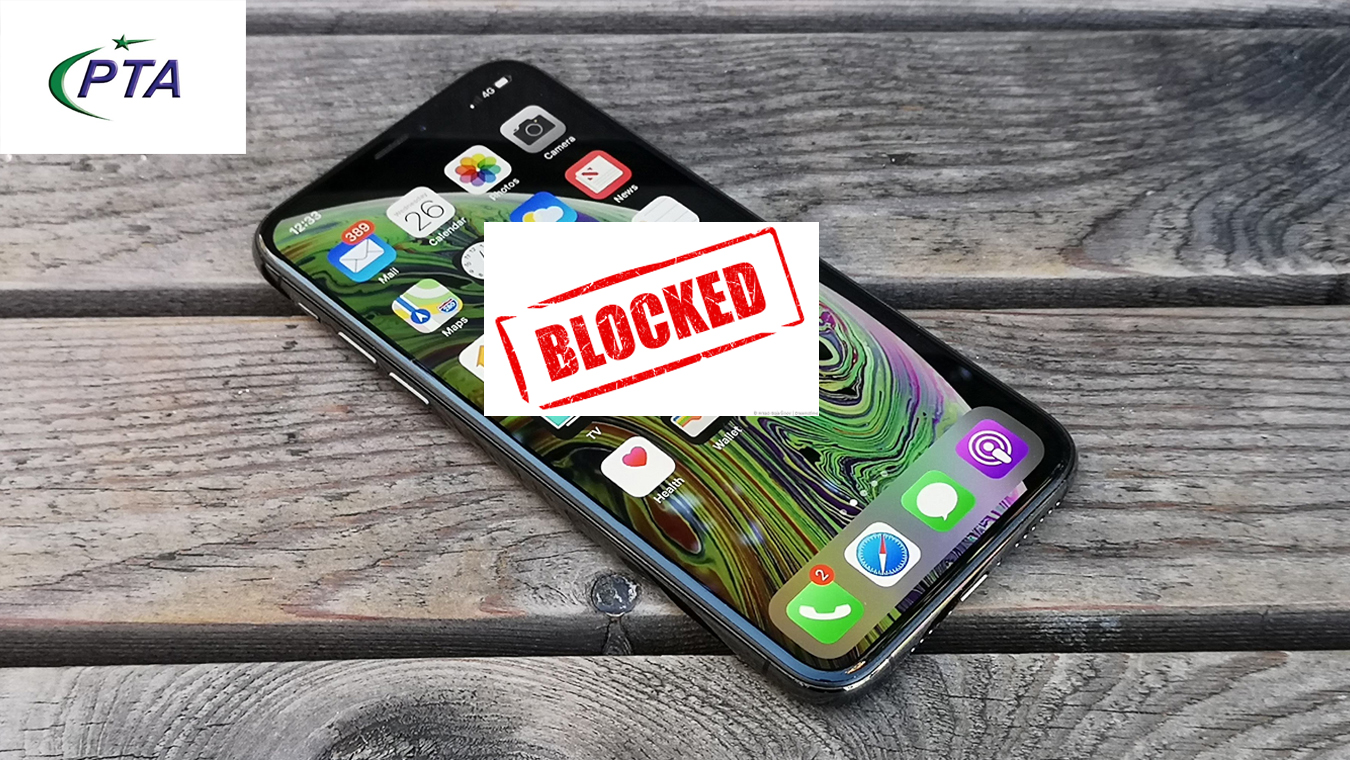 Check Mobile IMEI and register your Mobile Phones with PTA before October 20th, 2018
"Buy only PTA-compliant mobile SIM-based devices. Non-compliant devices will not work after October 20th 2018," the message states sent by the PTA to mobile users. Please check the status of the IMEI by sending an SMS to 8484.
However, if anyone doesn't receive the SMS, they can still register the GSM device.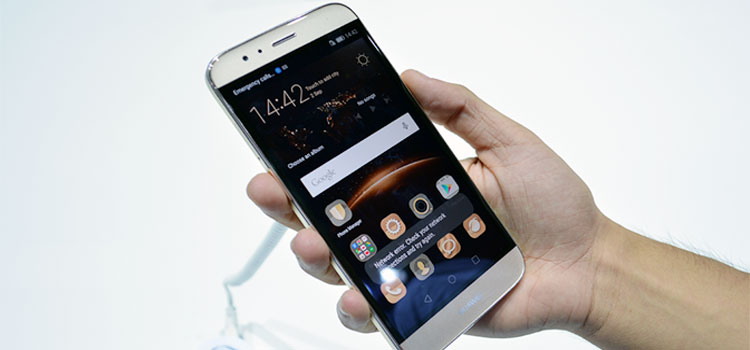 Per the PTA, only registered mobile phones and GSM devices will remain functional after the deadline, and other devices will be blocked.
The PTA has also strictly warned people against buying unregistered cellular and GSM devices and using them.
PTA DIRBS and iPhone in Pakistan
If you are an apple user and wish to keep using your iPhone in Pakistan, you must check your IMEI and register your phone as soon as possible. Most iPhones are smuggled to Pakistan and will be blocked after the deadline.
DIRBS by PTA will be live by October 20th, 2018
Since PTA asked mobile users to register their mobile with the Device Identification, Registration and Blocking System (DIRBS), launched in May 2018, before the deadline, several users have followed the process as prescribed above.
PTA IMEI Check and Verification SMS

However, uncertainty still prevails concerning replies the mobile users have received after sending their mobile phone IMEIs to 8484. Most mobile users have mistaken the answer "Valid", assuming nothing is wrong with it. However, the reply "Valid" doesn't imply that the mobile phone is registered with PTA; rather, it indicates that though IMEI is written, the concerned mobile needs to be registered by PTA.
In that case, a mobile user has to make a call or send an SMS to anyone from their mobile before the deadline, which will result in the automatic registration of their mobile by PTA.
Likewise, if the answer is "Invalid", neither IMEI nor mobile is registered. But if the reply is "Compliant", it verifies that both IMEI and the mobile are with PTA.  The mobile receiving "Invalid" will still be functional after the deadline, but only those network sims will work in the mobile used before the deadline.
Update December 2019: Recently, there has been a lot of chatter that the Government of Pakistan is considering exempting taxes from the import of mobile phones, but registration with PTA would be a must, No smuggled phone would be allowed to be used in Pakistan.
Note: Pakistan Telecommunication Authority (PTA) has suspended its decision to block unregistered mobile phones after October 20th and will launch an awareness to educate the public about the move's implications. 
More Information about What DIRBS is
IT solution system to overcome the problem of smuggled phones in Pakistan
Background:
In line with Section 9.6 of the Telecom Policy 2015, the Pakistan Telecommunication Authority (PTA) has developed/established a Device Identification Registration & Blocking System (DIRBS).
The system is designed to achieve the following policy objectives:—
(a) Elimination of all counterfeit, nonstandard, duplicate identity (IMEI) devices from the networks
(b) Support FBR in curbing smuggled mobile devices, thereby reducing financial loss to GOP due to tax evasion
(c) To curb security issues occurring due to the usage of nonstandard and duplicate IMEI handsets
Federal Cabinet Directive
The Federal Cabinet passed a directive dated November 27th 2018, whereby DIRBS phase II was to be launched on December 1st 2018.
However, The federal Cabinet extended the deadline to January 15th, 2019. As part of the directive, all devices seen on mobile networks as of January 15th 2019, shall be converted to compliant/legal status. In the case of cloned devices, the IMEI will be paired with the mobile number (MSISDN) in use as of January 15th 2019. As per the directive, mobile devices having GSMA-valid IMEI connected on local mobile networks for the 1st time after January 15th 2019, must be registered within 60 days. All blocked GSMA proper devices will also have this option to register subject to customs duties payment by FBR rules and regulations.
Device Identification, Registration and Blocking System (DIRBS) – Online Portal Facility
DIRBS online portal has been launched to facilitate all applicants to apply and register their mobile device IMEI from their location.
At present, there are three modes of registration available for ease of applicants:—
a. By dialling USSD code *8484# from mobile.
b. By visiting HTTP:/ / dirbs.pta.gov.pk/drs.
c. By visiting any mobile operator's franchise/ customer service centre (CSC) across Pakistan.
The online portal is integrated with the following Government bodies:—
(a) Pakistan Telecommunication Authority — PTA authenticates IMEI to ensure it is as per PTA regulation standards Federal Board of Revenue — FBR is responsible for intimating applicants on applicable custom duties against their device
(b) Federal Investigation Agency — FIA IBMS and FBR Weboc are connected. FIA authenticates passport and CNIC data in case international passengers apply under The BR baggage exemption rule. FIA informs FBR accordingly through its system.
DIRBS Mechanism
A centralized system which takes inputs from GSMA, Consumers, CMO and Importer/OEMs System algorithm analyses inputs to generate the following three (03) lists, which are shared with CMO to implement on their respective networks:
a. Allowlist: Consists IMEI numbers of PTA type-approved devices and legally imported.
b. Blocklist: Consists of IMEI numbers that belong to the Stolen/ Report Lost, are not registered and will not be allowed Services.
c. Exception list: Consists of IMEI numbers that do not belong to either allowlist or blocklist and for which wireless communication is allowed. Such users must register the device per PTA rules and regulations for continuing use.
The Continuing Success of DIRBS
The local state authorities are known for taking initiatives later than other countries. While this may be true, we must appreciate the state authorities like the PTA transforming the structure and mechanism of registering mobile devices in the country. If we compare the situation with a decade before, we can see an improved system in the country. Moreover, the taxation duties imposed on mobile devices brought into Pakistan have improved the picture.
While many mobile users find it painful to pay vast amounts of tax duties on imported mobile devices, the policies have enabled PTA to establish a proper system to manage all records safely and thoroughly. On the other hand, there is still some debate about the imposed proportions of tax duties on imported devices. However, the issue is directly related to the dollar price hike, affecting the country's overall economic stability. Currently, there is no information about when the taxes will drop. The rising mobile prices have made it nearly impossible to buy a high-end phone for most users. We will keep you posted with recent developments.
All the information provided regarding PTA IMEI Check is still valid through 2023!
Also, check out the latest tax update on Apple phones from PTA here.