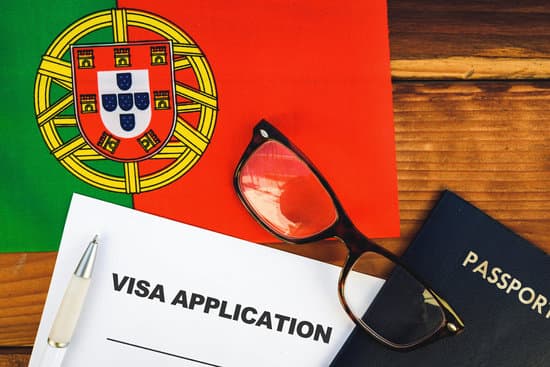 Portugal D2 Visa is a kind of visa that entrepreneurs, freelancers, and other service providers need to get access across the boundary. The purpose of this type of visa is to raise investments from external sources. It is a long-term work visa that allows sponsoring your family members for work purposes. If you plan to set up your business in Portugal, here is how to get a Portugal D2 visa from Pakistan.
This visa lasts for 5 years so you can start your business in Portugal after registration. You can set up any kind of business under this visa permit. You can start freelancing of any sort, open a restaurant, retail shop, or any business in the country.
It is a full-time work visa. You can also sponsor your family with a dependant pass that allows your family to work as well. This way you get more people to earn from your family and also get a residence in Portugal. After living in Portugal on a work visa, you can also get a fee concession for your students studying there. There are other options like free medical, tax-free income, and retirement incentives.
D2 Portugal visa is also a kind of Schengen visa which allows its holders to travel to the Schengen zone countries freely.
How To Get a Portugal D2 Visa from Pakistan?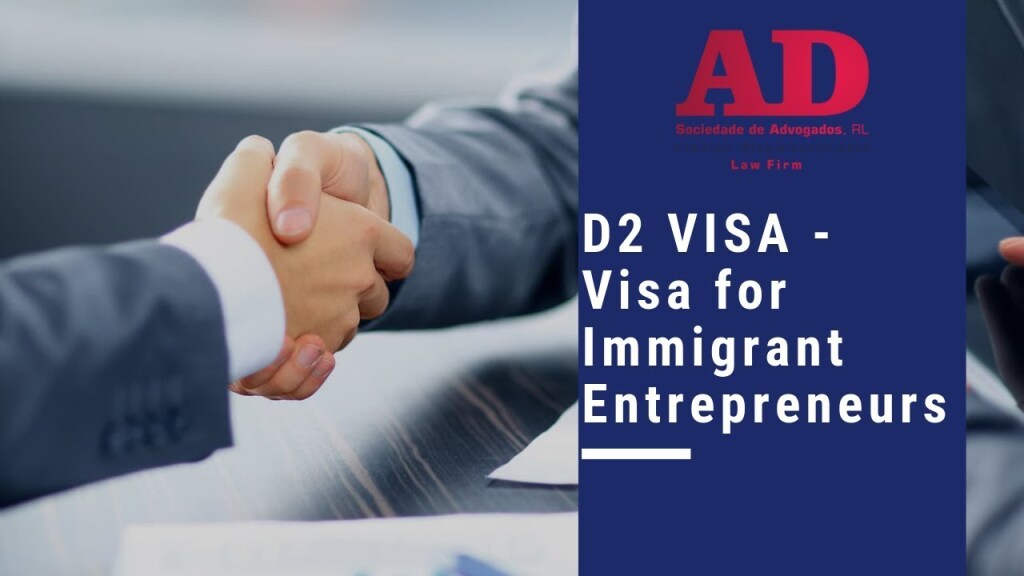 The process of how to get a Portugal D2 visa from Pakistan is divided into two parts. First, you need to work on your business registration. After registering your business, you can apply for a Portugal D2 visa.
How to Register your business?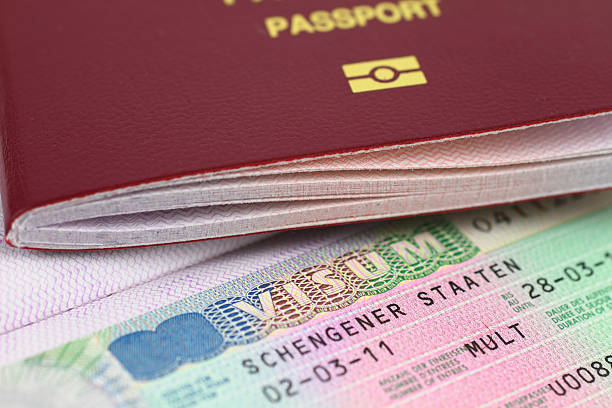 First of all, you must have a clear business idea in your mind. Then you have to register your company against which you get a trade license. The business could either be a physical business like a shop, restaurant, store, or any other kind of business. Or it could also be a business of any service sector.
Secondly, you get your income tax number and open your bank account in Portugal. Further things that you need are:
Residential address in Portugal.
Then you need a Business Address Agreement that you get after leasing a place for your business. (However, at this point, you do not need any physical place. You can get a virtual business address easily from several Virtual Address Agreement providing companies). This agreement includes all your contact details that get redirected to your phone when a person calls.
Once the visa is approved, you can switch from virtual business to physical business in Portugal.
There are two ways of registering your business. One way is to get a tourist visa or a Schengen visa so you can travel to Portugal and complete your registration process. Otherwise, you can also give the power of attorney to a third party so they can work on your registration process on your behalf. The third part could be anyone from your family member, friends, or lawyer.
The attorney needs to be attested by the Foreign Office of Pakistan.
How to Get a Portugal D2 Visa From Pakistan?
You need the following documents for the application:
Covering letter which states your purpose of business.
Business Plan includes your amount of investment, experience, and type of business.
Company's registration certificate or Trade license.
Virtual Address Agreement
Document of Tax Number
Bank Statement of your country to show your funds
These are the additional documents that you need for a D2 visa. The rest of the documents are the same as other types of visas. You need to include all those documents with these to apply for a D2 visa.
Best Way To Get a D2 Visa
The best way to apply for a visa is to do it from your own country rather than use the Schengen visa option. After you have all the documents, submit them to the Portugal embassy in Pakistan. The embassy will forward your application to Safe (the immigration department in Portugal). It verifies your documents and your business plan.
After verification, you get a 4 monthly visa. Then, you have to transfer your money from your Pakistani bank account to a Portuguese Bank Account. After transferring money, you can travel to Portugal and report Safe department upon arrival. You can also check out Portugal D7 Visa from Pakistan here.