New Prices of Petroleum Products in Pakistan for September 16-30, 2023
Petrol: Rs 331.38 per litre (increased by Rs 26.02)
High-Speed Diesel: Rs 329.18 per litre (increased by Rs 17.34)
ISLAMABAD, Pakistan: The Finance Division has announced to increase the prices of petroleum products in Pakistan for the next fortnight from September 16 to September 30, 2023.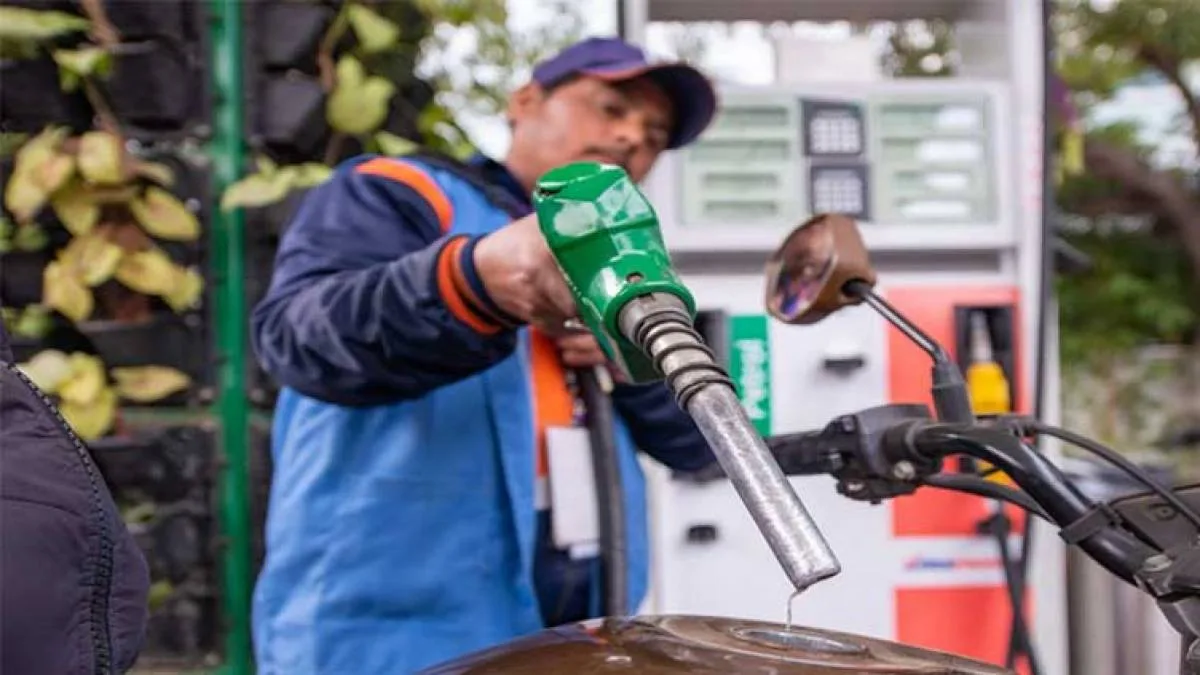 While announcing the decision late on Friday night, the finance division said that the petrol price has been raised by Rs 26.02 while the price of High-Speed Diesel (HSD) has been increased by Rs 17.34.
"Owing to the increasing trend in petroleum prices in the international market, the government has decided to revise the existing consumer prices of petroleum products," the finance division said.
The revised prices will come into effect at midnight from September 16, 2023.
The below are revised prices of petroleum products (per litre);
| | | | |
| --- | --- | --- | --- |
| Product | Existing Prices (September 01-15, 2023) | New Prices (For September 16-30, 2023) | Increase |
| MS (Petrol) | Rs 305.36 | Rs 331.38 | Rs 26.02 |
| High-Speed Diesel (HSD) | Rs 311.84 | Rs 329.18 | Rs 17.34 |