New Prices of Petroleum Products in Pakistan for November 16-30, 2023
Petrol: Rs 281.34 per litre (decrease by Rs 2.04)
High-Speed Diesel: Rs 296.71 per litre (decrease by Rs 6.47)
ISLAMABAD, Pakistan: The Finance Division has announced to decrease the prices of petroleum products in Pakistan for the next fortnight from November 16 to 30, 2023.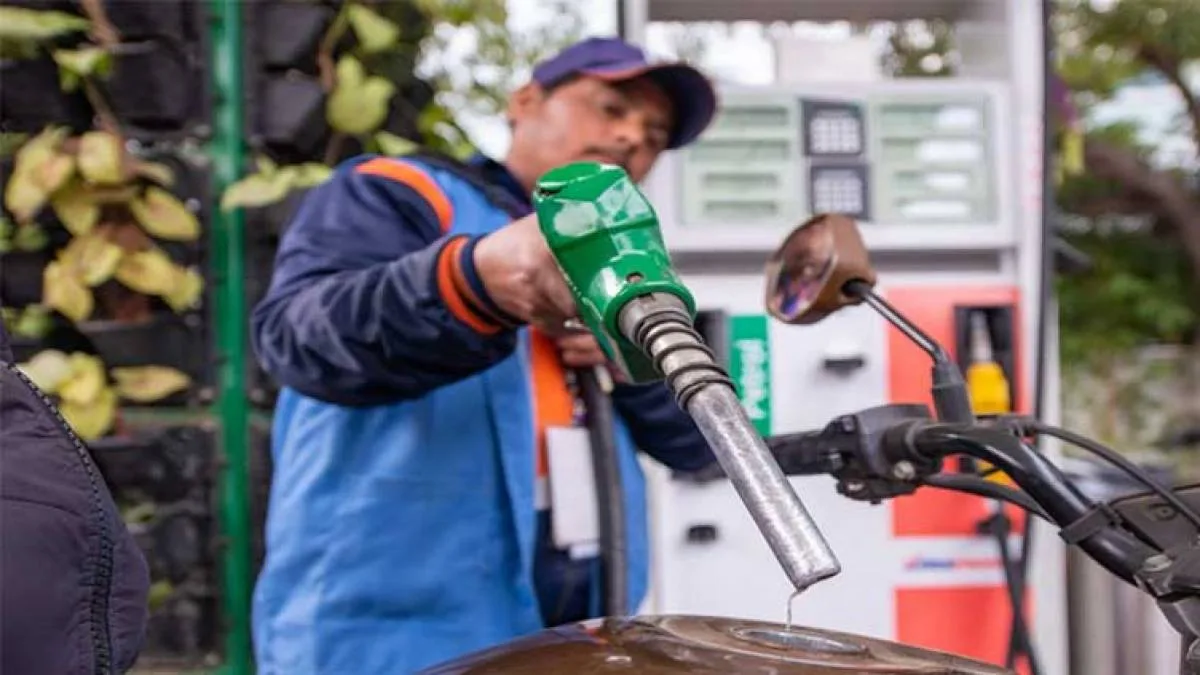 While announcing the decision late on Wednesday night, the finance division said that the petrol price has been reduced by Rs 2.04 to Rs 281.34 while the price of High-Speed Diesel (HSD) will now be Rs 296.71 after a decrease of Rs 6.47.
"Government of Pakistan has decided to revise the prices of Petroleum products for the fortnight starting 16 November 2023 as recommended by the Oil & Gas Regulatory Authority," the finance division said.
The revised prices will come into effect at midnight from November 16, 2023.
The below are revised prices of petroleum products (per litre);
| | | | |
| --- | --- | --- | --- |
| Product | Existing Prices (November 01-15, 2023) | New Prices (For November 16-30, 2023) | Increase/(-)Decrease |
| MS (Petrol) | Rs 283.38 | Rs 281.34 | – Rs 2.04 |
| High-Speed Diesel (HSD) | Rs 303.18 | Rs 296.71 | – Rs 6.47 |