Monitoring Desk: The St. Paul City Council of Minnesota has approved a measure denouncing India's prime minister Modi and ruling political party BJP for its "Islamophobic" and "exclusionary ideology."
The Resolution was moved by Council Member Jane Prince and it was passed on a 5-0 vote. However, the Council President Amy Brendmoen and Council Member Chris Tolbert decided to abstain due to known pressure from the Indian lobby that also managed to delay voting on a resolution for two weeks.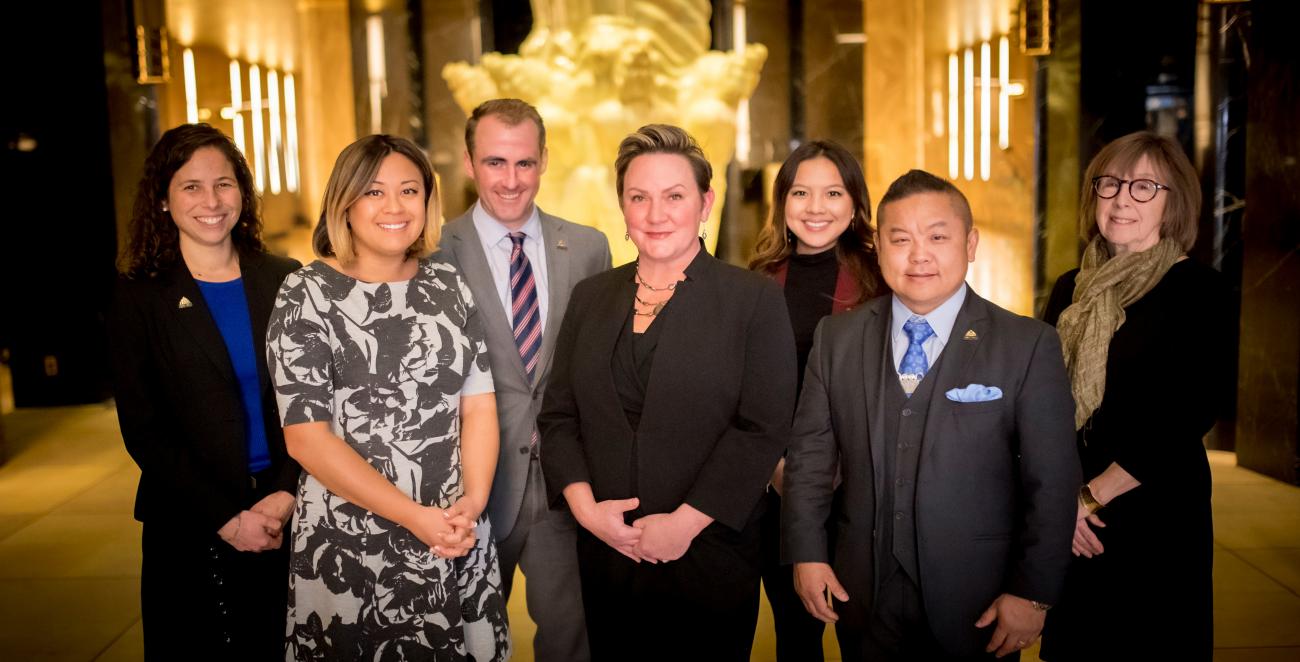 The Resolution moved by Council Member Jane Prince got support from Minnesota chapter of the Council on Islamic Relations, World Without Genocide at Mitchell Hamline School of Law, and Amnesty International.
Meanwhile the Hindu American Foundation, the India Association of Minnesota, and the Alliance for Persecuted Peoples Worldwide unsuccessfully lobbied to stop voting on the resolution. Although the resolution is symbolic its adaptation indicated that the Muslim genocide in India is well registered in US households.
Councilmember Tolbert said his office had received 1,400 emails on the matter he didn't want to downplay an issue of international human rights. Council members Nelsie Yang, Dai Thao, and Rebecca Noecker spoke at length of their support for the measure.
Thao was of the view that that the resolution was not an attack on the Indian community any more than criticisms of President Trump are an attack on him.
"This resolution is not a personal attack on any individual, but a way for us to move forward our values and protecting our religions and all folks," he said.
Council Member Jane Prince, who sponsored the resolution, said the issue ultimately affects local residents.
"The things that are happening in India now are happening to family members of people living in St. Paul," she said.
Her original resolution denounced Modi for "creating a militant Hindu state," but she dropped some of the harsher language after hearing from groups like the Indian Alliance of Minnesota.
It may be mentioned that Prince moved the resolution on May 7, 2020, councilors delayed a vote for two weeks because of political pressure from the Indian lobby. Shanti Shah, the head of government relations and civic engagement for the India Association of Minnesota tried to block the resolution and gained two weeks for this purpose but she and other Indian groups eventually failed to drop the resolution from agenda or kill it before it could come for voting.
The adoption of this resolution has opened an opportunity for Muslims living in the United States to raise the issue of Islamophobia in India at their city level.
As the legislative body, the City Council is responsible for setting City policy through ordinances and resolutions.
Council Members are elected to a 4-year term. The current term runs through the end of 2023.