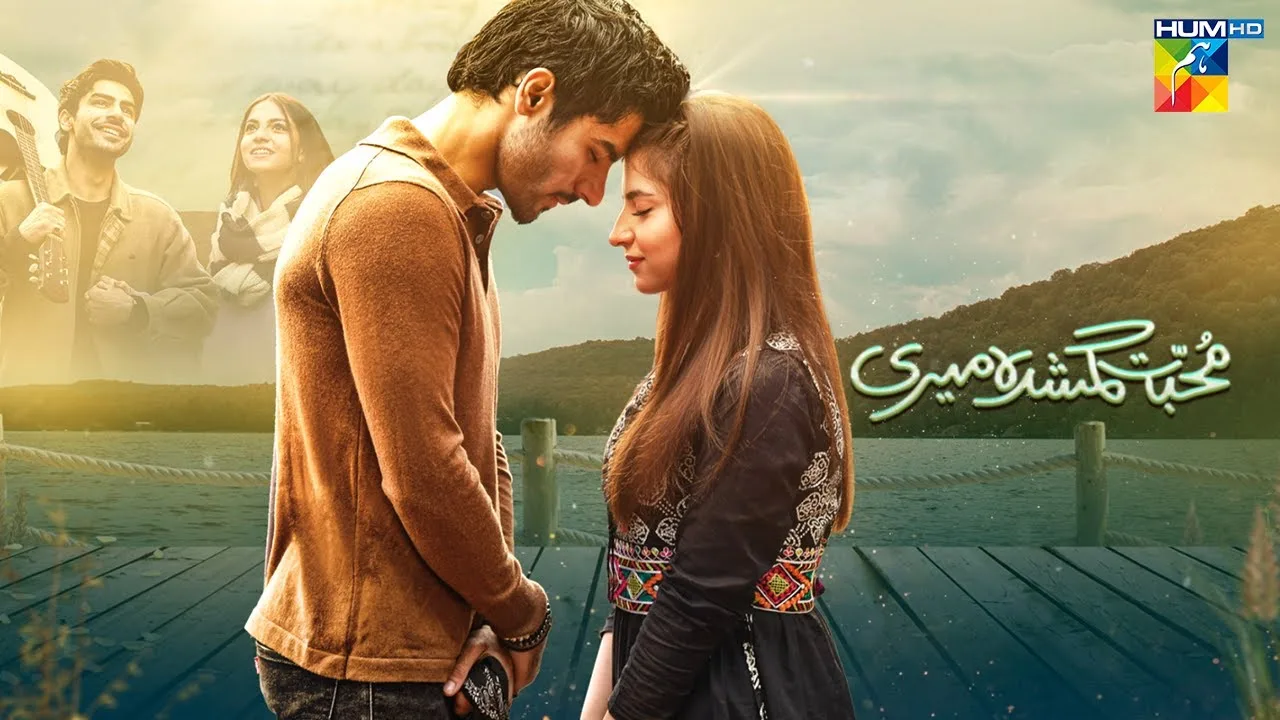 An adorable love story awaits your watch every Friday. Muhabbat Gumshuda Meri drama is a famous Pakistani drama serial based on a novel. It comes on-air on HUM TV, starring the young and talented Dananeer Mobeen and Khushal Khan. Let's get to know more about Muhabbat Gumshuda Meri drama's cast and pictures.
Details
Writer: Rahat Jabeen
Director: Shahid Shafaat
Producer: Momina Duraid
Production House: MD Production
Streaming Channel: HUM TV
Release Date: 28th April 2023
Plot
Muhabbat Gumshuda Meri drama story revolves around two young lovers, Zobia (Dananeer Mobeen) and Saim (Khushal Khan). They are neighbours and childhood friends until they grow and realize that their bond is not limited to friendship only. Their passionate love at a young age makes them take a huge step of eloping from their homes resulting in family disgrace, feuds among families and shattered hearts.
They part ways after all the conflicts until they meet again at the age of maturity. When things change, will Saim and Zobia have a happily ever after or the naive love will be lost? Watch it to experience the on-screen chemistry between the talented Dananeer Mobeen and Khushal Khan.
Cast
Muhabbat Gumshuda Meri drama cast includes the following members:
Dananeer Mobeen as Zubia
Khushal Khan as Saim
Noreen Gulwani as Rushna (Zubai's sister)
Ali Tahir as Sarmad
Farah Sadia as Samina
Ali Raza as Daniyal
Madiha Rizvi as Sitara
Laila Zuberi as Zubi's Aunt
Omair Rana as Ibrahim
Ayesha Toor as Faiqa Ibrahim
Munawwar Saeed
Dananeer Mobeen as Zobia
Dananeer Mobeen is playing the role of Zubia who is the youngest and the most loved member of the family. She is lively, bubbly, and loveable. Zubia falls in love with her neighbour Saim at a very young age and she decides to elope with her. That one decision topples her life. After realizing her mistake, she returns to her family that does not accept her and she ends up at her aunt's house. She pursues her parents' dream of becoming a doctor.
Khushal Khan as Saim Ibrahim
Khushal Khan is acting as Saim Ibrahim who is an aspiring singer. Along with singing, Zobia is the love of his life. After their families oppose their relationship, they run away from the house. But, when Zubia leaves him and her cousin beats him to death, he gets traumatized by the love. He also moves to his Grandfather's house where he pursues his career as a singer. After years of separation, they cross paths with each other and everything revives. Khushal Khan became famous for his drama serial Mushkil and Wehshi.
Noreen Gulwani as Rushna
Noreen Gulwani is acting as Rushna in the Muhabbat Gumshuda Meri drama. She is Zubia's eldest daughter and completely opposite from her. She is the perfect daughter of her family. Noreen Gulwani first appeared in drama serials like Safar Tamam Hua, Bakhtawar, and Daurr. 
Ali Tahir
Ali Tahir is a talented Pakistani actor. He is playing the role of Sarmad, Zubia's father. His whole life revolves around his daughters and feels pride in them. Until his pride is shattered by Zubia's betrayal. He portrays the love of every father towards his daughters.
Farah Sadia as Samina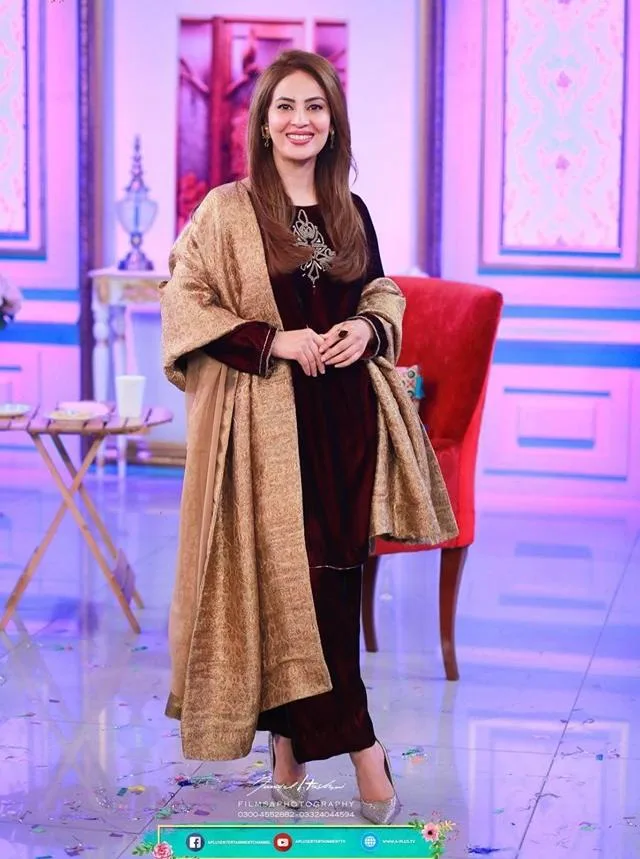 Ali Raza as Daniyal
Madiha Rizvi as Sitara
Laila Zuberi as Zubi's Aunt
Omair Rana as Ibrahim
Ayesha Toor as Faiqa Ibrahim
Munawwar Saeed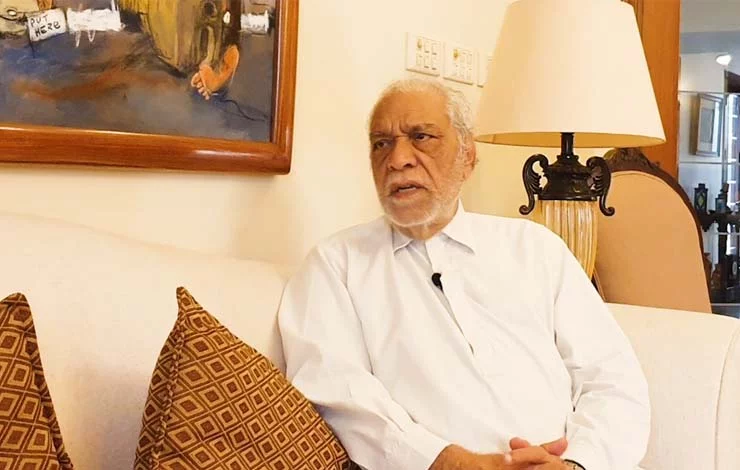 OST
Muhabbat Gumshuda Meri OST is named Tu Ibdita. It is a soulful song sung, written and composed by Sibte Hassan.