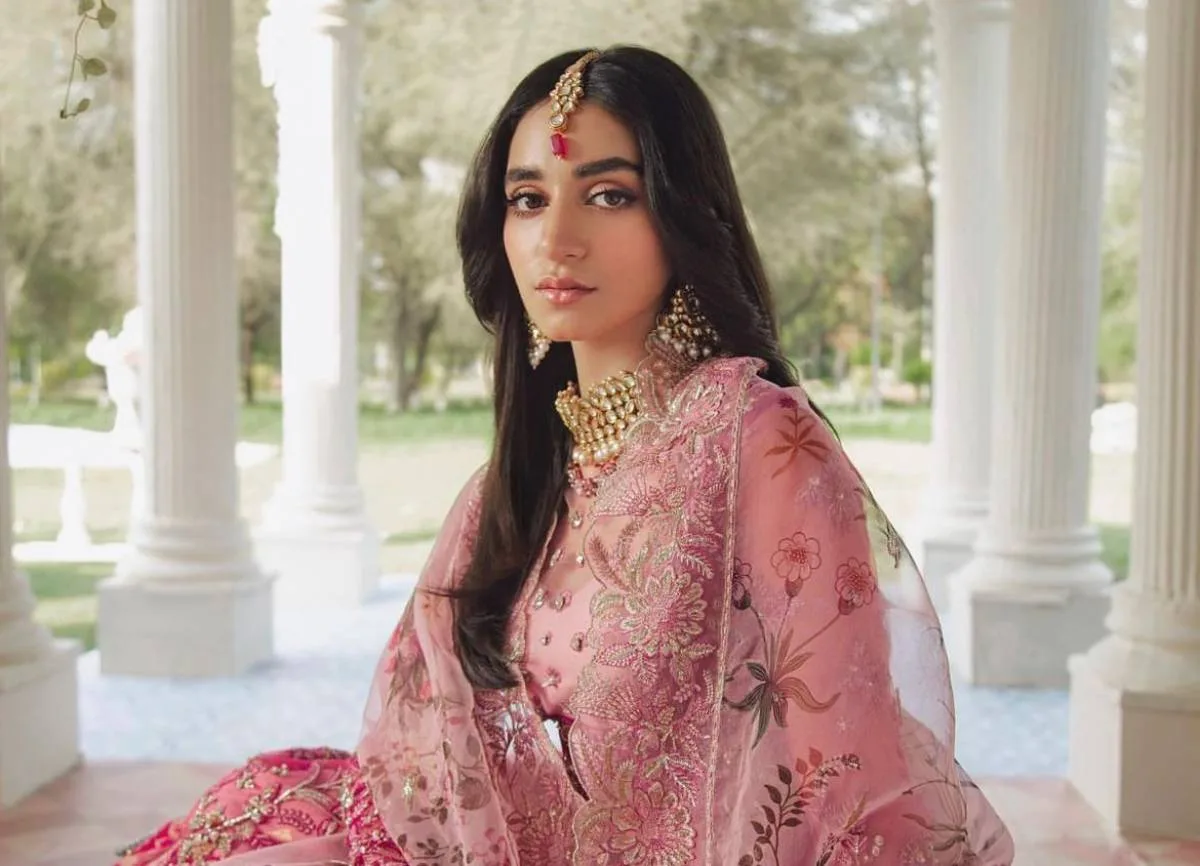 A lot of new faces enter our showbiz industry and make their remark to the audience with their brilliant performances. Currently, Mamia Shajaffar is gaining the hearts of viewers with her beauty and brilliant acting in Meesni drama. If you have seen her in the drama, you would want to know more about her, so here is a detailed Mamia Shahjaffar biography.
Real Name
Her real name is Mamia Shahjaffar. She is famous under the name of Maham Shahid.
Age and Nationality
Her date of birth is 13th February 1999 which makes her 24 years old in 2023. She was born in Karachi, Pakistan.
Religion
She belongs to the religion of Islam.
Family
She has not revealed any information about her family. However, she shares a lot of pictures and videos with her friends on her social media handles. But, she has kept information about her family private.
Social Media Handles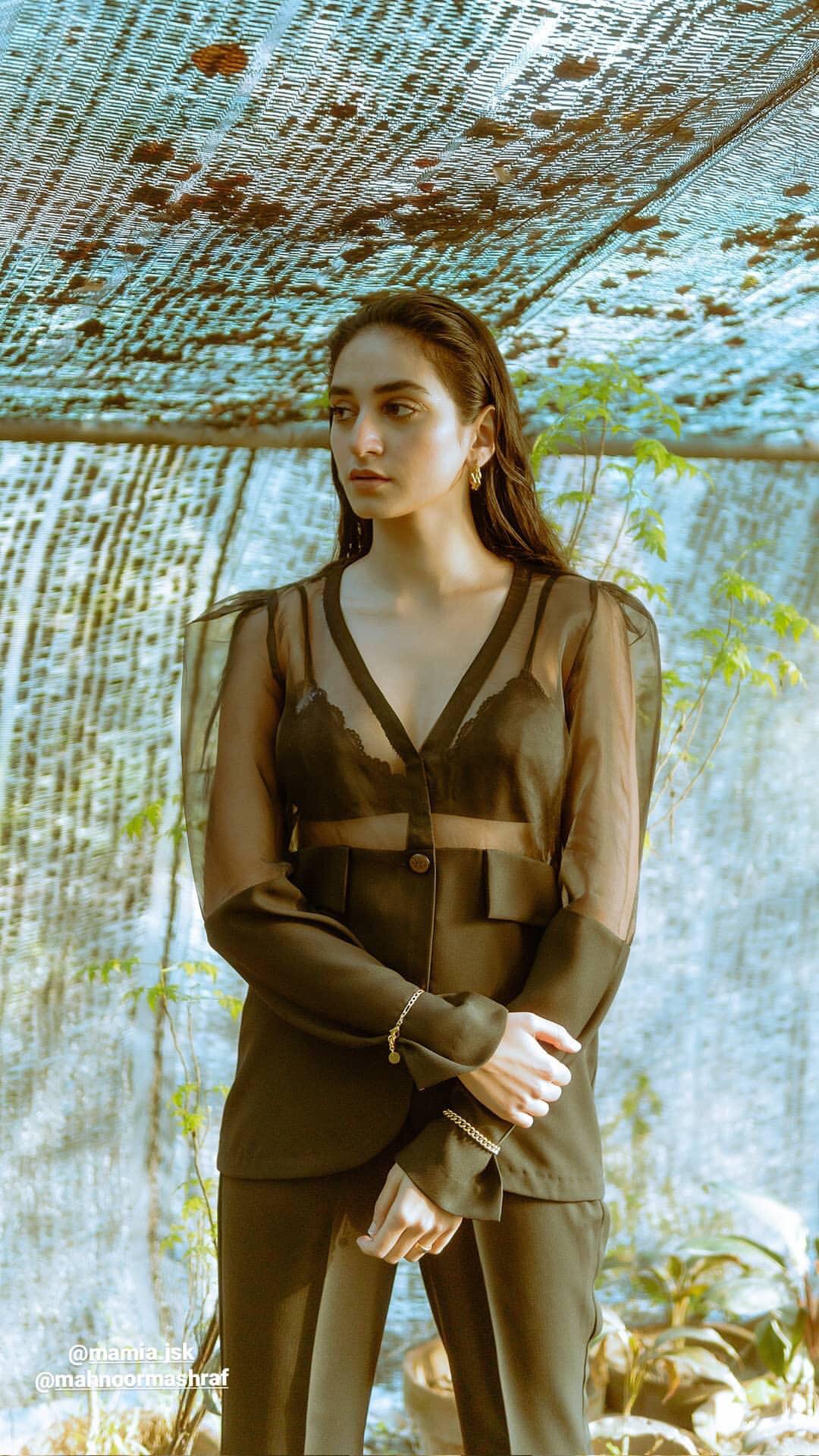 She is quite active on Instagram and shares fun and attractive posts. Here is her social media handle. Her account name is mamia.jsk. Her Instagram profile is bold where she posts whatever she wants and tackles mean comments with her savage sense of humour.
Boyfriend/Husband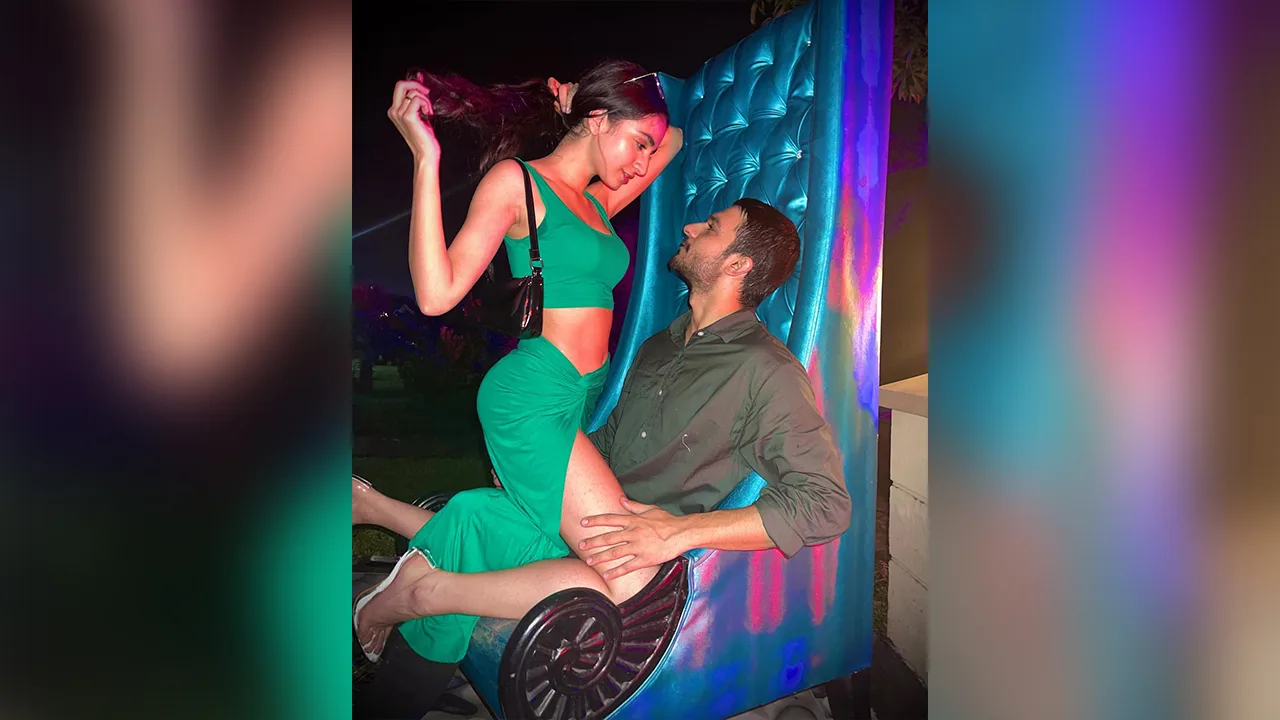 Mamia Shahjaffar has not openly revealed her relationship status. But, her social media handle includes a lot of her pictures with Farooqgul whom she calls her lover. She also shares intimate pictures with him. Farooq Gul is a photographer and designer.
Mamia Shahjaffar Career
Mamia Shahjaffar is a multi-talented person. She is an actress, model, influencer, dancer, illustrator and writer. She became famous for her Pepsi advertisement where she played the role of a girl who rides a bike. Here is the ad.
Later, she appeared in a soap drama serial on HUM TV under Duraid Productions. she is appearing in 'Meesni drama' and luring the audience with her beauty. She is in double roles in the drama. She earlier played the role of Sahira who is beautiful, young, manipulative and uses men for her financial benefit.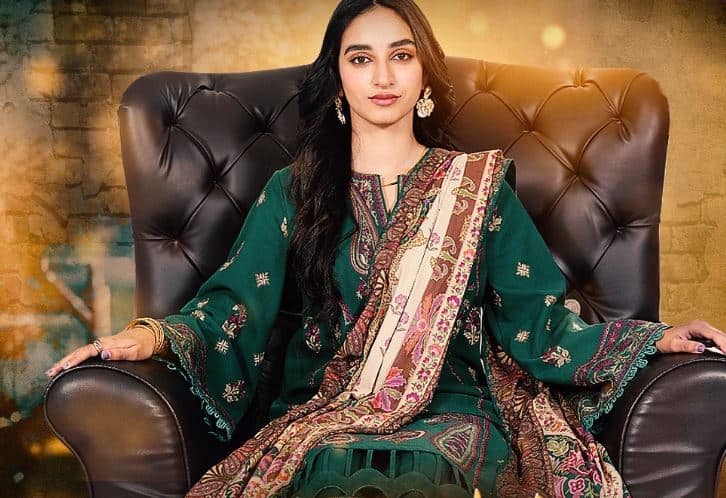 Currently, she is appearing as Hania who is educated, young and ambitious, unlike her mother. It is really appreciated how she could mould herself into two different roles in the same project. Mamia Shahjaffar is a versatile actress who is famous with the name, Maham Shahid.
Mamia Shahjaffar has also appeared in the Pakistani web series, Midsummer Chaos with Mustafa Babar, Khushal Khan, and Mehar Bano. Here is the first episode of this web series.