Mahira Khan is the legend of the Pakistani entertainment industry. She is one of the actresses who got fame in the shortest of time and has managed to keep that intact as well. This is why, people not only want to see what she is up to now, but all her old projects get equal love and attention. Fans still want to see the behind the scenes from the dramas, shoots, and films she did years ago. And looks like Mahira Khan has heard all her fans' wishes and desires.
Don't know what I am talking about? Keep reading!
Mahira Khan Shares A Throwback:
In her Instagram stories, looks like Khan got a reminder of what she posted years ago so she decided to live the old times and repost them. She just recently reposted stories belonging to as old as 5-years back and all were behind the scenes of the amazing projects she has given us and has been some of our favorite works so far.
Here are the stories she posted in the series on her Instagram stories. You can see the old, younger version of chirpy Khan with co-stars and crew members while shooting for her projects: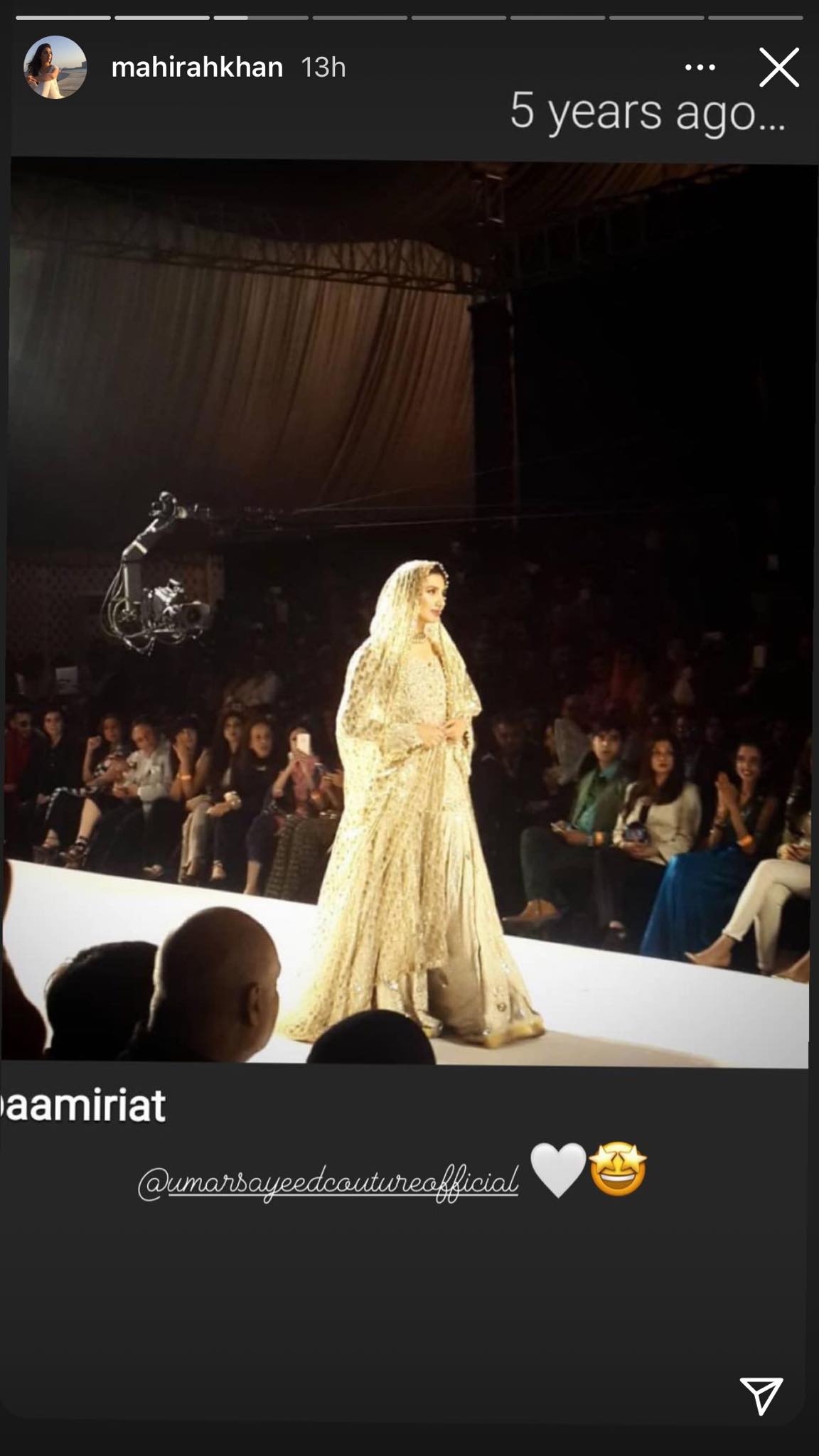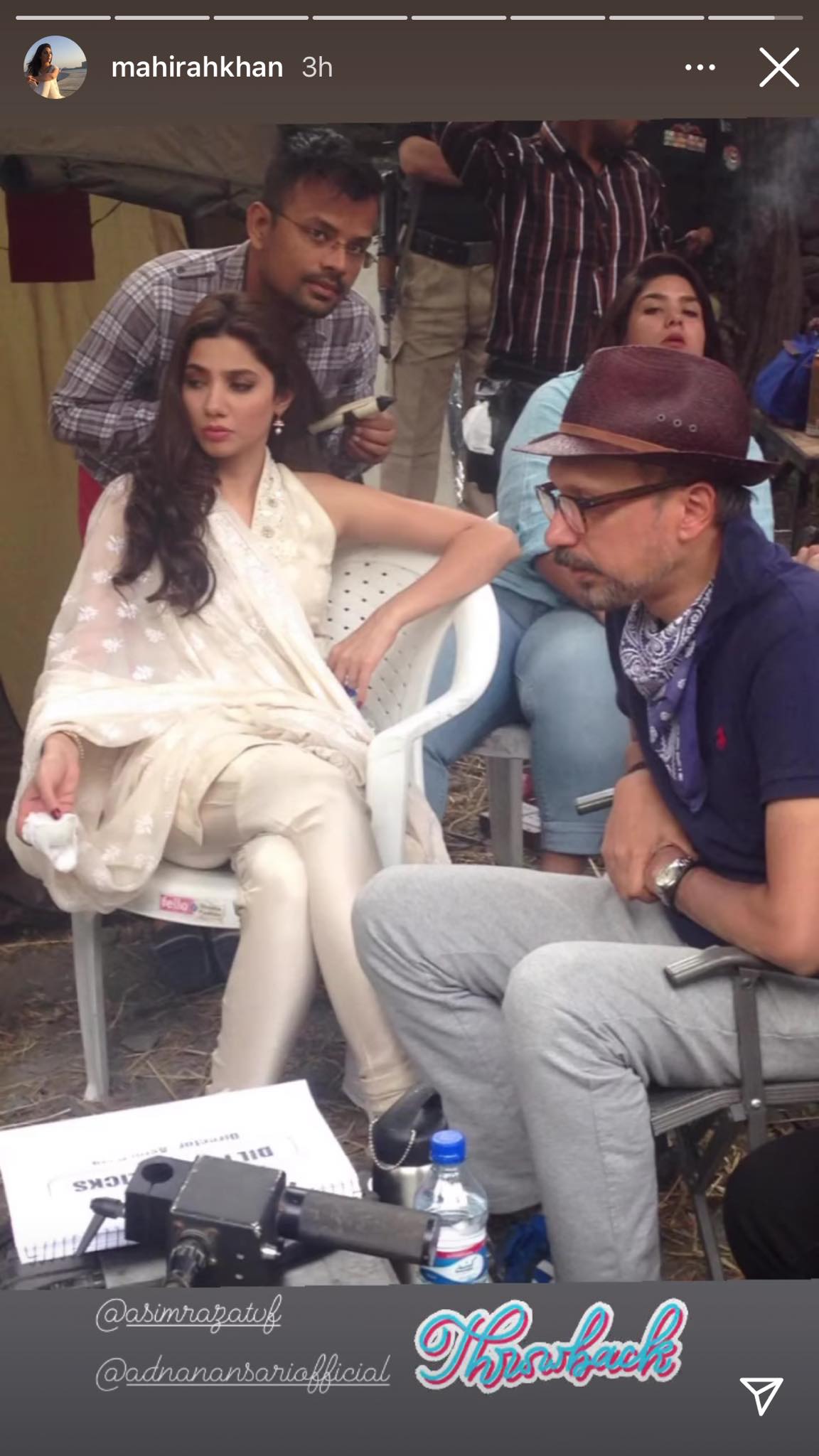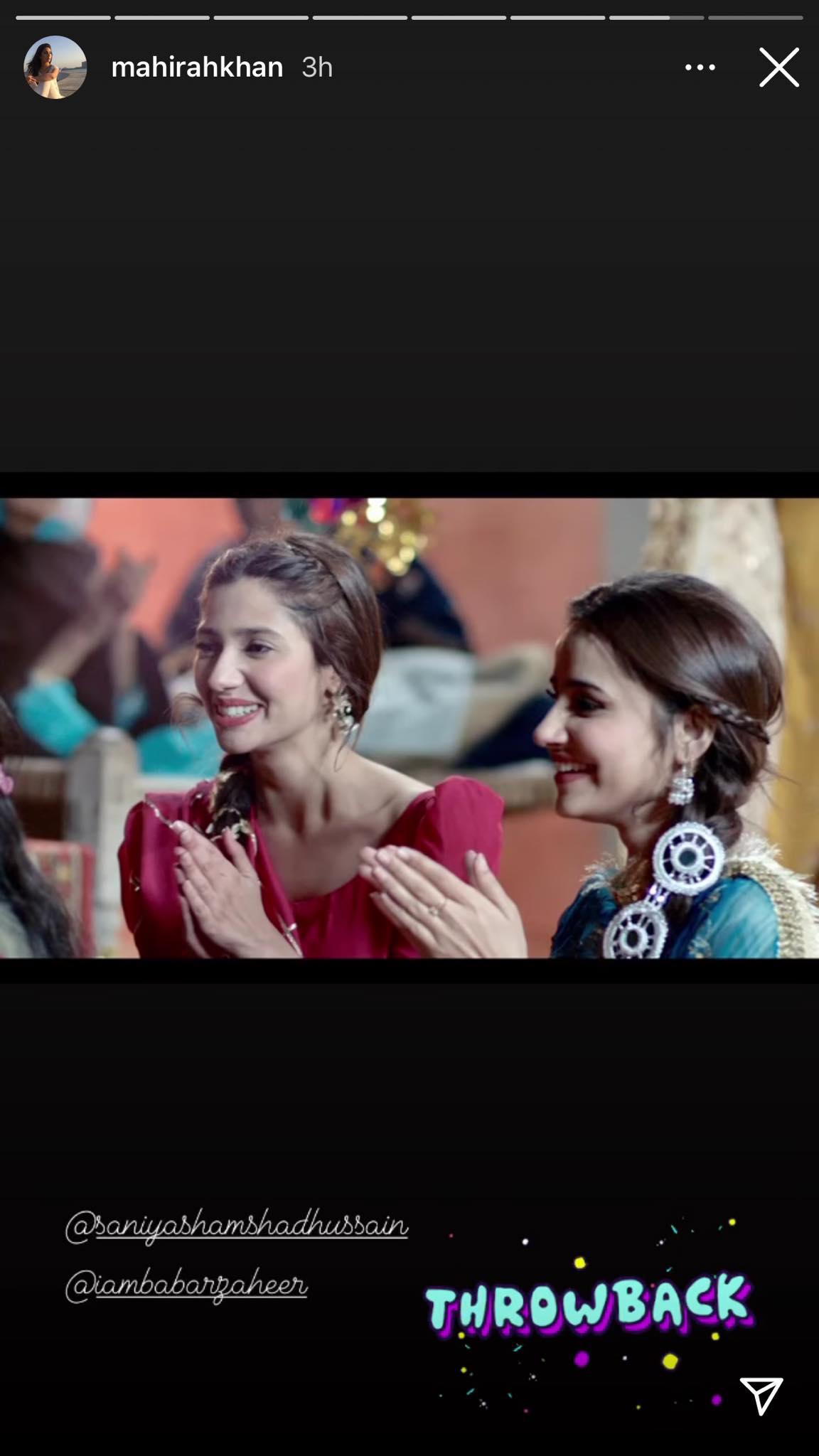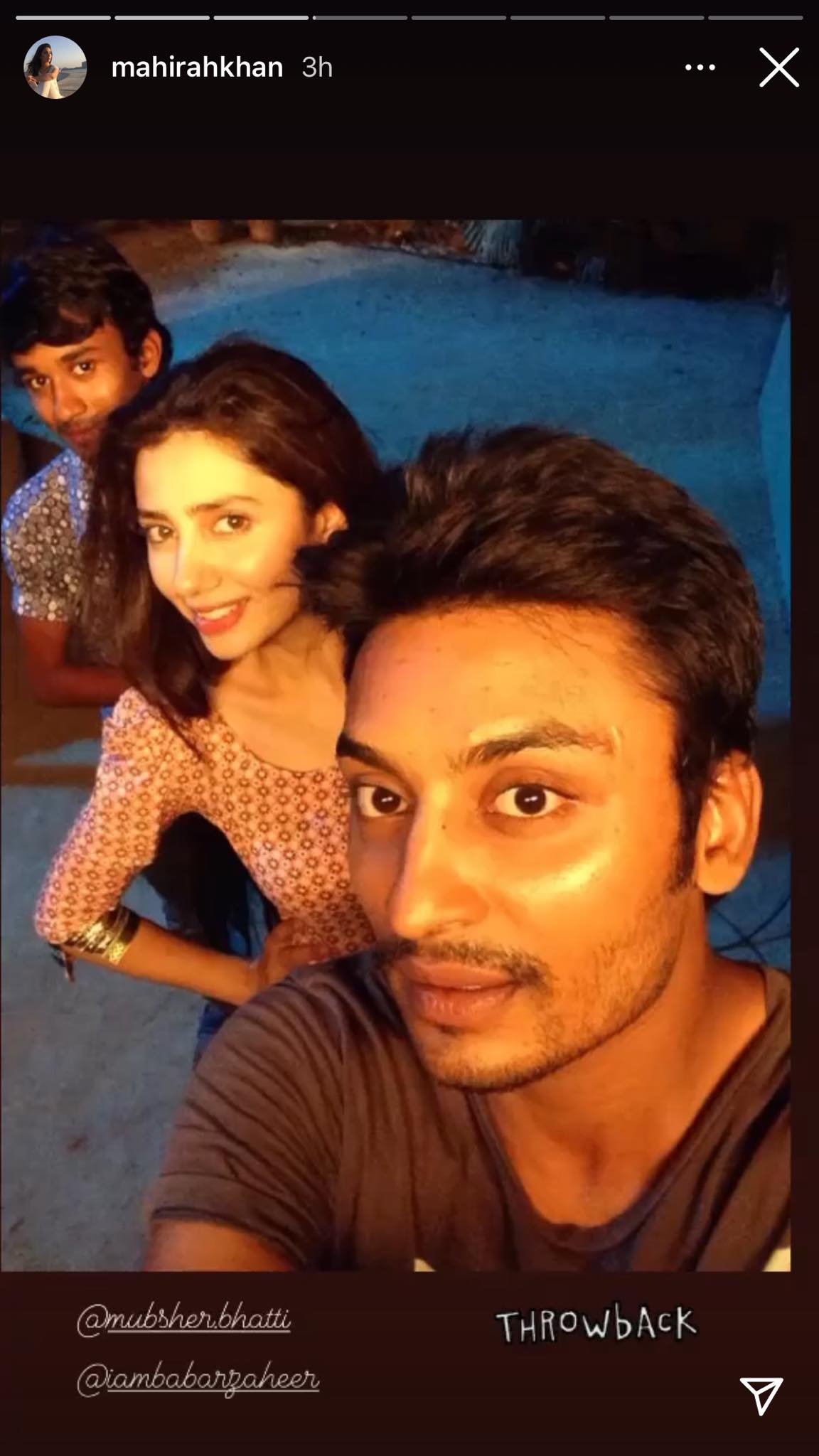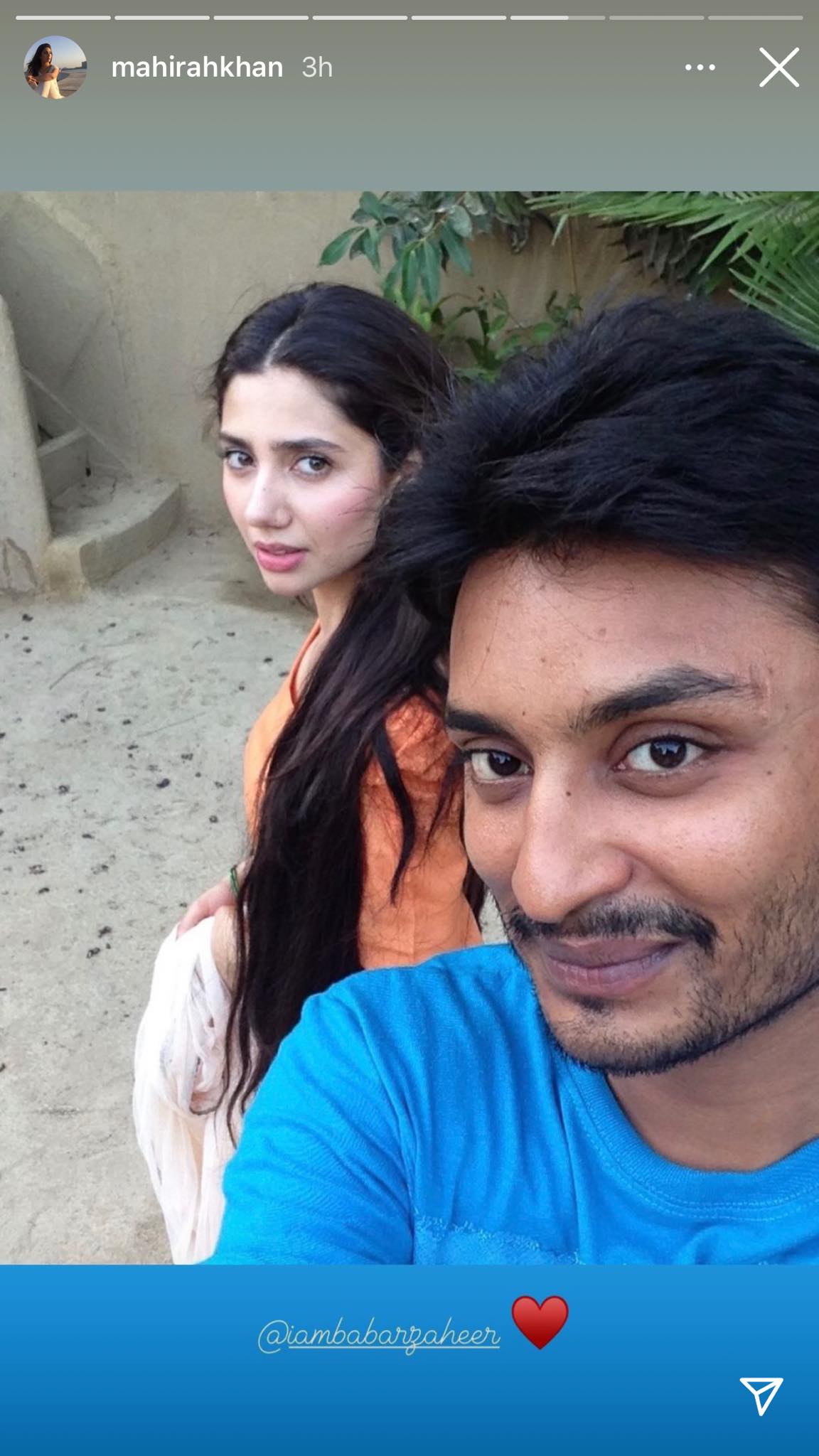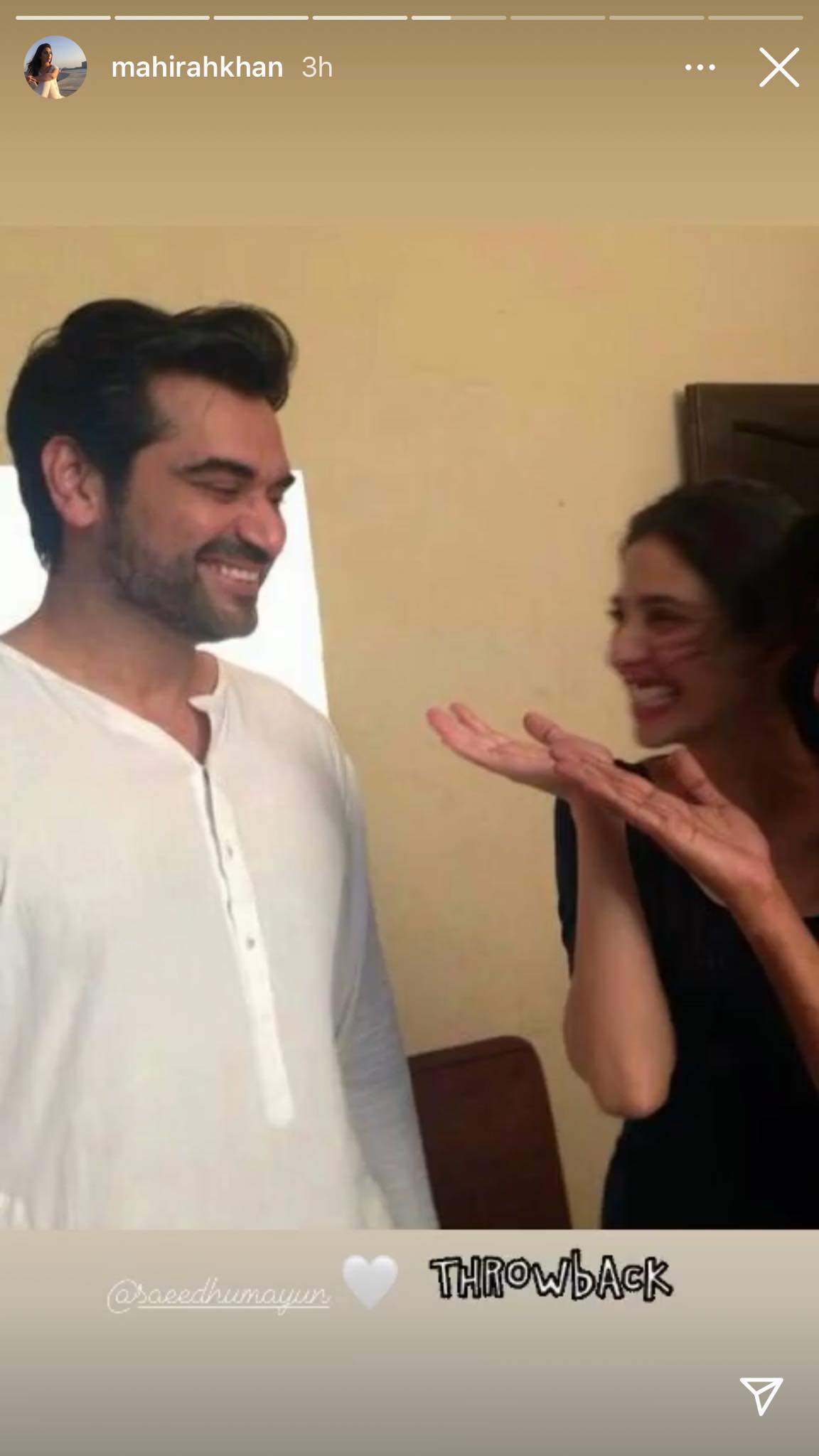 What Are The Throwback Pictures About?
Though Mahira did not explicitly mention any details with the pictures she shared on her stories as a throwback, we can easily find the pattern in them. Looks like her Instagram memory lane took her down the path when she was shooting Bin Roye and Sadqay Tumhary. Most of the pictures she has shared are from the time when she was shooting Bin Roye, and we can see Humayun Saeed laughingly pose with her already.
On the other hand, there are some pictures from the set of her hit HUM TV drama serial Sadqay Tumhary, which are evident from the village background and her classic long-hair 90s look she donned in the drama. All the pictures show the fun and happy side of her that we are accustomed to seeing on-screen and off-screen both.
What is Mahira Khan Up To These Days?
It has been some time since we saw Khan on our screens, both TV and film. But, this time around, we are expecting to see her soon enough. She is currently busy shooting for Quaid-e-Azam Zindabad with Fahad Mustafa. We know Mustafa has a knack for films, and whatever she works on is not only witty but has some strong social message as well.
From the rumors, the shooting for the movie has almost been completed and it has gone for post-production and final edits. We can expect it to release after Eid in the coming year. Till then, these old movie throwbacks by Mahira Khan are for her fans to feast their eyes over