The Story Of Aima Baig & Shahbaz Shigri Falling In Love
Aima Baig and Shahbaz Shigri are the new IT couple in the town. Since the singer decided to break her silence on a morning show and confirm the relationship, people have been swooning over both of them. This makes everyone curious as to how they met, how everything started, and what their current relationship status is.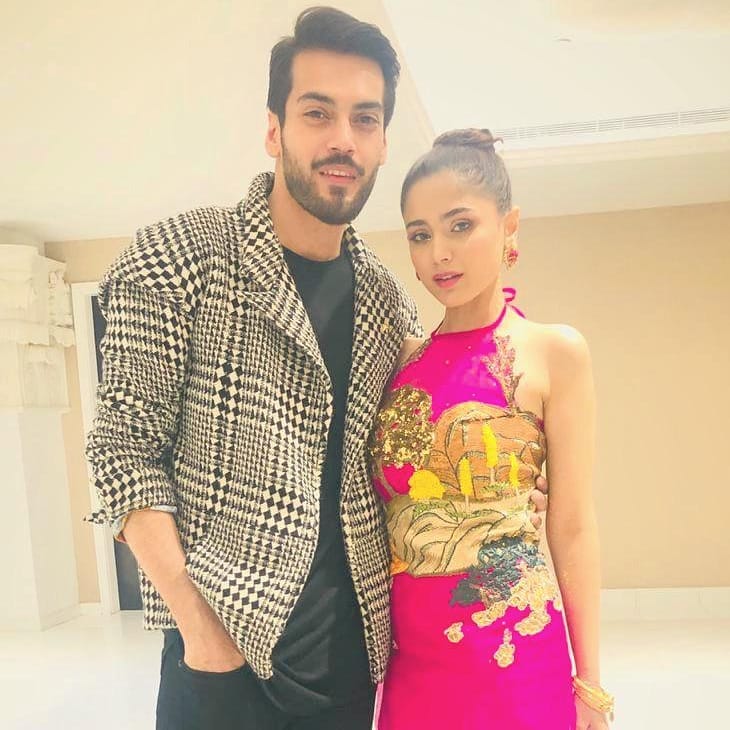 Though Aima did not explain it in so many words, the ace signer went on to tell how both of them clicked and fell in love. Here is how the things started for one of our recent most favorite celebrity couples:
How Did They Meet?
Aima and Shahbaz met for the first time on the sets of a film. It was obviously a professional meetup for both since they are both singers and were working together on a song. The young Pakistani singer revealed that they were on the set of the film, Parey Hut Love, where they met for the first time and were introduced to each other. And believe it or not, they instantly clicked. Their first meeting was enough to tell them that there was something beautiful and they should explore it together.
Aima, in her own words, stated that:
"He's so comfortable to be around, he makes everyone very comfortable around him. That's just the kind of vibe he gives off. He's very mellow. I've never seen him fight anyone. Even in an argument, he's very sensible. I really look up to these qualities."
Did Shahbaz Propose Aima Baig?
This is the star question everyone wants to know. Was there an official proposal involved? Did Aima say yes? What happened? Though we all want the nitty-gritty details here, she decided not to be vocal about how exactly they tell their feelings to each other.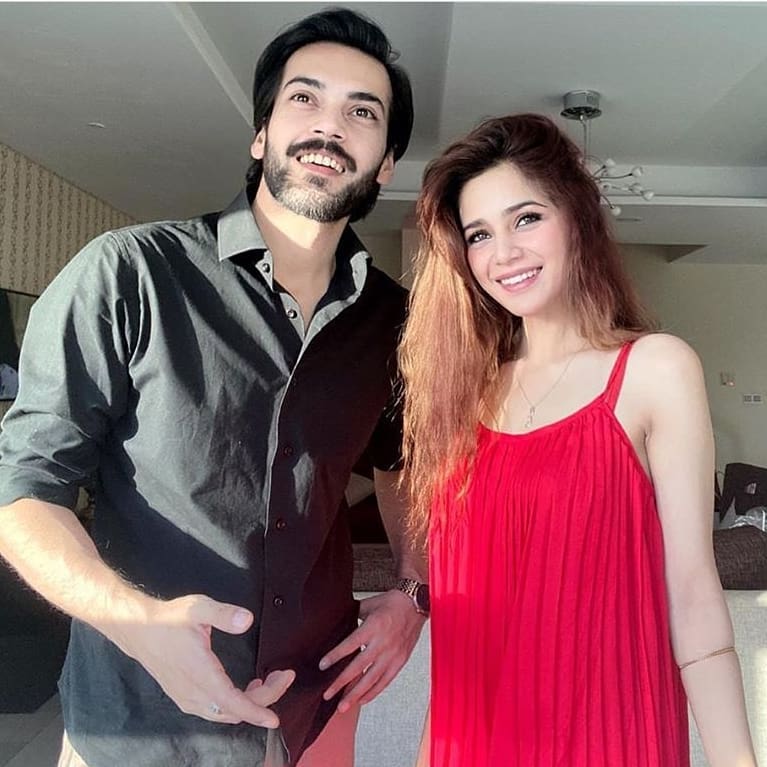 Though Baig did say that it was way more than a proposal since Shigri had a crush on her and things just started to flow along to a point that they knew they wanted to be together.
Is Marriage In The Cards?
Now that the Corona is over, we know that everyone wants another big celebrity wedding to go gaga over. From how Aima talked and what she revealed, we think that marriage might not be on the table just right now. She wants to be a bit more mature before being married to someone. So, that's that.
No matter what, we wish Aima Baig and Shahbaz Shigri all the best for their relationship. We wish to see more of the duo together on our screen.