The infusion of Turkish drama series in Pakistan is increasing with the passage of time. From Ishq-e-Mamnu to Dirilis: Ertugrul, we have watched the best of the Turkish series on Pakistani channels. Well… have you watched the blockbuster Turkish series Bizim Hikaye aka Hamari Kahani on Urdu 1 Channel? We are sure that you must be knowing about this famous series and all of its cast. When it comes to the cast of the drama, how we can forget to mention the most romantic Turkish on-screen couple Filiz and Baris? Here we have got the best pictures of this loveliest couple together from different occasions. Take a look!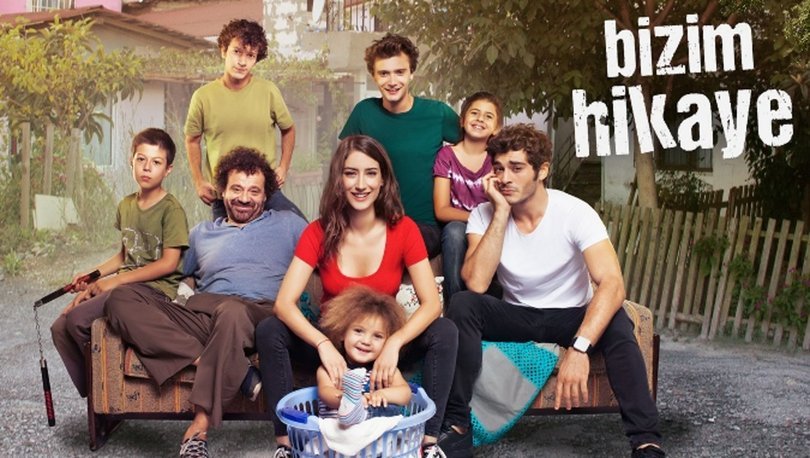 Filiz and Baris – The Most Romantic Turkish On-Screen Couple!
Check out the best pictures of the perfectly romantic Turkish on-screen couple Filiz and Baris!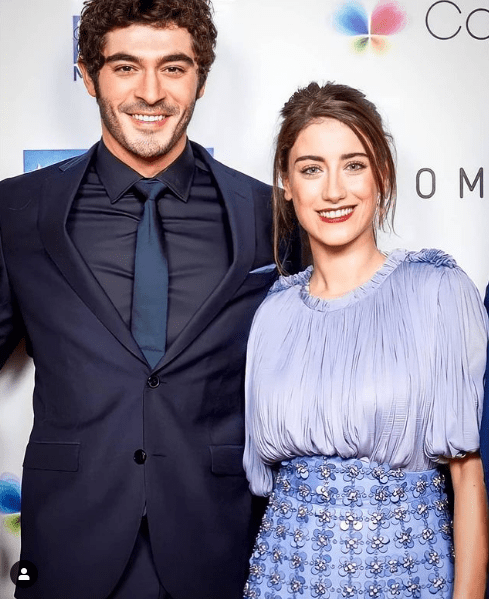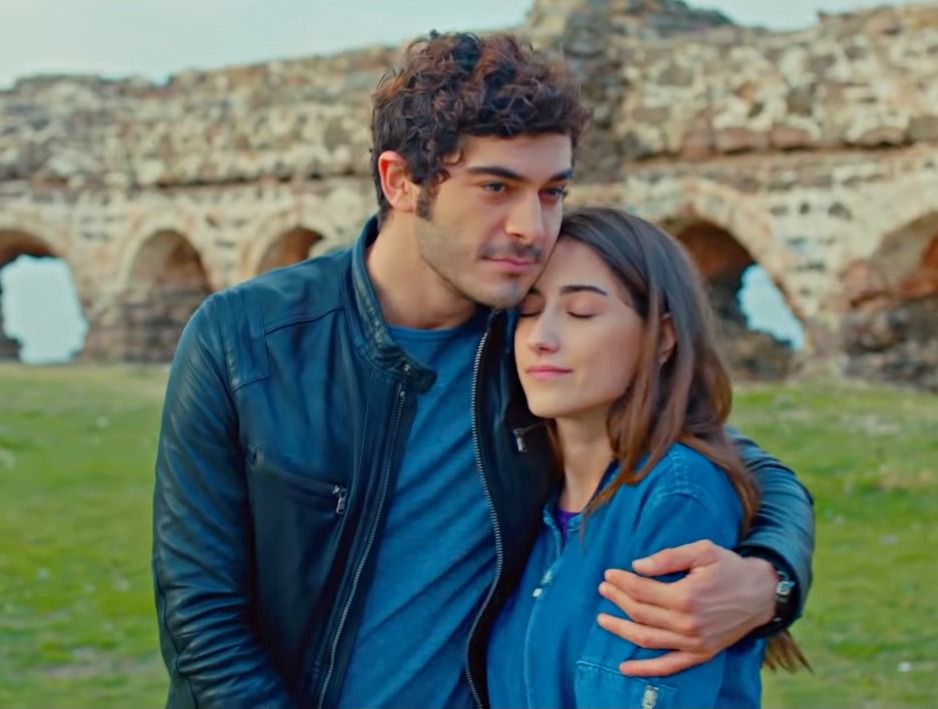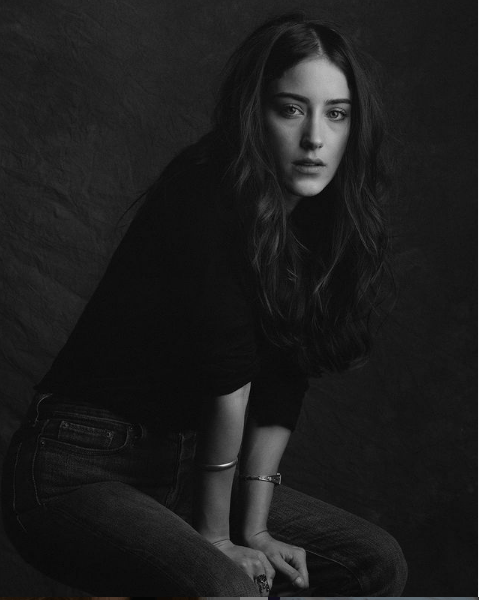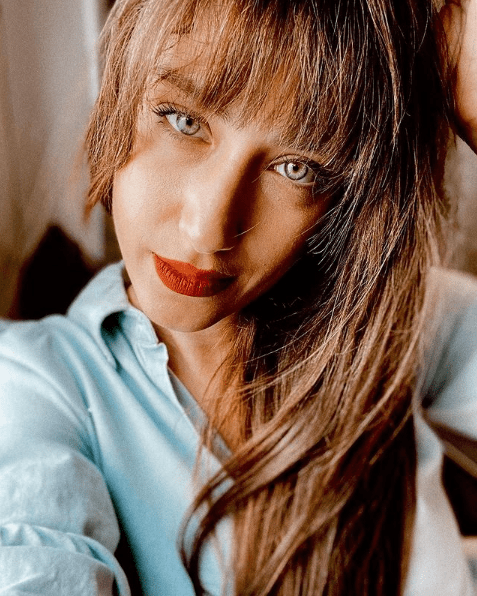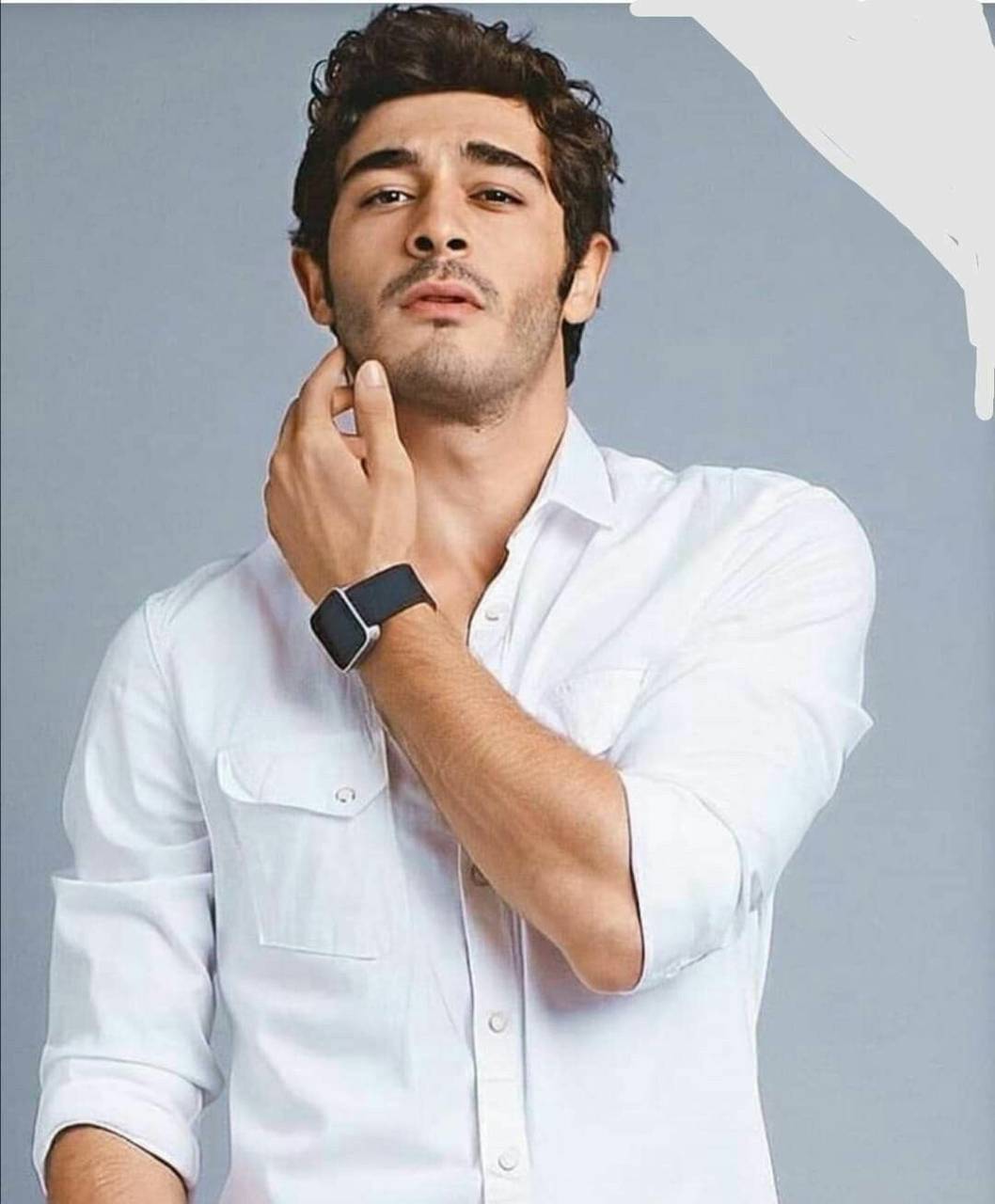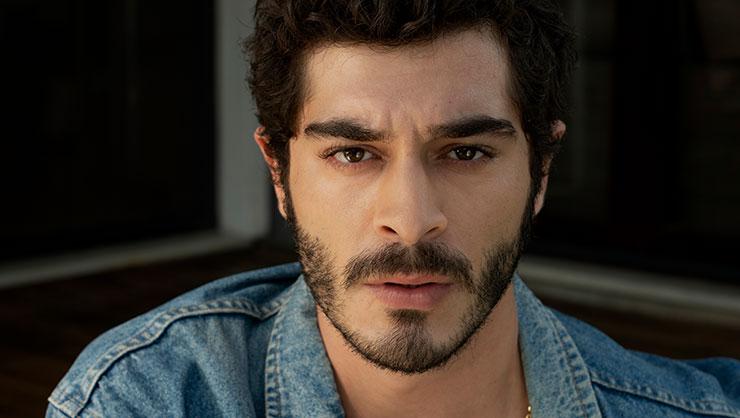 About Bizim Hikaye/ Hamari Kahani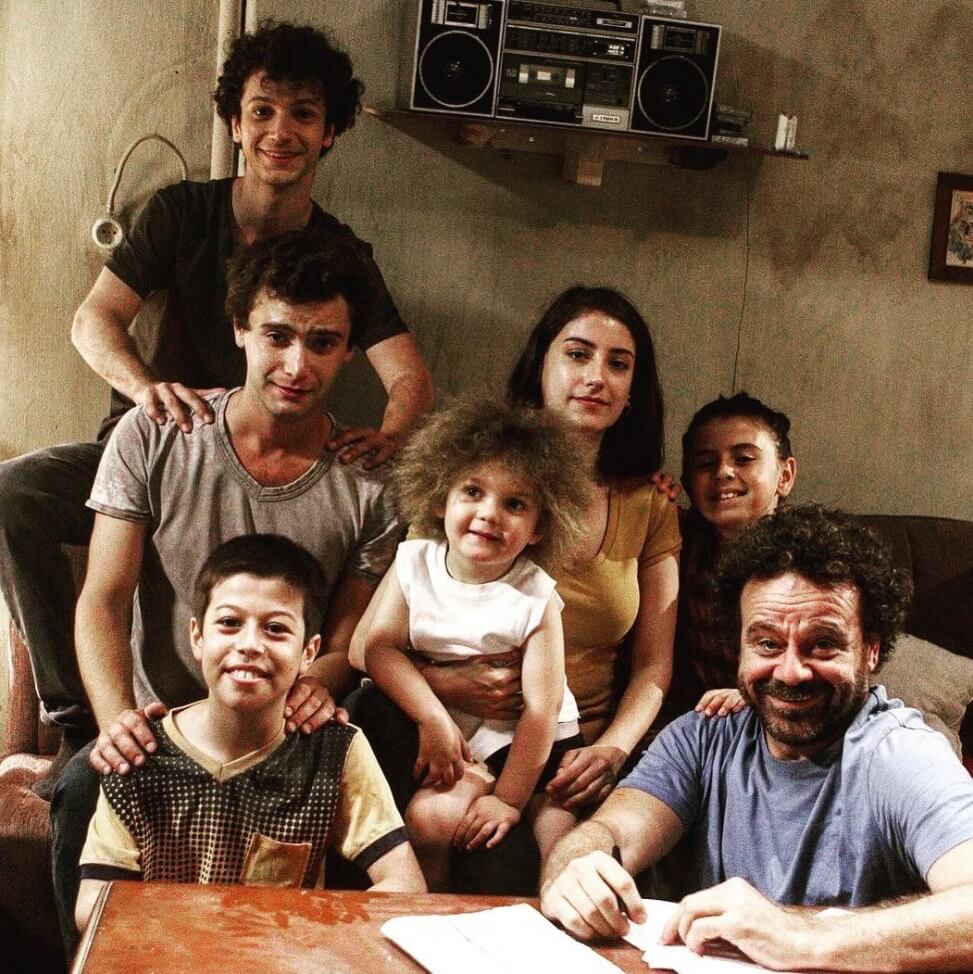 The blockbuster Turkish drama series Bizim Hikaye is based on the story of a family that lives through different unexpectedly emerging problems at every step of life. Whatever they have to go through, the best things is they give importance to the family. They believe in living and facing everything together coming their way.
Hazal Kaya and Burak Deniz are playing in the lead roles as Filiz and Baris. They love and support each other a lot while staying intact through hardships of life. Filiz is the elder one of her siblings and she is the one who brought them up.
The chemistry of Filiz and Baris as a couple is remarkable and they have made the best romantic on-screen couple together. Fans from all over the world show their love for Hazal Kaya and Burak Deniz as they think no one would have done it better than them.
Have you watched this drama on Urdu 1? What is your opinion about this beautiful couple? Don't forget to share your feedback with us!