The Egyptian authorities have made it mandatory for travellers from Pakistan to provide a Polio Vaccination Certificate.
Not only Pakistan but passengers travelling to Egypt from Afghanistan, Malawi, Mozambique and Congo have also been asked to possess the polio vaccination certificate while entering the north African Country.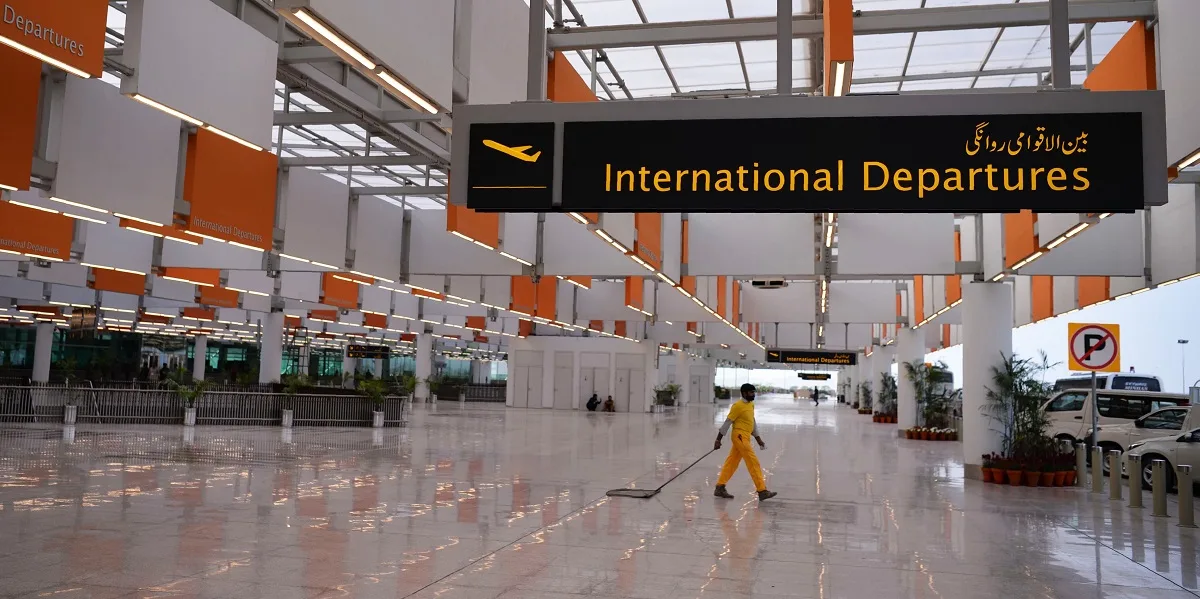 "As informed by the Egyptian Authorities, passengers travelling to Egypt from Pakistan, Afghanistan, Malawi, Mozambique and Congo are requested to provide an international certificate of vaccination specifically polio vaccine, OPV or IPV (both are acceptable)," Pakistan's Civil Aviation Authority (CAA) said in an advisory on its website on Monday.
It added that "Foreigners who have stayed more than 04 weeks in above-mentioned Countries should also have polio vaccination in order to travel to Egypt."
The development comes weeks after the International Health Regulations' (2005) Emergency Committee, responsible for assessing global poliovirus spread, raised concerns over Pakistan's immunization campaigns to vaccinate children against the crippling disease.
In a meeting organized by the World Health Organisation (WHO) last month, the committee pointed out the gaps in efforts being conducted by Pakistan and Afghanistan to eliminate polio.
It highlighted that recent favorable environmental samples from Peshawar and Karachi shows the persistent risk of a polio outbreak in the South Asian Country.