Monitoring Desk: Women go through several psychological and physical stresses when they cross the age of 40. Menopause, feelings of getting older, and wrinkles and lines are some of the known factors that make middle-aged women uncomfortable. However, another significant factor that women are usually shy to share even with themselves is Stress Urinary Incontinence (SUI).
A good number of women who are passing through the age of 40 develop urine leaks. Having urine leak while you are coughing, sneezing, laughing, bending, and lifting normal weight is a medical condition known as Stress Urinary Incontinence (SUI). Psychologists believe that SUI sometimes creates serious problems among couples because women start avoiding intimate relations with their partners for fear of leaking during intimate moments.
Stress incontinence is more common in women than men. Around 13 percent of women between the ages of 19 and 44 will develop stress urinary incontinence, while 22 percent of women aged 45 to 64 years have the condition. About one-third (1 out of 3) of women age 60 find that they sometimes leak urine.
Some of the possible risk factors for SUI include long-term coughing, smoking, pregnancy, constipation, and consuming too much alcohol or caffeine. Women can do muscle-strengthening techniques that can include:
Electrical stimulation: Strengthening the pelvic muscles by making them contract, using electrical stimulation.
Vaginal cones: Small weights are inserted into the vagina for 10-20 minutes. The pelvis muscles will naturally hold the cone in place and become stronger, as the weights are progressively increased.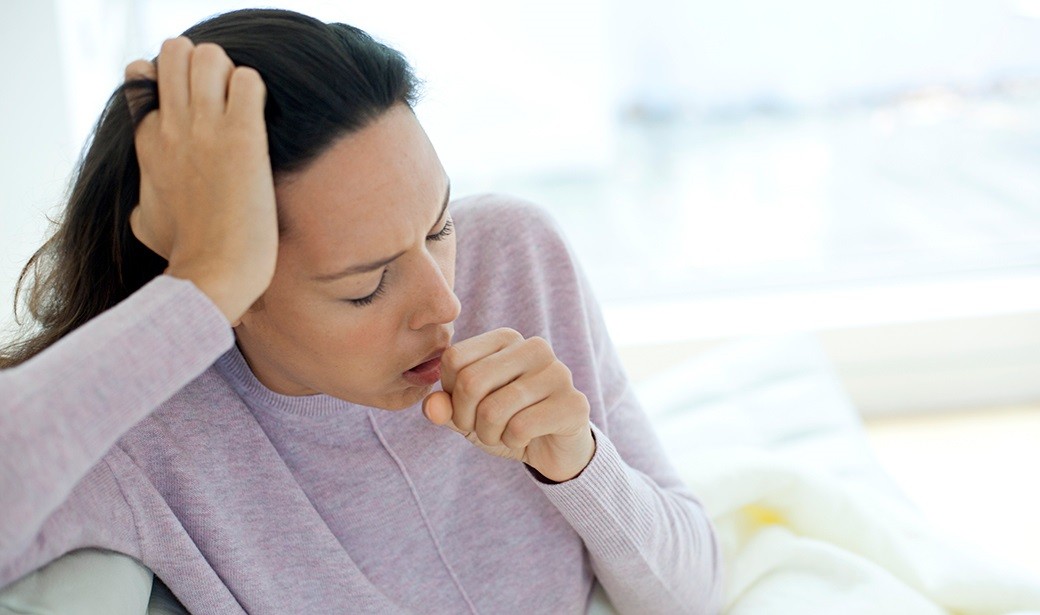 Surgery and medication
Surgery will tighten/ support muscles below the bladder.
Medication
Several medications can treat stress incontinence, including duloxetine, adrenergic, and hormones.
Duloxetine can help urethra muscles to contract better but have side effects including nausea, tiredness, constipation, and dry mouth.
Doctors' advice is a change of lifestyle instead of moving to medication because all medicines affect hormone balance and this change can further aggravate middle-age stress symptoms.