Highlight
Let's discuss the best Schools in Ras al-Khaimah in the article and have a look at the key highlights of this informational blog on schools in UAE.
Introduction
Criteria for Evaluating the Top Schools in Ras al-Khaimah
Exploring the Top Schools in Ras al-Khaimah
Tips for Choosing the Right School for Your Child
FAQ Section
Conclusion
Ras al-Khaimah, one of the seven emirates that make up the United Arab Emirates, is a city known for its rich cultural heritage and fast-growing economy. Its name translates to "Top of the Tent," reflecting its northernmost location. The city is steeped in history, with archaeological sites that date back thousands of years. But it's not just the past that defines Ras al-Khaimah; its future is equally vibrant, especially in education.
In the past few decades, Ras al-Khaimah has made significant educational strides, with a range of excellent schools catering to diverse learning needs. From those following the British and American curriculum to those adhering to the Indian CBSE system, the city provides many options. These schools are committed to nurturing young minds, equipping them with the knowledge and skills needed in this rapidly changing world.
In this guide, we take you through the best schools in Ras al-Khaimah, offering insights to help you make an informed decision about your child's educational journey. Let's explore these educational hubs that are shaping the leaders of tomorrow.
Criteria for Evaluating the Top Schools in Ras al-Khaimah
When we look at schools, we think about several things. This includes what subjects they teach (curriculum), how good their teachers are (faculty), what buildings and resources they have (facilities and infrastructure), what activities they offer outside of class (extracurricular activities), and how well their students do in their studies (past academic performance).
Best Schools in Ras al-Khaimah
Choueifat School, Ras Al Khaimah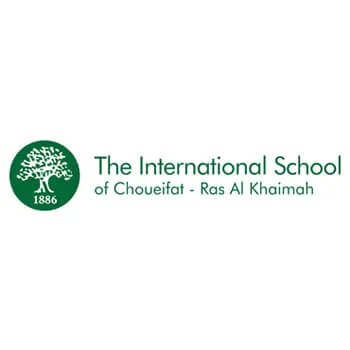 This school has been teaching kids from Kindergarten to Grade 12 since 1986. They were moving to a new building in 2020, but their teaching method, based mostly on memorization, remains the same. Many students from this school have done well, but it's not the best fit for everyone.
RAK Academy International Secondary School (ISK)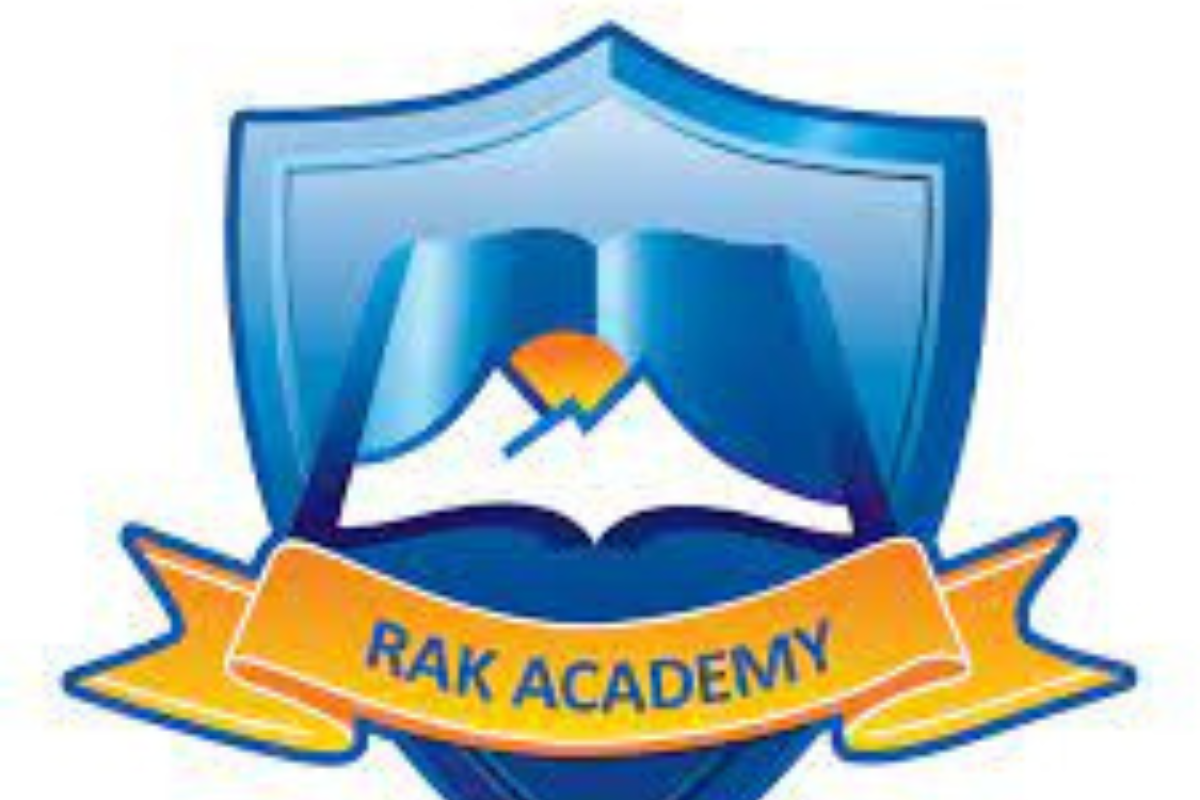 Part of the bigger RAK Academy, this school has been part of Ras al-Khaimah's community since 1975. It's a big school, with four campuses and a reputation for a good education that doesn't cost too much. The International Secondary School has taught students aged 11-18 since 1994. They follow the National Curriculum of England, leading to IGCSE and A-Level qualifications.
Ras Al Khaimah American Academy
This school is part of a global group of American Academies. They've been offering a high-quality American curriculum to students from Grades 9 to 12 since 2008. They also offer Advanced Placement courses for Grades 10 and 11 students. Their teachers have lots of experience working with diverse groups of students worldwide.
Alpha International School RAK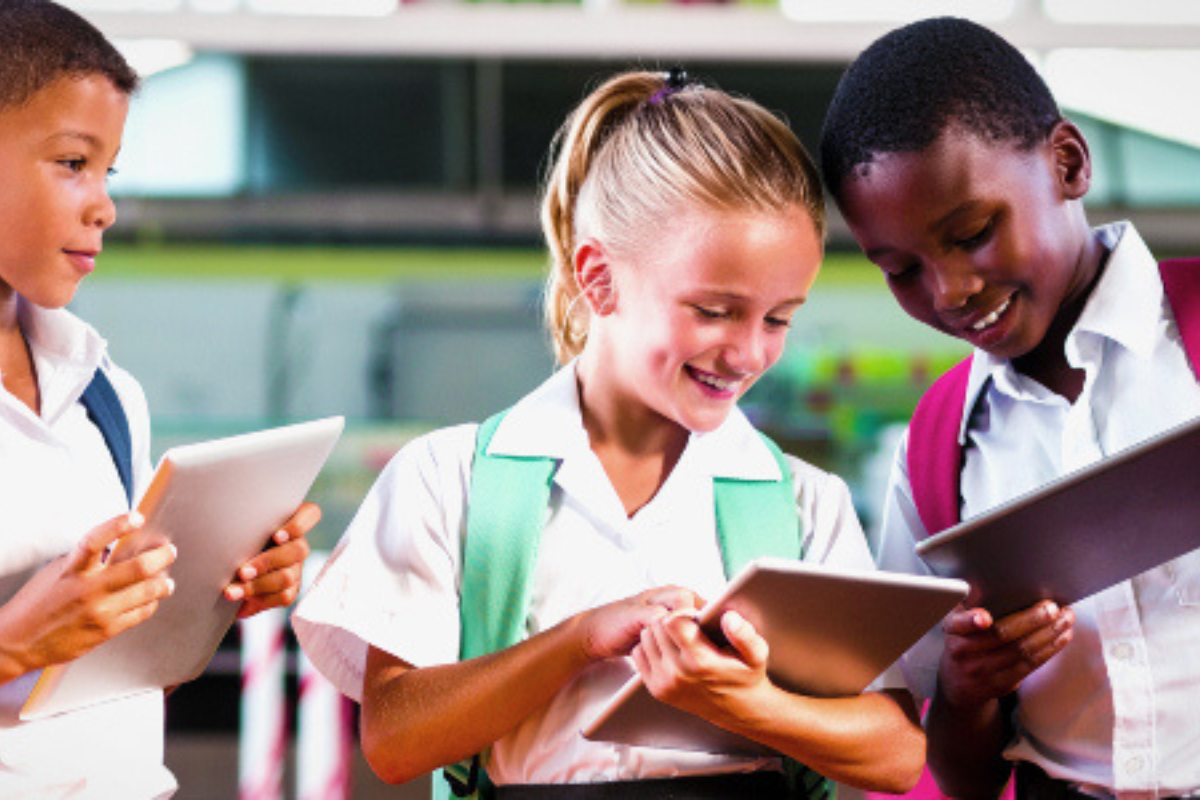 Alpha School is a co-ed day school that offers classes from Grades I to XII. They teach English as a second language and follow the Central Board of Secondary Education curriculum. The school, based in Ras al-Khaimah's Seih Al Uraibi neighborhood, has been around since 2005. They're known for their good academic performance and also do well in extracurricular activities.
Al Rashad British Private School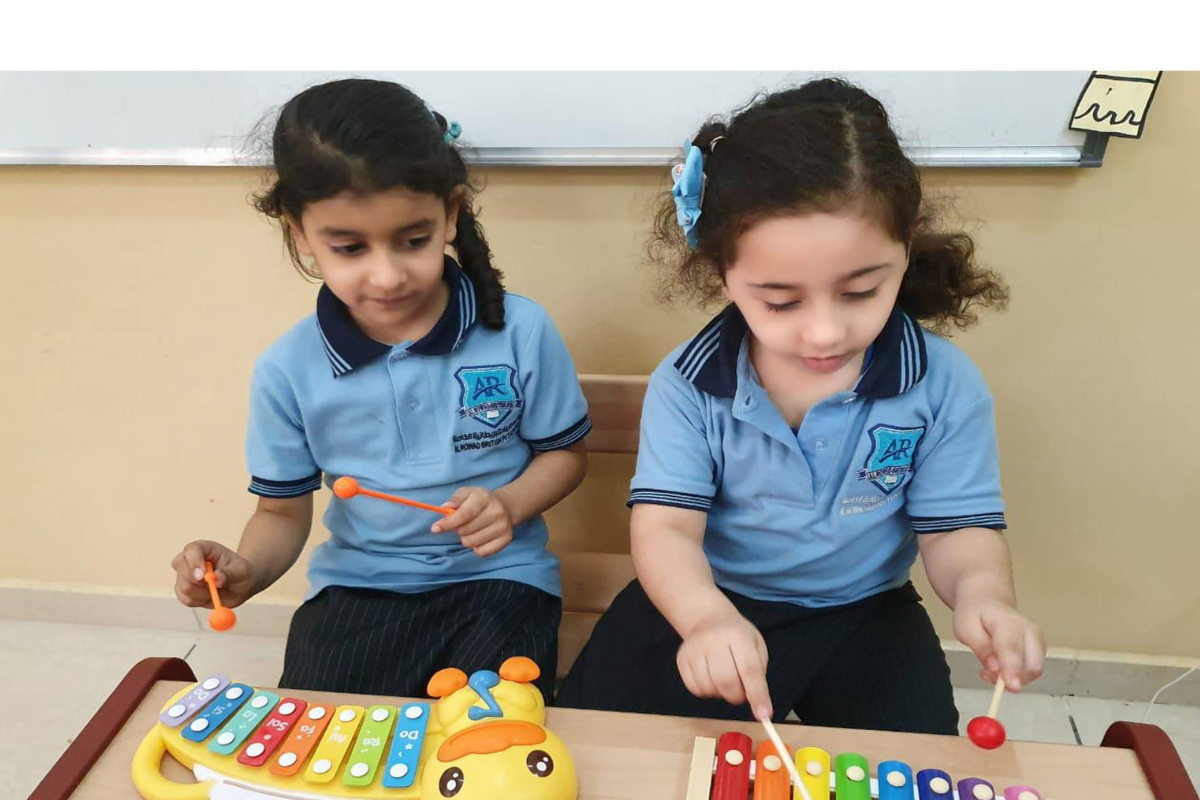 This school opened in 1994 and moved from a government-run to a British-run education system in 2012-2013. It's now highly rated and has several top-performing students. The school offers a British curriculum divided into three sections: Kindergarten, Section One (girls in KS1, KS2, and KS3), and Section Two (boys in KS1, KS2, and KS3).
Tips for Choosing the Best Schools in  Ras al-Khaimah
When you're choosing a school, think about what your child needs. Look at the curriculum, the teachers, the facilities, and the extra activities. Also, consider how well the students perform in their studies.
FAQ Section
What are the admission procedures for the top schools?
Admission procedures can vary from school to school. Parents need to submit an application form and the required documents. Some schools may also require entrance exams or interviews.
What curriculums are offered by the top schools?
The top schools in Ras al-Khaimah offer a variety of curriculums, including the British curriculum, the American curriculum, and the Central Board of Secondary Education curriculum from India.
How do the Schools in Ras al-Khaimah support students with special needs?
Many schools in Ras al-Khaimah offer support for students with special needs. This can include personalized learning plans, dedicated support staff, and inclusive classrooms. It's best to reach out directly to the school for specific information.
What are the typical school fees for the top schools in Ras al-Khaimah?
School fees can vary greatly depending on the school and grade level. It's recommended to contact schools directly or visit their websites for the most accurate and up-to-date information.
What extracurricular opportunities are available at the top schools?
Extracurricular opportunities at these schools can include various sports, arts, clubs, and community service activities. These can help students develop their skills outside the classroom and explore their interests.
Conclusion
We hope this guide helps you find your child's best school in Ras al-Khaimah. Remember, the best school fits your child's needs and helps them grow academically and personally. Good luck with your search!
Tags