Buying new clothes can be a huge challenge in Pakistan based on several factors. While on one hand, there is a lot of competition among local clothing brands, the quality of fabrics is another important concern for customers. Over the past decade, many brands have taken a revolutionary stance bringing forward some of the most unique designs in the clothing division. Especially females have shown a lot of interest in buying clothes for all sorts of occasions from local brands. With 2022 taking control of the market, clothing brands have introduced a lot of new arrivals at outlets across Pakistan. Girls and women are hunting for new trendy clothes to buy. In this article, we have compiled a list of some of the best eastern clothing brands in Pakistan for females.
Top 5 Eastern Clothing Brands for Women
Listed below are the important names and details on the list of the best eastern clothing brands for females in Pakistan.
Al Karam
Al Karam is currently among the most popular clothing brands for eastern wear. The brand was established back in 2011 and is one of the fastest growing retail businesses in Pakistan. Al Karam can effectively meet the needs and demands of female customers. You can find an elegant range of eastern clothing wear with a promising fabric quality. At Al Karam, you can expect to find ready-to-wear, unstitched fabric, and haute couture. Moreover, you can find clothing that speaks to the local culture.
Anaya by Kiran Chaudhary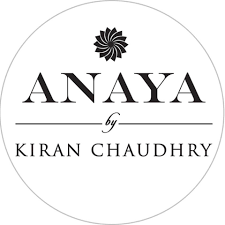 One of the rising brands in the market of female cloth houses is Anaya by Kiran Chaudhary. This brand has established a competitive market position with its unique, luxury, and rich designs. The quality of fabrics at Anaya is also premium. If you are looking for trendy, modern, and vibrant clothing designs, this brand can definitely meet up to your expectations. You can find premium clothing collections including bridal fashion, ethnic dresses, and cultural dresses that are rich in colours.
Baroque

As one of the top luxury retail brands, Baroque has established a very positive presence over the female clothing market. What sets Baroque apart is it luxurious clothing range that is great in quality and design. You can expect to find lawn suits, chiffon suits, embroidery dresses, beads designs, and antique luxury dresses at Baroque. This brand has developed a strong market presence in a short period of time with a huge list of satisfied customers.
Khaadi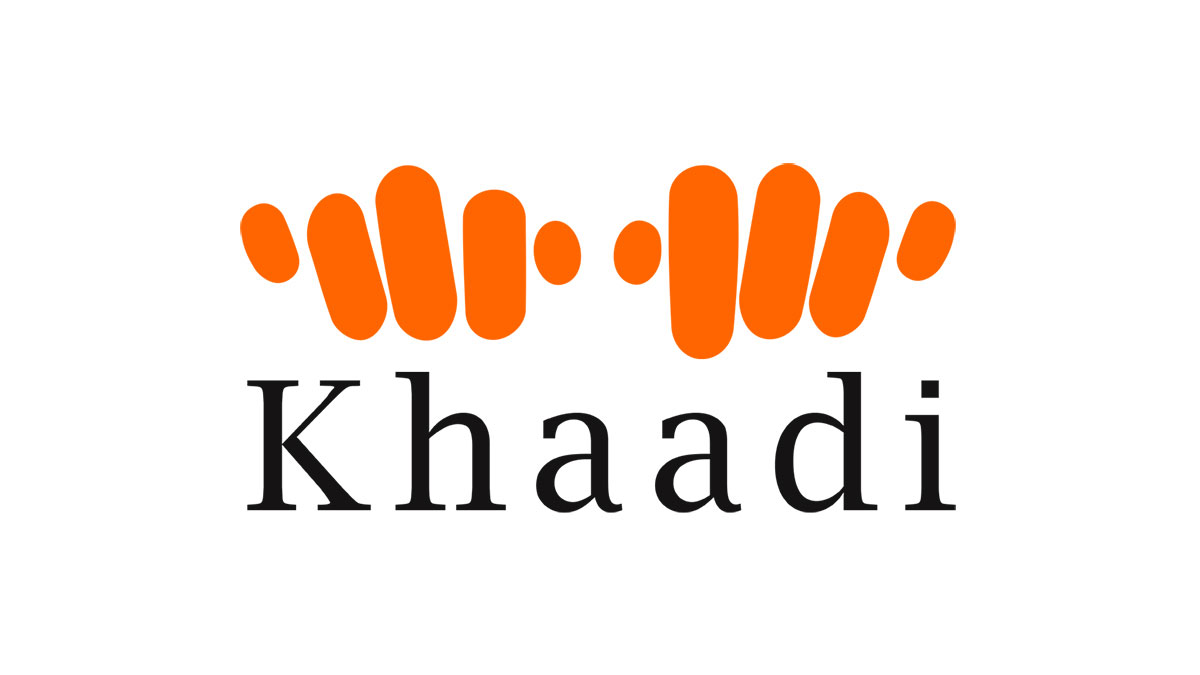 Khaadi is winning the hearts of customers in the field of clothing since 1998. This brand has an exceptional position in the market and has a huge client base all over the country. Khaadi is majorly known for its modern yet traditional designs that appeal young girls and women alike. Some of the key collections you can expect to find at Khaadi outlets include khaddar dresses, lawn dresses, and cotton suits. All the clothing collections at Khaadi are available in vibrant and catchy colours highly suitable for females of all classes and interests.
Gul Ahmed
This brand is one of the oldest clothing brands in the local market. Gul Ahmed may or may not be on the top spot, but it continues to be a part of the best eastern clothing brands for females in Pakistan. Established in 1953, Gul Ahmed has developed massive popularity over the decades. Some of the famous Gul Ahmed clothing collections include ethnic wear, traditional dresses, cotton suits, lawn suits, trendy wear, designer wear, and signature dresses collection. Moreover, the quality of fabric is highly competent and long-lasting.
We hope you liked knowing the names and details of the top 5 eastern clothing brands for females in Pakistan. To stay ahead of all the latest clothing market trends, stay tuned.
FAQs:
What is the best eastern clothing brand for women in Pakistan?
Al Karam
Anaya by Kiran Chaudhary
Baroque
Khaadi
Gul Ahmed