Mohsin Abbas is a Pakistani actor, singer, and writer. He is well known for his appearance in Dunya news as DJ. He was married to Fatima Sohail before they both got divorced.
Abbas also appeared in some films including Na Maloom Afraad, he was also featured in Coke Studio season 9 and sung Uddi Ja which was written and composed by himself.
He won the best singer of the year award for this song in Lux Style Awards 2019. By the end of April 2018, he performed more than 1.500 songs in different genres.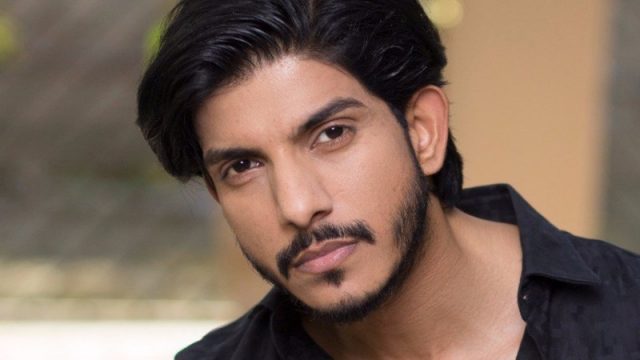 Anyway, despite his fame as DJ, singer, actor, and writer he also famous for controversies. Recently the FIA (Federal Investigation Agency) cybercrime wing, arrested him along with his girlfriend Nazish Jahangir.
They were found guilty of blackmailing, harassment, fake pictures, and videos. Before this event, Mohsin Abbas's ex-wife Fatima Sohail has already filed a complaint against him and his girlfriend that they both used to harass her over social media and there was also a lot of controversy about him has his ex-wife, she claimed that he used to beat her and before the divorce accused him of an extra-marital affair with model Nazish Jahangir.
However, after this event, she thanked FIA for arresting him. In her Instagram post she wrote, "Finally after a long legal battle against the injustice to me and my son FIA has found Mohsin and model Nazish guilty of the crime, fake videos and fake posts against me being circulating and harassing me on social media,"
She further added that, "I kept quiet for a long time as the case is being processed in court and today FIA interrogated regarding the matter, I am hopeful to get justice very soon, I request you all to remember me in your prayers. And they were arrested from their apartment in Karachi".
By Matthias Samuel