The stunning yet innocent actress Alizeh Shah has been in the headlines these days as she dressed in bold for a video. We have come across different clicks and videos of Ehd-e-Wafa actress. However, she was known well for wearing sophisticated dresses. Recently, Alizeh surprised her fans by giving her voice to a song along with Sahir Ali Bagga and she never had an idea what will be the outcome. As soon as the song video made its way to social media, fans targeted Alizeh for wearing a tank top. It might be like fans' expectations went wrong from their favorite actress. Though dressing up in a tank-top wasn't a big deal. Now, we have come across a video on social media in which Alizeh Shah is wearing a shirt with a deep neck that made her receive a huge backlash. Here we have got further details!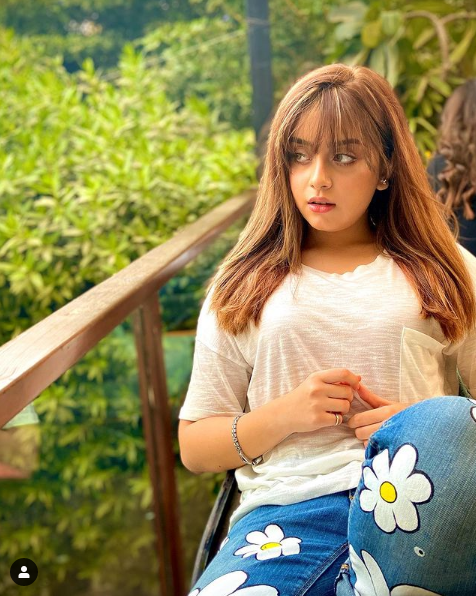 Alizeh Shah Faces Extreme Criticism For Wearing Bold In Latest Video!
The Tanaa Banaa star left many concerned over her wardrobe choices. Despite wearing a baggy top, Alizeh's plunging neckline triggered an extreme backlash on the internet.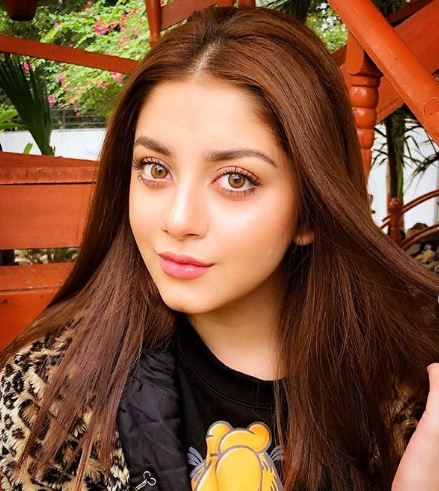 The 20-year-old was recently spotted in Infinix Note 10 Pro Live Unboxing show alongside superstar Feroze Khan. Dressed in a casual avatar, Alizey looked super pretty but her dressing left many eyebrows raised.
Despite wearing a baggy top, the neckline left people disturbed owing to the fact that her cleavage was showing.
Watch this video!
As you can see in this video, Alizeh's deep neck was something that grabbed everyone's attention and netizens began to fire criticism. However, the actress adjusted it as she noticed.
Alizeh's Response To Backlash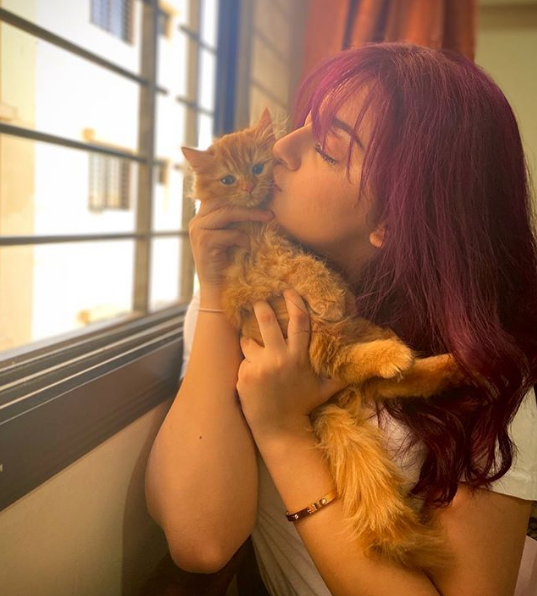 Alizeh paid no heed to criticism and left her fans stunned while flaunting gorgeous looks in her new video.
She looked bold and beautiful in the latest video posted on her Instagram. Taana Bana actress dressed in a baby pink outfit and kept her caption short yet catchy.
Shah wrote:
"Not seekin approval".
The caption was loud and clear that addressed the severe backlash she faced against her outfits.
Here we have got the video!
So, what do you think about Alizeh's dressing, criticism, and response? Don't forget to share your valuable feedback with us!