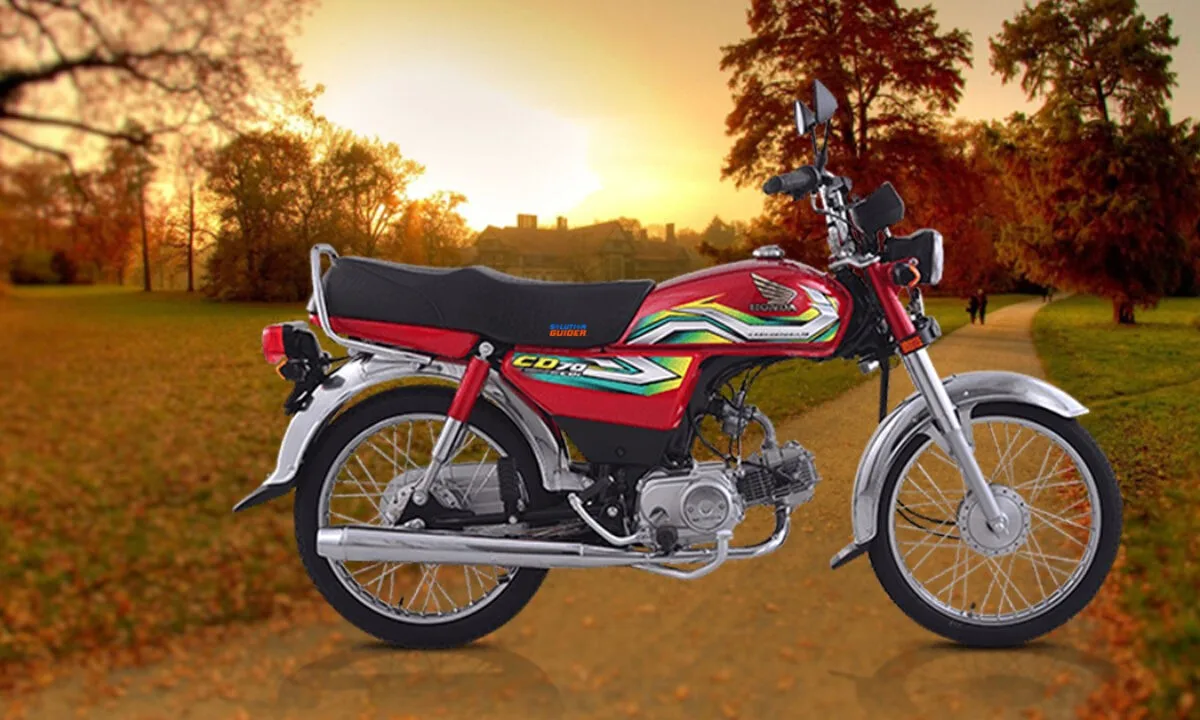 Bike prices are soaring higher than ever in history. There are also no assumptions about prices coming down in the near future. Amidst this situation, many buyers are switching to cheaper options of motorbikes in Pakistan like Road Prince, United, etc. They are shifting from the traditional two-wheeler of Pakistan which is the Honda CD 70. But, before you make a decision, check out these reasons to buy Honda CD 70 in Pakistan in 2023.
5 Reasons to Buy Honda CD 70
The top reasons to buy Honda CD 70 in Pakistan in 2023 are the following:
Wide Network of Dealership
High Resale Value
Comfortable Ride and Reliable Performance
Low Maintenance Cost
Durable Build
Wide Network of Dealership
Honda has the widest network of dealerships to sell motorbikes in Pakistan. It is the prior choice of buyers for many reasons because of its easy availability in the market. Not only the dealership offers wide purchases but maintenance and buyer spare parts are also easy in Pakistan. Therefore, in case, your bike gets damaged or needs some repair or service, Honda's dealers will be conveniently available near you.
High Resale Value
Honda CD 70 has a high resale value due to its high demand. Those who cannot afford the new Honda CD 70, go for the used ones which is beneficial for the resellers who do not go into loss while selling their bikes. Even if the price of the Honda CD 70 is high, it is not a loss-making deal because it will bring a high return to the owner.
Comfortable Ride and Reliable Performance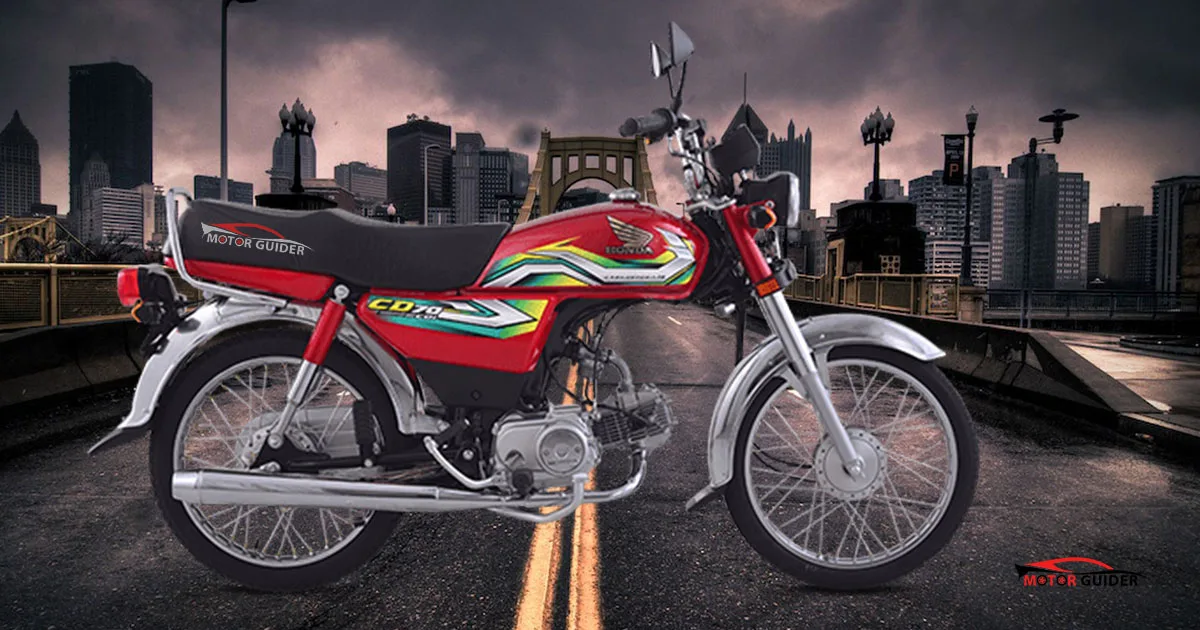 One of the best reasons to buy a Honda CD 70 in Pakistan 2023 is its comfortable ride. It has a cushioned leather seat which makes the rider comfortable. Moreover, the suspension system absorbs the shocks which keeps the ride smooth.
Also, the performance of the Honda CD 70 is remarkable because of its powerful engine which is suitable for all terrains and in all seasons.
Low Maintenance Cost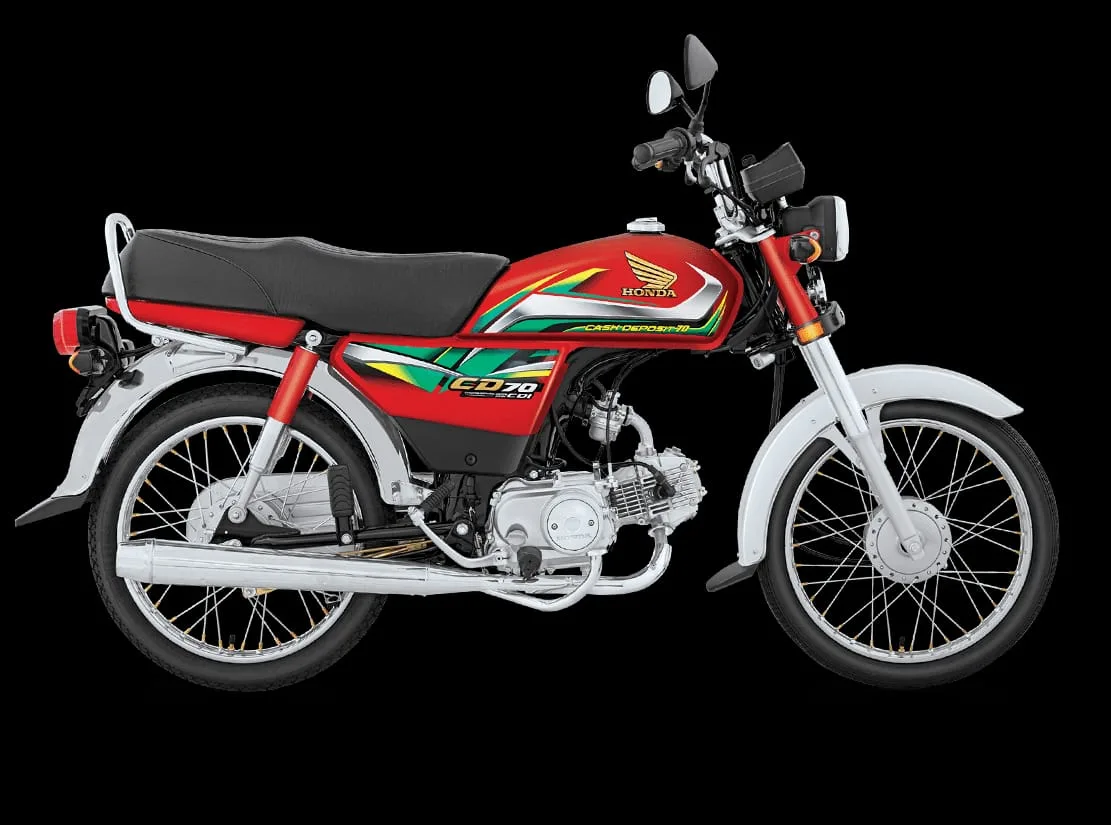 Honda CD 70 has a low maintenance cost because the price is worth paying. The parts o not get easily damaged or need replacement. But, even if you need to replace something, the spare parts are easily and affordably available in the local market. Moreover, regular maintenance is also quite cheap.
Durable Build
Honda CD 70 has a durable build which lasts forever if taken proper care of. You can go through Honda CD 70 maintenance guide to keep it in good form. So, it is a one-time purchase which does not require heavy amounts of money for the repair. The design is minimal yet strong and sturdy which endures any kind of riding situation. As Pakistani roads are quite bumpy and may damage the bike, but Honda CD 70 endures it all and lasts longer than its competitors in the local market.
So, if you think that there are other cheaper options for bikes in the market, consider these reasons to buy Honda CD 70. Then have a comparative analysis between spending more at once or petty amounts every other week as maintenance costs on cheaper options.