ABU DHABI, UAE: The Abu Dhabi Police is set to slap a fine as a penalty against slow-driving motorists from May 01, 2023 as part of efforts to ensure the compliance of traffic rules.
Earlier in April, the Abu Dhabi Police declared 120 kilometers per hour as the minimum speed for vehicles except heavy ones, running on the Sheikh Mohammed Bin Rashid Road.
However, the directives were issued for motorists driving on first and second lanes of the road.
Initially, not only the motorists were apprised and persuaded to follow the new rules through warning messages but they were also cautioned that the violating motorists might be penalized with a Dh400 fine from May 01.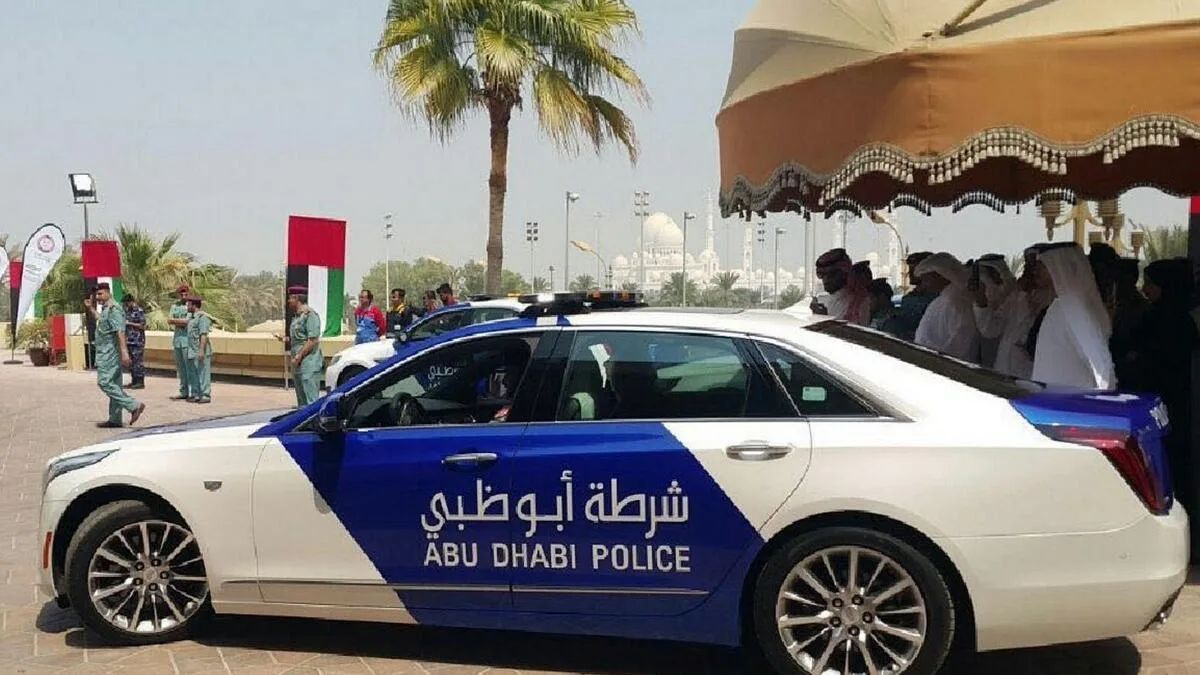 Since the said date is about to arrive, the local police is poised to implement the earlier notified decision soon in letter and spirit.
#أخبارنا | #شرطة_أبوظبي : 1 مايو التطبيق الفعلي "للسرعة الدُنيا" على طريق الشيخ محمد بن راشد

التفاصيل :https://t.co/BYSSGIgpgn pic.twitter.com/UIAQ0bEUXG

— شرطة أبوظبي (@ADPoliceHQ) April 27, 2023
In a Twitter statement on Thursday, the Abu Dhabi Police reminded the motorists of the new rules with regard to the minimum speed on the Sheikh Mohammed Bin Rashid Road, and reaffirmed that in case of non-compliance, a Dh400 fine would be imposed from May 01 onwards.
The new initiative is aimed at enhancing road safety and encouraging slower vehicles and heavy vehicles to use the lanes on the right.