Abu Dhabi Police sending Messages to Warn Violating Motorists in compliance with values and norms a law-imposing body is supposed to abide by when it comes to dealing with citizens; the Abu Dhabi Police has taken admirable initiatives recently.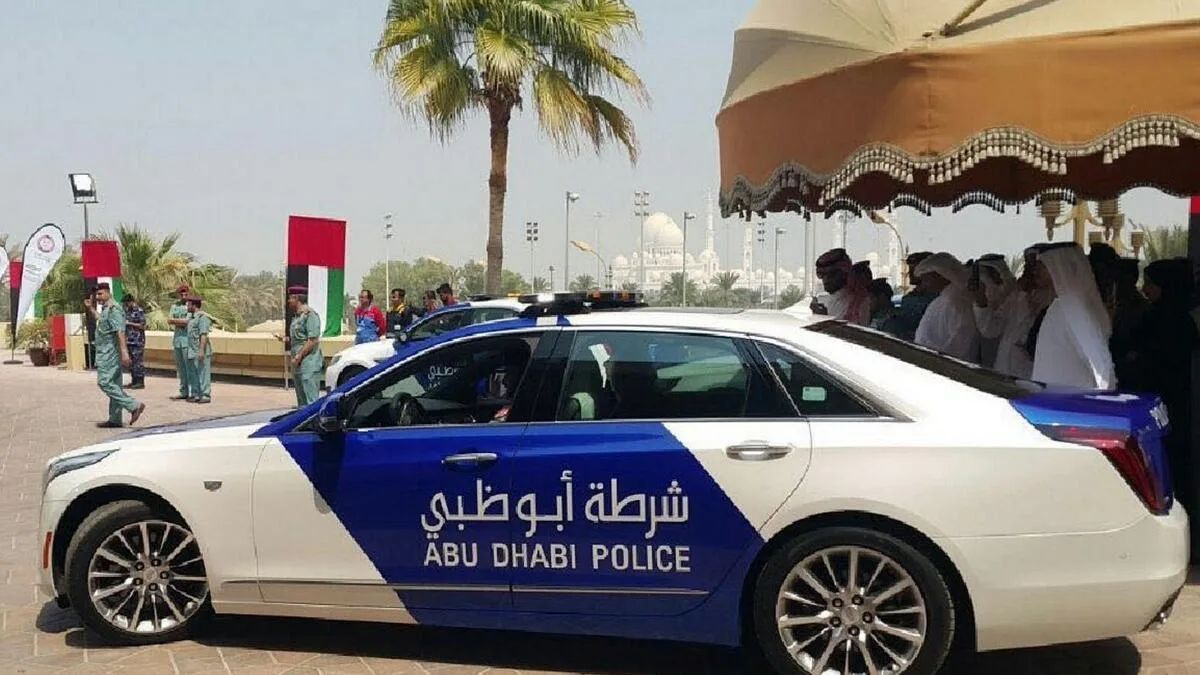 Not only do they remain firm in preventing road accidents by ensuring compliance with traffic rules and regulations, but they also remind the citizens of their responsibilities as motorists and caution them of the potential consequences if directives are not followed.
On the Sheikh Mohammed Bin Rashid Road in United Arab Emirates (UAE) Capital, Abu Dhabi, a fine of 400 United Arab Emirates Dirham (AED) is set to be levied for driving below the minimum speed of 120 kilometres per hour.
The acceptable amount was announced recently, and it applied to those driving on the first and second lanes of the Sheikh Mohammed Bin Rashid Road from the left only. The heavy vehicles didn't fall under the newly set rules.
Along with the penalty announcement, it was conveyed that the violating motorists would only be warned of repercussions initially. From May 1, the execution of imposing the fine would commence in letter and spirit.
Now it seems that the Abu Dhabi Police is on the course of implementing the new policy as they have begun sending a warning message to violators, apprising them of details of their offences.
"We regret to inform you were spotted committing [the] violation [of] driving below [the] minimum speed limit in Abu Dhabi," one of the text messages reads.
"Your safety is our goal." "We hope for you to abide by the traffic rules, and wish you safety," the texts further read, underling the significance of taking the initiative and warning the violators before being penalized.