Ye Dil Mera – Episode 29 Review
The new episode of Ye Dil Mera has proved somewhat like a sigh of relief for the ones who were wishing about Bua Ji to open up about the evil side of Mir Farooq to Aina's' Farhana Khala.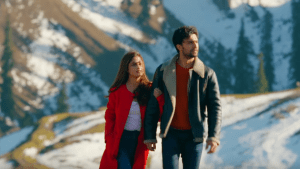 Aina has been having nightmares making her have a flashback to the time when she was staying in Darya Bagh with her parents during her childhood which she hardly remembers. It seems that soon Aina will be exposed to the real face of her beloved father Mir Farooq Zaman.
On the other hand, Bua Ji got a strike that Aina must be in Darya Bagh with Aman and she is afraid that she might be in danger as Aman wants to take revenge for his parent's murder from Aina's father. She sets off to the journey towards Darya Bagh with Aina's Farhana Khala so that they can timely ensure her safety.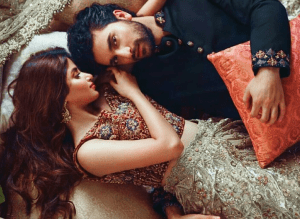 On the way to Darya Bagh, Bua Ji opens up about Mir Farooq's move to kill Aman's parents which leaves Farhana Khala in shock. She also reveals Aina's Mom's situation when she got to know that no one other than her own husband Mir Farooq is behind the murder of Humaira's family.
As far as the present scenario regarding Mir Farooq's anxiousness is concerned, he is helpless and unable to make it to find her daughter who he thinks is in serious danger as now he knows Aman has done everything to take revenge from him.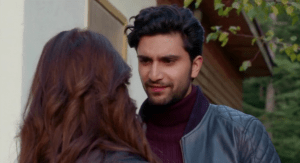 Aman is going well with all of his planning and he makes his old house help Ramzan Chacha return to his childhood residence in Darya Bagh. Amanullah explains everything to Ramzan Chacha and directs him to take care of Aina at any cost as he is having a fear of losing life in this fight of revenge against Mir Farooq. Ramzan Chacha several times requests Aman to leave the rivalry behind and forgive Mir Farooq for what he did but Aman is already into the last phase of his plan so he is not at all willing to step back.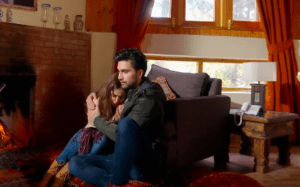 The drama is approaching its climax and getting interesting with every episode. It is now expected that there would be much more revealing stuff portrayed in the next week episode. Let's see… how this revenge will be meeting its end and what would be the result of this plan ultimately. Stay tuned to Hum TV and watch Ye Dil Mera every Wednesday at 08:00 PM.