By Shazia Anwer Cheema
The Himalayas, the Karakoram, and the Hindu Kush are the highest and mightiest mountain ranges in the world. K-2, Nanga Parbat, and Rakaposhi are the three most romantic peaks for world-best mountaineers. If you do not trust me that K2 is the most mysterious summit on earth, then you should first read a book written by Mick Conefrey—-The Ghosts of K2: The Epic Saga of the First Ascent.
The history of expeditions is over 100-years old in the Himalayas, the Karakoram, and the Hindu Kush ranges.
Do we have one place where I can bring my students to show; here are photos of legends who defeated the summits and gave their lives in their love affairs with the greatest peaks on earth?
Is there any place where I can show them tools, gears, or photos being used for scaling summits during the last 100 hundred years?
Do we have any Natural Museum where the geography of the three mightiest mountain ranges is being displayed?
Do we know about the indigenous cultures of these mountain ranges? Yes, we can reach a natural museum from an hour's drive from Gilgit to Juglot where the three world-famous mountain ranges, the Himalayas (means the "Home of Snow"), The Karakoram and The Hindu Kush (means the "Killer of Hindus") meet. Jaglot is a town in Gilgit and is situated 45 km southeast of Gilgit on the Karakoram Highway.
Jaglot has the significance that it is located at the junction of the three mightiest mountain ranges, the Himalaya, Karakorum, and Hindukush. 2,400 km long Himalaya Range stretches into Pakistan, China, India, Nepal, and Bhutan. 500 km long Karakorum Range is shared between Pakistan and China, while Hindukush Range is spread across western Pakistan and Afghanistan.
The Karakoram Highway (KKH) is the main source to reach these places. Indus River and KKH run side by side. Indus is a river that had been a source of several ancient civilizations in the subcontinent. KKH itself is a wonder of the world and it was constructed by cutting millions of mountain boulders.
The construction of KKH was started in 1959 and the road was opened to the public in 1979. About 810 Pakistanis and about 200 Chinese workers lost their lives, for constructing this road that cuts through the collision zone between the Eurasian and Indian plates, where China, Tajikistan, Afghanistan, and Pakistan come within 250 km of each other.
Have we preserved what kind of machinery was used for constructing this road or have we documented those great men in the form of photographs who gave their lives for this majestic man-made miracle? Unfortunately, No, we do not have such a museum at all.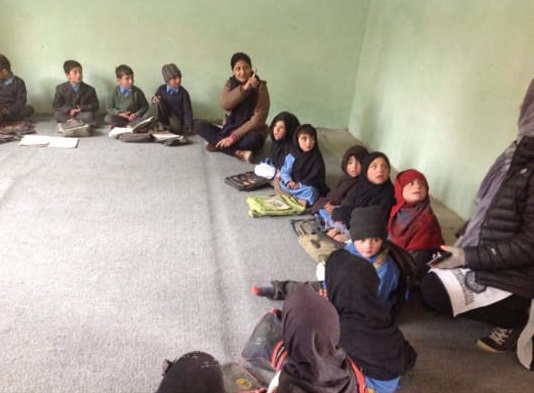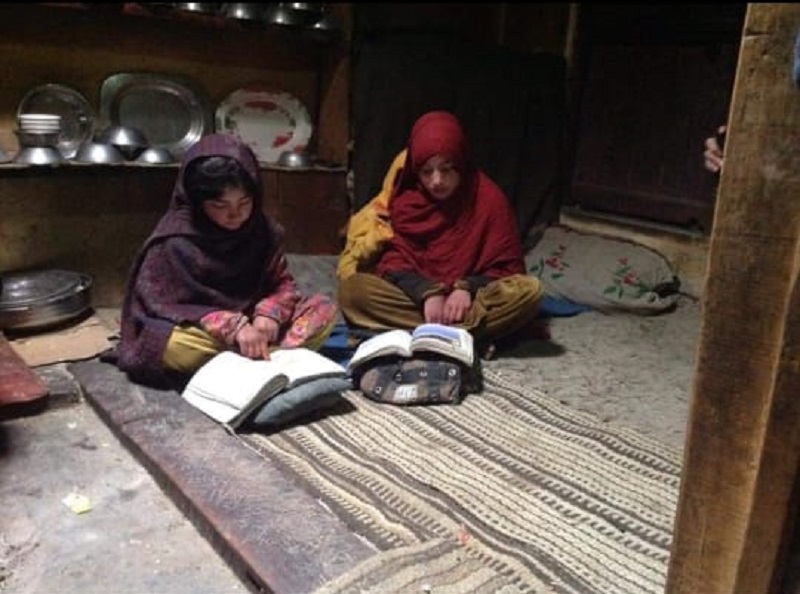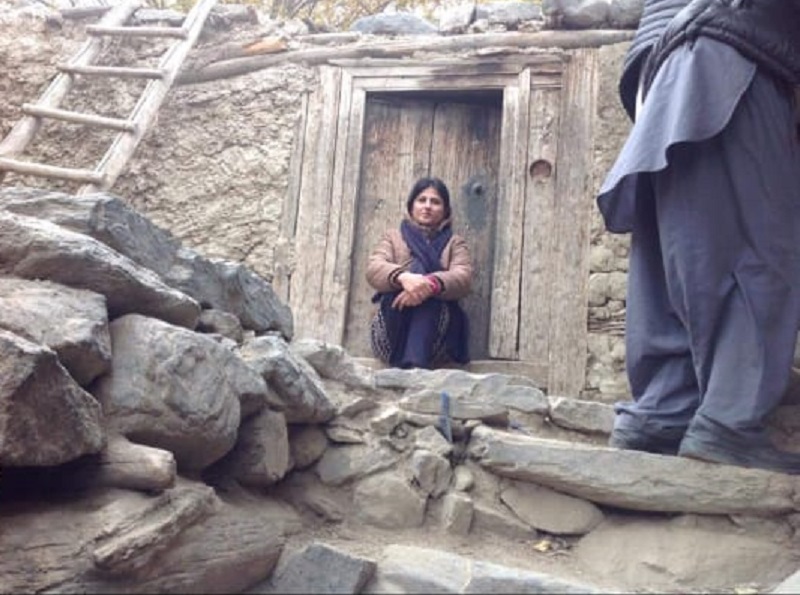 What we have to display to foreign tourists about the history, geography, and culture of these areas and ranges?  If a fewer resources country like Nepal can preserve tourism and cultural history in a kind of museum, then why not Pakistan?
You can argue regarding the need for the museum by giving the justification that these ranges, peaks, and KKH are themselves museums. I regret to differ. Nations need to preserve their history. The art, craft, and things of historical value are lying around cannot be a justification for not properly documenting them. Living nations document every aspect of their day-to-day life that is their duty, and their debt to forthcoming generations. The generations yet to come must add up to the documentation instead of locating them into a vacuum.
I have seen a kind of small museum of culture inside Altit Fort that is always full of foreigners and I have met so many people interested to know about the culture, history, and geography of northern Pakistan. Foreigners are always interested in museums because they consider that knowing geography, history, and culture are linked with the preservation of them and museums are the best places for knowledge.
When I went abroad to study, the first thing I did was finding museums around me to know culture and history. Hundreds of foreign expeditions come to Pakistan every year and these mountaineers always ask our tourist guides where is the museum of Tourism and Mountaineering? We answer them with a smile— Sorry we do not have one.
China Pakistan Economic Corridor (CPEC) is great news and interesting political and economic event for the western world. A number of students have asked me in Prague that what is CPEC and how it would help the social uplifting of Pakistan? They are interested in how CPEC will help to boost the economy and tourism of Pakistan?
I personally believe that CPEC is not a project that would enhance the economy of the region rather I consider CPEC can be a flagship in promoting social and cultural norms of those areas from where it goes through. I believe establishing the "CPEC Cultural and History Centre" will help to document geography, history of mountaineering, archaeological spots, history of indigenous groups of these areas, and history of tourism also. Such Centre will be the Centre of Excellence for promoting tourism attractions, cultural heritage, and similarities between Chinese and Gilgit Baltistan societies.
Following points may be considered while conceptual designing of such initiative:
This Centre can have a museum where all the remnants of the past can be displayed for the general observers as well as researchers.
A documentary Centre where foreign writers, journalists, researchers can come and get all knowledge of the above-mentioned products at one place.
A theater to present dramaturge of the area where they can present, folk tales, oral history in the form of theatre.
A seminar and discussion room for lectures and workshops.
A display of art and craft of the local area.
Food mart where local food made by local ingredients can be sold.
Kids corners for storytelling, where local stories are being told to the visitor kids.
Mountaineering training and workshops.
Documentation of lives of indigenous fishermen of Indus River (food, culture, folk art, folktales, preservation, documentation of mangrove forest of Indus delta.
Documentation of regional indigenous sports.
The resilient nations preserve their past earnestly, happy or sad, good or bad, and build their future upon those experiences. I am reluctant to say this is not our strong suit, we always wait long to admit and acknowledge. We find it hard to cherish and accept what has been passed. This piece of writing is a humble request to preserve at least one corner of the rich indigenous exotic and thrilling land of this vast land of mystery.
Every man's ability may be strengthened or increased by culture. If we are to preserve culture, we must continue to create it—-! Johan Huizinga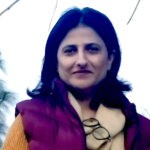 Note: The writer Shazia Cheema is an analyst writing for national and international media outlets. She heads the DND Thought Center. She did her MA in Cognitive Semiotics from Aarhus University Denmark and is currently registered as a Ph.D. Scholar of Semiotics and Philosophy of Communication at Charles University Prague. She can be reached at her: Twitter @ShaziaAnwerCh  Email: shaziaanwer@yahoo.com