Where does the UAE millionaire live?
The United Arab Emirates (UAE) has been an attraction for the world's wealthiest people due to its low taxes, high standards of living, and status as a financial and trade center. have you ever think that where are the UAE richest people homes?
Several types of high-end housing options, such as (apartments, villas, and gated communities) may be found there.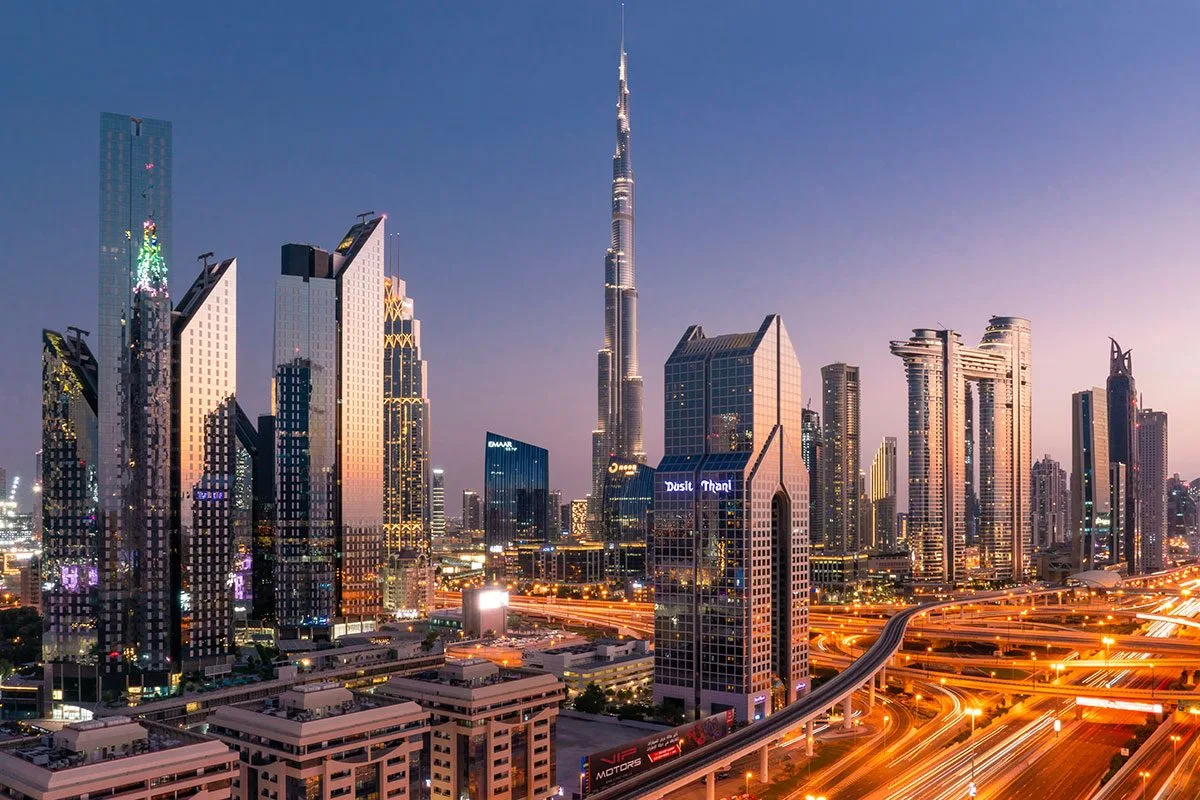 The United Arab Emirates is expected to get the most significant number of millionaires:
According to new authentic international polls and surveys, there has been a dramatic increase in the number of millionaires moving to the United Arab Emirates (UAE).
The predictions of UAE surveys:
The survey predicted that in 2023 the United Arab Emirates will have one of the most significant net intakes of millionaires.
According to the 2022 UAE survey, 67,900 millionaires live in Dubai, which is most likely to increase in 2023.
 The millionaire numbers are rapidly increasing in UAE:
Dubai and Abu Dhabi continue to expand at 18 and 16 percent annually, placing them among the top five wealthiest cities in the Middle East.
Sharjah, which is home to 3,700 millionaires, and Riyadh, Saudi Arabia, which is home to the largest concentration of billionaires in the world, are the two cities with the highest year-to-date growth in the index at 20% each.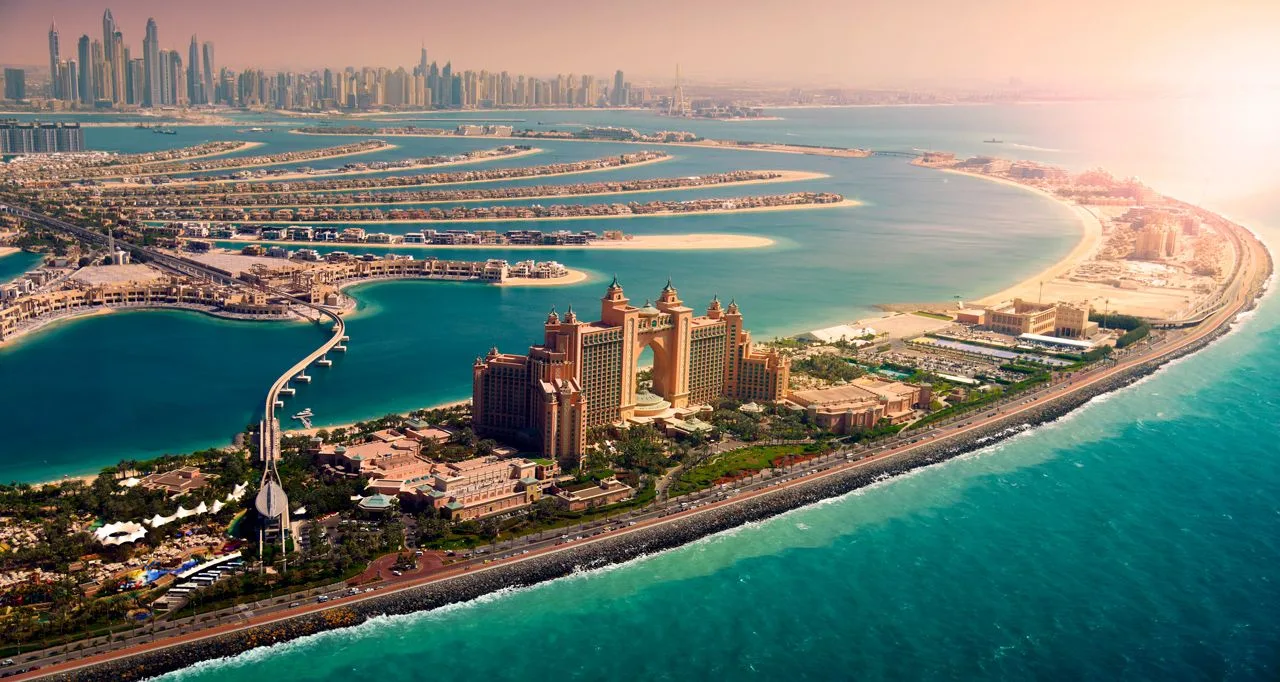 Top 5 residential areas in UAE with the most millionaires:
A recent poll found that the wealthiest people in Dubai live in the communities of:
Jumeirah,
Al Barsha,
Arabian Ranches,
Al Thanyah,
Umm- Suqeim,
Nakhlat Al Jumeirah,
Al Satwa,
Umm al Sheif
According to Webster Pacific research, 8,685 and 8,155 millionaires reside in Jumeirah First and Al Barsha, respectively. In case you were wondering, eight hundred seventy-one multimillionaires are living in the Burj Khalifa.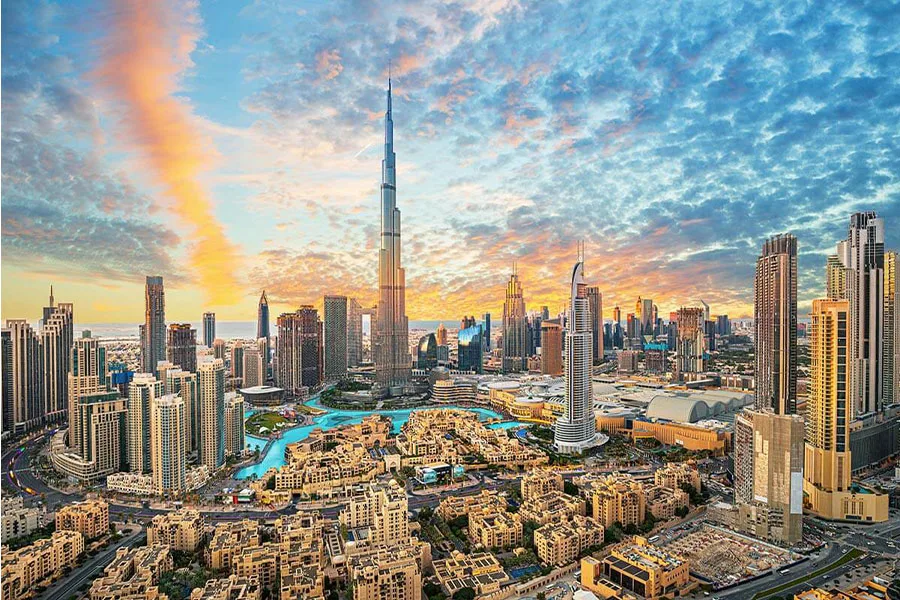 The report of new billionaires and millionaires in UAE:
A report by Henley Global Citizens published in June predicted that the United Arab Emirates (UAE) would see a more significant influx of billionaires this year than the United States.
By 2023, it is projected that 4,000 new millionaires will have relocated to the UAE. Far outnumbering other significant countries, including;
Australia,
UK
Switzerland,
USA,
Canada,
UAE is also the home of forty-five (45) Billionaires:
The United Arab Emirates (UAE) is home to forty-five (45) billionaires worth $181 billion (Dh664 billion), with 38 of them resident in Dubai, as reported by the July release of Altrata's Billionaire Census 2022 research.