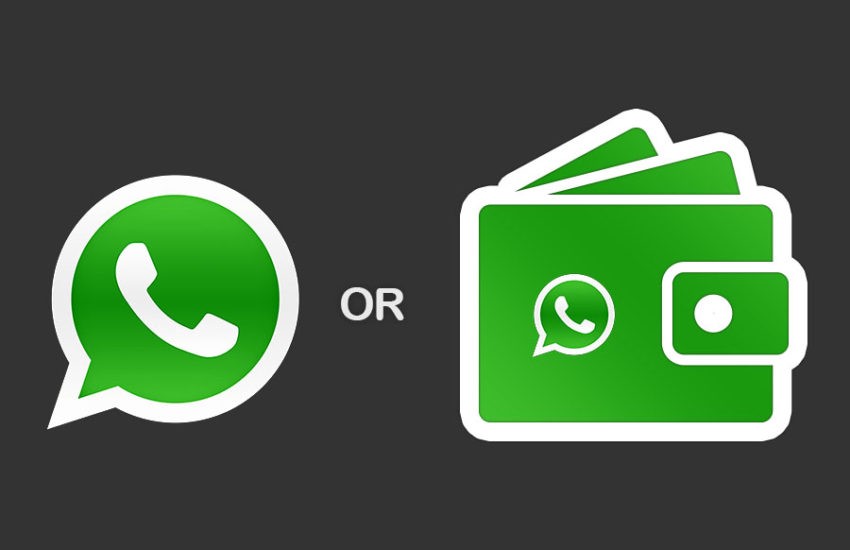 Earlier this week, Facebook collaborated with Novi Financial, Inc. to test the Novi cryptocurrency wallet. Now WABetaInfo has released some evidence that the tests have taken a step towards WhatsApp too. The WhatsApp wallet is getting tested after a few days of tests on Facebook. 
WhatsApp Wallet
WABetaInfo has reported that Facebook is testing this WhatsApp wallet to facilitate the customers. The users will find it easier to send and receive money through WhatsApp. The beta version of WhatsApp makes sure that all the upcoming features work perfectly or not. If they work successfully on WhatsApp Beta, the company will launch the features on official app.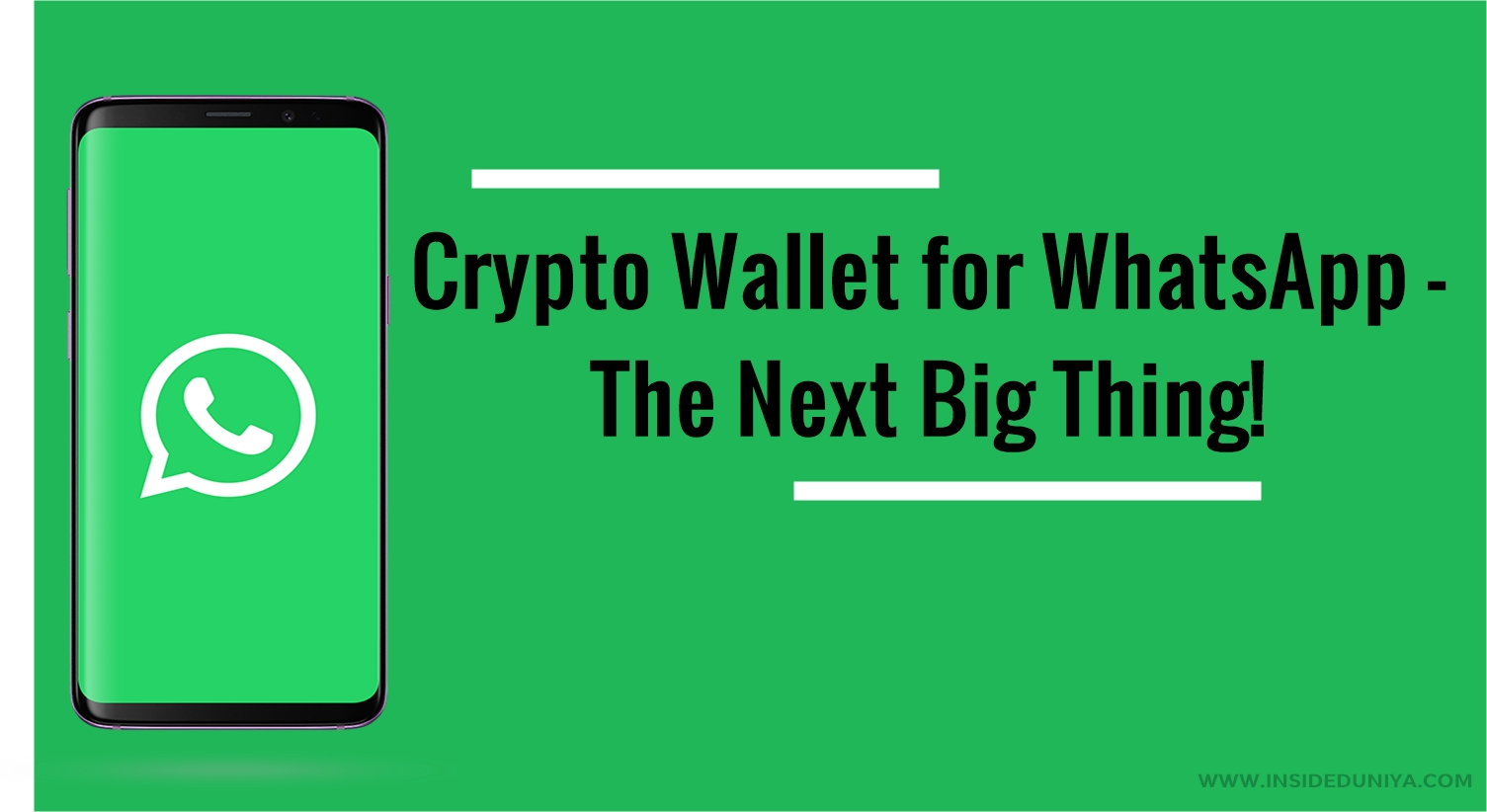 The Novi integration towards the WhatApp wallet will let the users connect their bank with WhatsApp so they can use it for transactions. The users will be able to add their Bank account or credit card to their WhatsApp. They will easily make payments, do transactions, and see the remaining balance through Whatsapp without any inconvenience. 
Right now, the feature is not applicable to all the users except the Beta version of WhatsApp so the users could not use this feature.
Facebook has shown interest in integrating Novi wallet to its other apps and WhatsApp is the first one to get this integration. This is a small-scale test through the Beta version to let the users send and receive money. We can transact and send the money in the form of a stable coin named, "Pax Dollar" (USDP).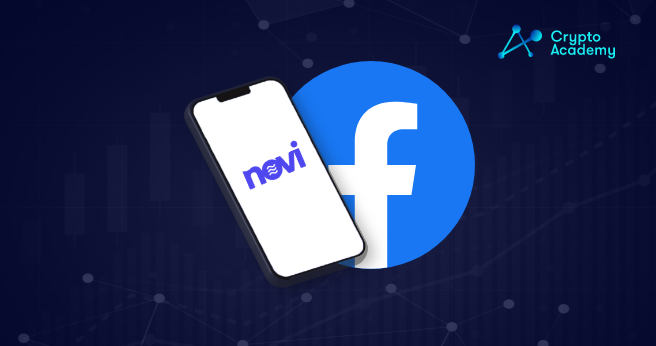 Facebook has launched its own in-house cryptocurrency which is Diem. But the users could not use Diem through WhatsApp wallet so you cannot trade its own cryptocurrency. 
When will WhatsApp Wallet Launch Publicly?
About the launch of this feature, WABetaInfo is unclear as there is no idea when will this feature be open for the public because it is still in testing mode. There is a possibility that the WhatsApp wallet will never come to reality as the process has to go through a lot of complications.