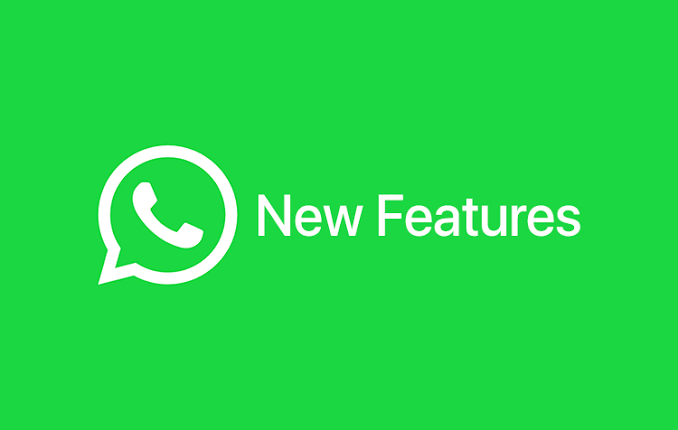 In the past couple of years, we have seen several major updates from WhatsApp. Not many may remember, but the initial WhatsApp application had a very limited scope of features. It was primarily used as a chatting app. However, the company rolled out several featured updates in the famous app over the years. The recent news is very comforting for most of the app users around the world. We will soon be able to enjoy the WhatsApp mute video feature.
WhatsApp Mute Video Feature Details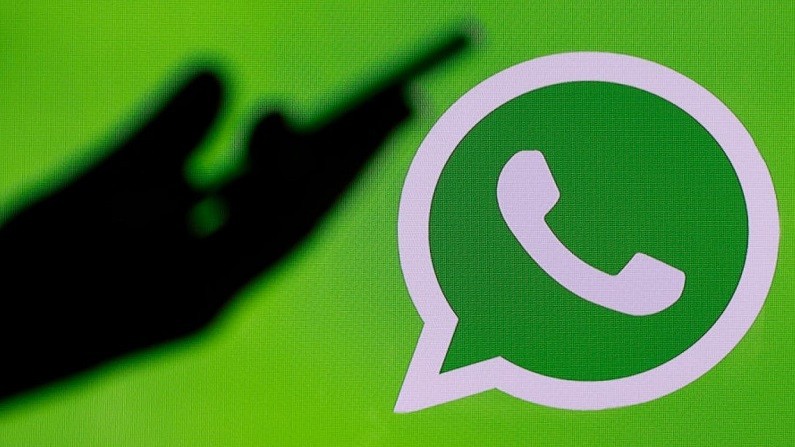 The company is currently testing the new mute feature. We can expect the update to roll out soon for beta users. It is safe to say that the feature is currently under the development phase as reported by WABetaInfo.
The recent update will enable WhatsApp users to mute their videos before they send it to their contacts. Many app users felt the need to have an option to mute the audio in video files while sharing on WhatsApp. We have also experienced this feature in several other social apps. Instagram, Snapchat, and Twitter are a few apps to name having the same feature.
Check out the most entertaining apps for your smartphone.
Will WhatsApp Mute Feature also Apply to "Status"?
Great news for fans! the mute feature will also work on WhatsApp statuses. If you go through trouble every time you want to upload a video without the sound, then the hassle will soon be over. As soon as the recent update launches, you will be able to upload any video on "Status" with the option to mute the audio. Isn't that great?
Will this be the Only Feature in the New Update?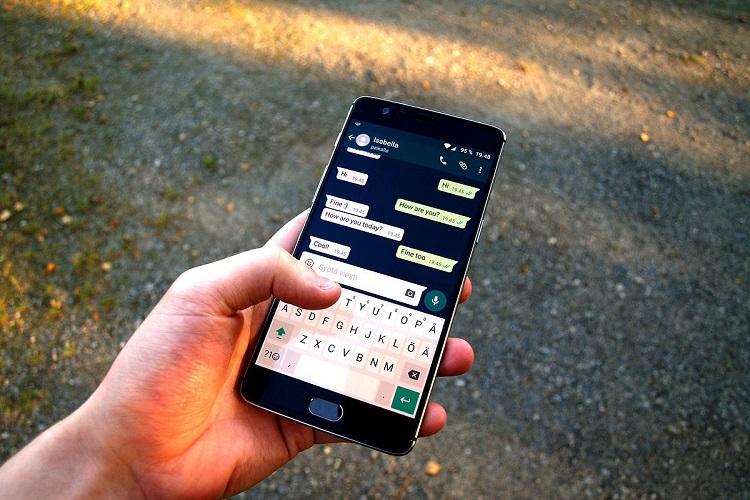 We have another news for WhatsApp users. The new update will also include an advanced chat wallpaper feature. This exciting feature will allow the app users to select a different wallpaper for each chat. You will get the option to stick to one wallpaper for all the chats, but you are not limited to it anymore.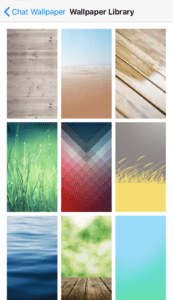 An important update that we can expect is the disappearing messages feature. This new feature will allow users to have their sent chats disappeared after seven days after enabling the option. We bet this feature will come in handy for many WhatsApp users.
For further news about the upcoming WhatsApp update, stay tuned as we upload more information.