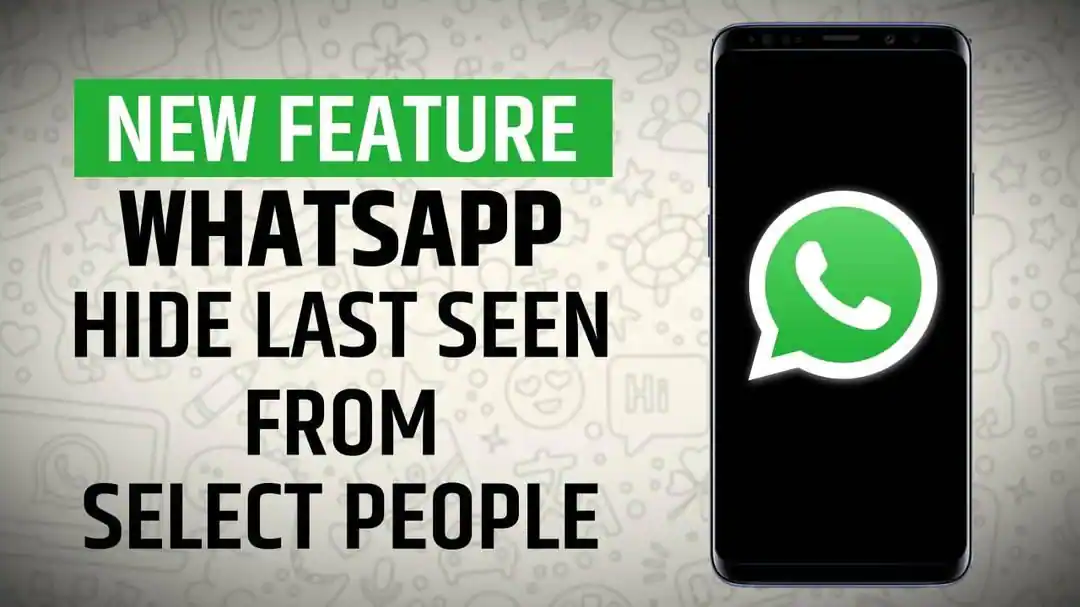 Are you sick of some people and try to evade them as much as you can? But, they could not let you get away so easily. Even, they have eyes on your WhatsApp Last seen. So, we have good news for all of you. The company upgraded its last-seen feature. Earlier you could hide WhatsApp lasts seen from all of your contacts and were not even able to see others' if you hid yours. 
This is another leak, coming from WABetaInfo. WhatsApp is checking this new feature on WhatsApp Beta. This upgraded WhastApp last seen feature will let you hide your last seen from specific contacts. It will improve the privacy policy and users will feel more protected. It will help you stay secure against nosy contacts including your employers, teachers, friends, Overly strict parents, and relatives. They could not let you stay in peace.
Customize WhatsApp Last Seen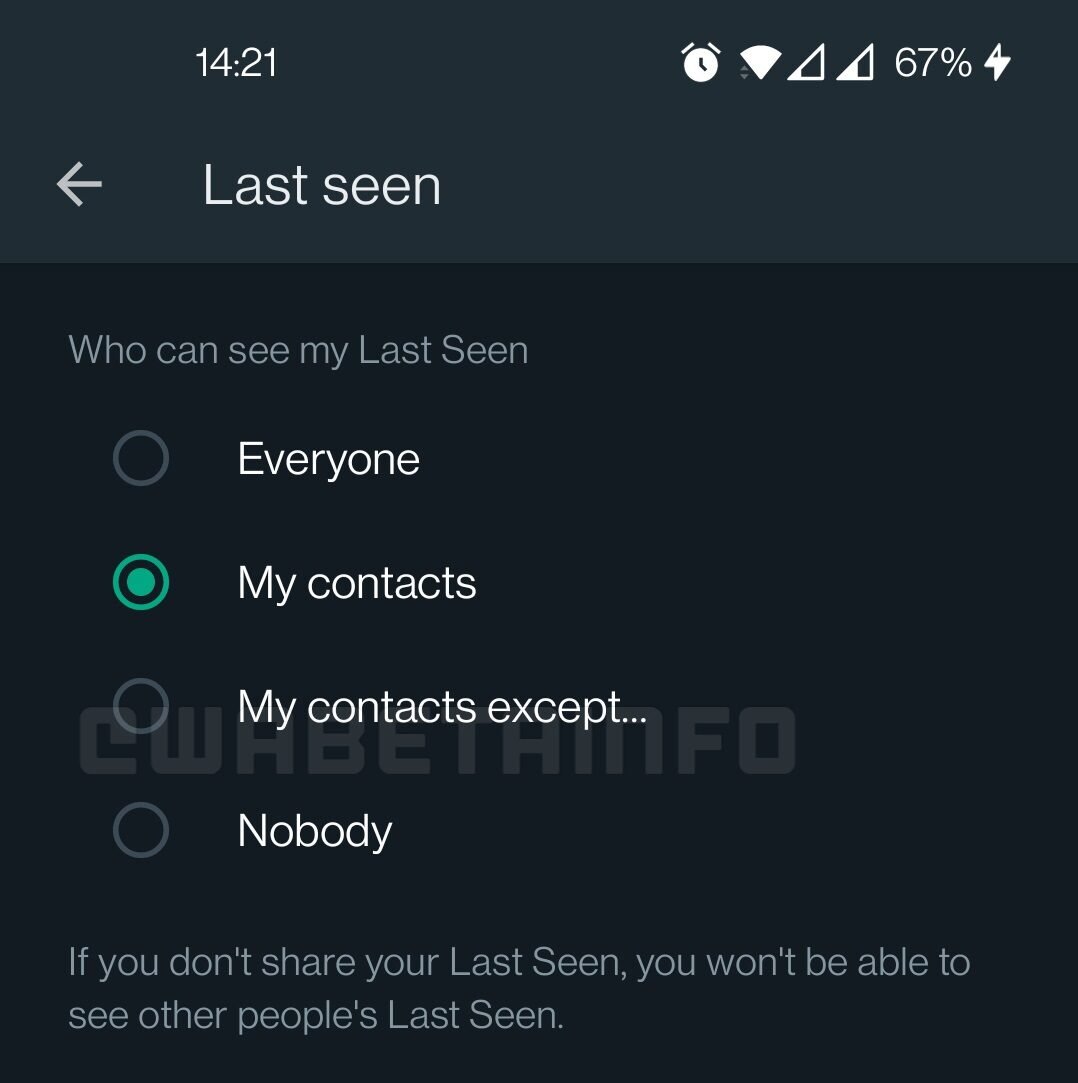 But, that will not be a problem anymore. WhatsApp will let you customize WhatsApp last seen by allowing you to select a few contacts that you want to hide it from. It is currently working under WhatsApp Beta to check the response of the user. There are no official words about this feature so it is not clear when the feature will be available to all the users.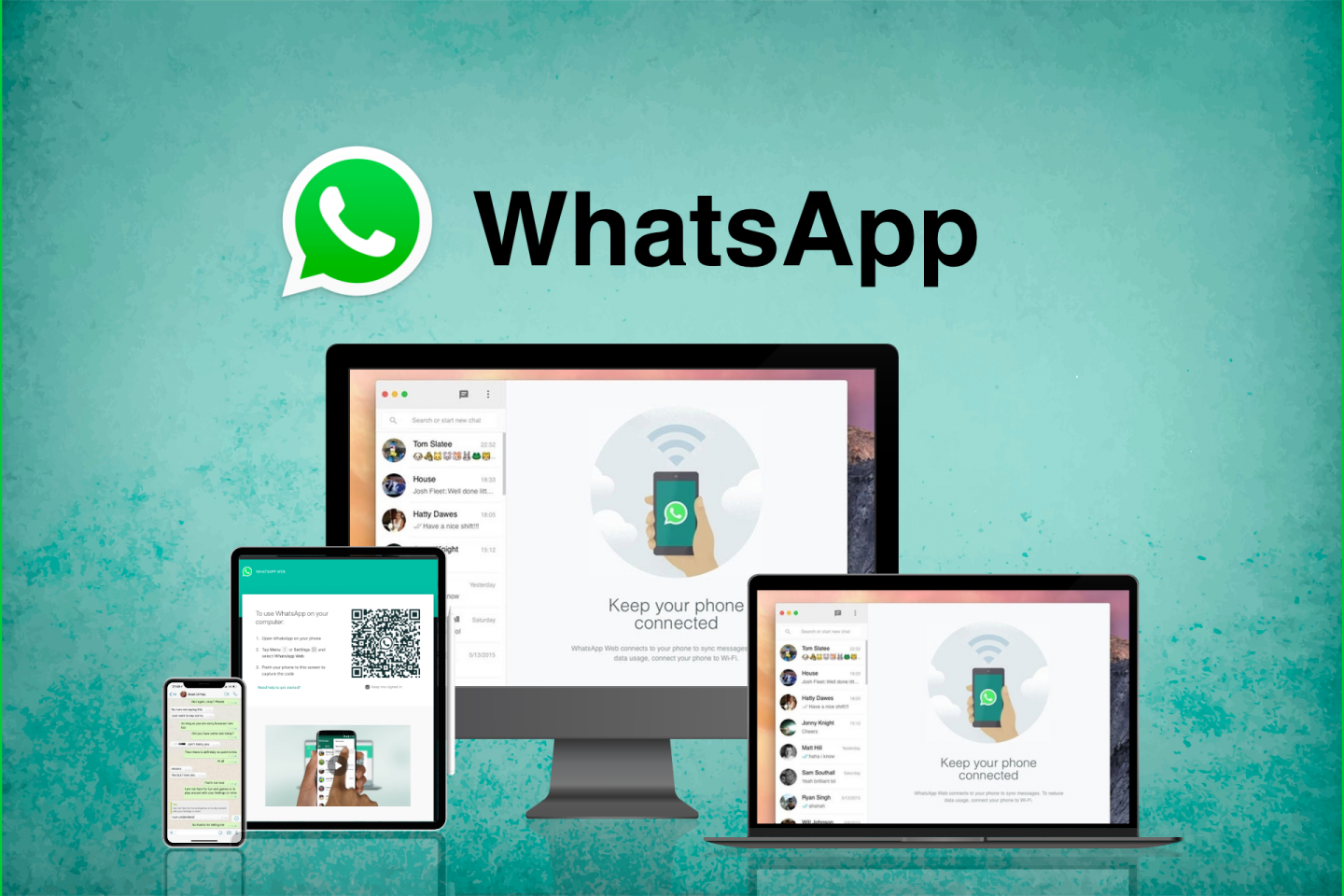 WhatsApp recently launched a Multi Device Support for the convenience of the users. This feature helps the users to stay online from four different devices. By using this feature, you can stay online from the WhatsApp web or WhatsApp desktop even if your smartphone is offline. Like, if your smartphone has no internet connection or it goes out of battery, you can still use WhatsApp on your laptop or computer. The news of WhatsApp Last seen customization feature came soon after the launch of Multi-Device Support. We have to wait to see if this feature will become available for the public or not as it is currently working on WhatsApp Beta.