With the advancement of technology and increasing shift towards digitalization, the payments methods have also been revised in a way that is quick and safe. The trend of online banking has revolutionized every sector while pacing up the process of payment across the world. It is all just a click away. Well… here we have information related to another payment method introduced in the market that is a whole new world. SadaPay is a safe and smart online money management platform that is created to ease the domestic and international payment processes in Pakistan. It is basically a digital wallet that allows you to open an account from the app and get the physical card without any registration fees. Want to learn more about SadaPay? Check out the details below!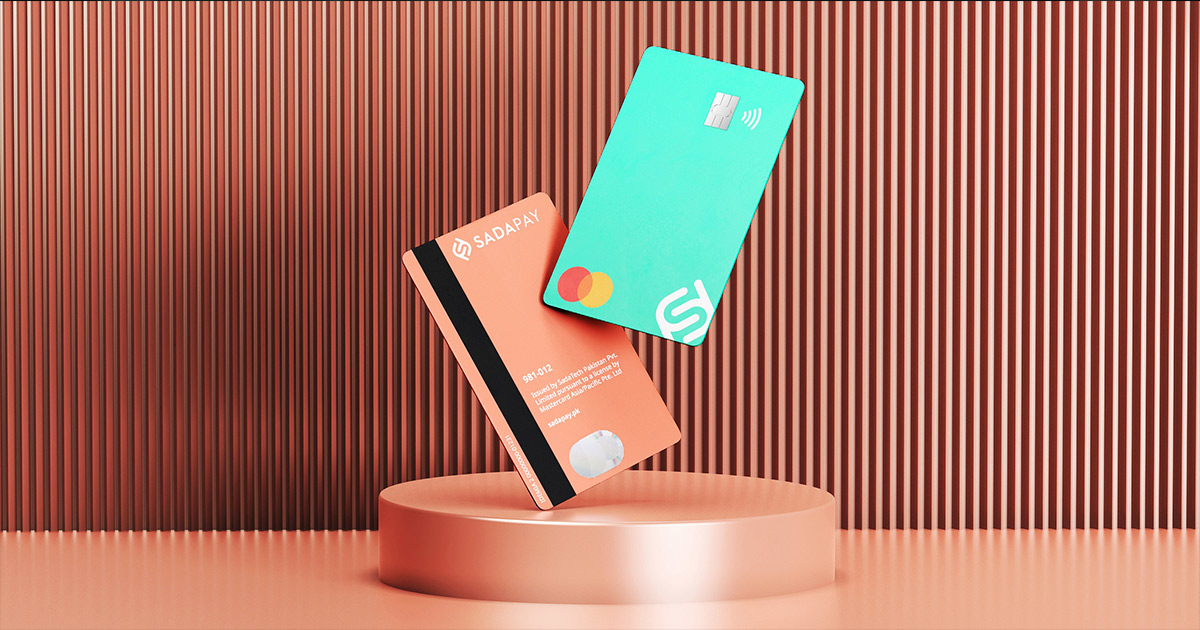 What's SadaPay?
SadaPay is also a new payment method in Pakistan to create ease in payments for your online business, freelancing, and e-shopping. Now SadaPay allows you to pay and receive money through the card.
The best thing is that it allows international payments without any hassle of transaction fees. Let it be online shopping, signing up on Netflix, Amazon, or Scribd, it successfully removes all the payment complexities by making the process easier. Moreover, the best thing is that it SadaPay not only lets you spend and send money but also withdraw cash without any fee.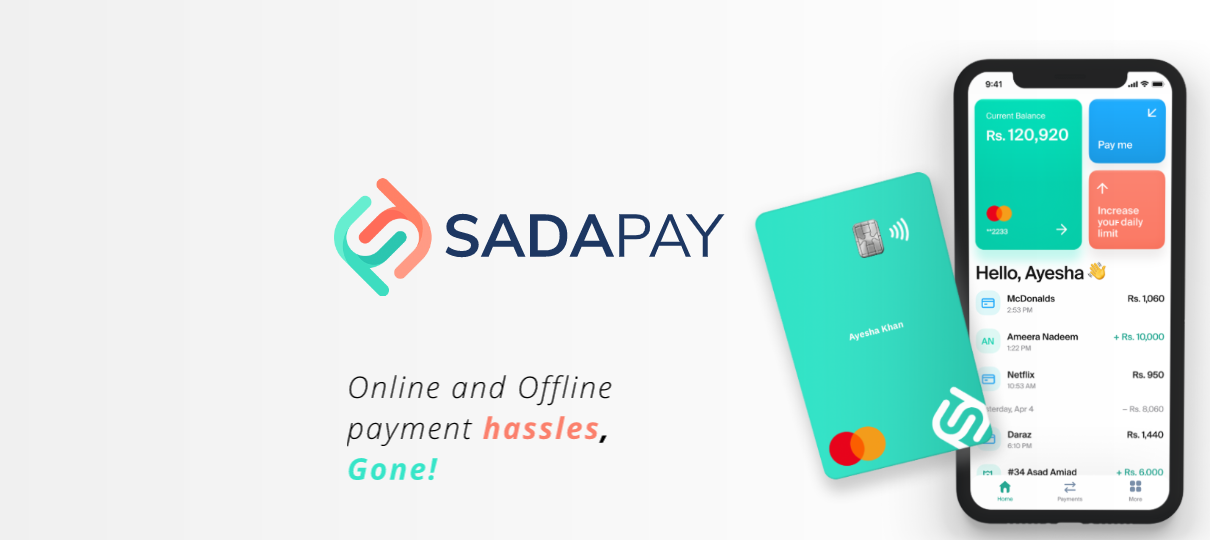 Just like its name 'Sada', the payment process is as simple as you wouldn't have ever imagined. As we know that in Pakistan, there are lesser payment methods for the ones who are into freelancing. So, this instant digital payment method is going to fill a big gap while assisting freelancers in easy payments.
Why SadaPay Offers Free Services?
If you are wondering why SadaPay is offering its valuable services without any fee, so here we have got the answer.
The reason is that they don't have any physical branches like traditional banks. So, the cost they saved from there goes to the customers to let them enjoy no fee on SadaPay.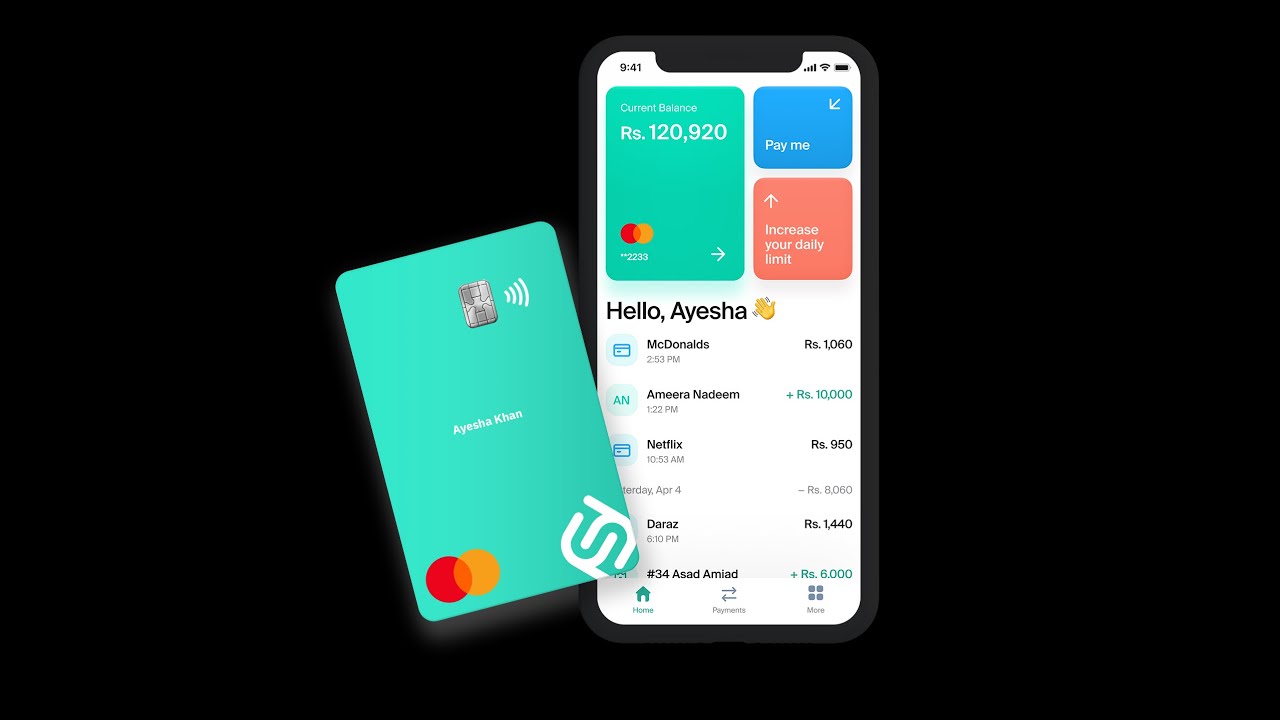 According to the details, their only income is 1.5 per cent of the total amount of your international purchases through the card. For now, they are only dedicated to reducing the difficulties of digital payments in Pakistan so our country can also gain a competitive edge in freelancing.
SadaPay owner, Brandon Timinsky has a firm belief that if Pakistan overcomes its financial complexities, it can be the game-changer of the freelancing industry. Moreover, it can play a major role in boosting the country's economy. He has been working with the State Bank of Pakistan to normalize international payment with a zero-fee model.
Things You Can Avoid Using SadaPay!
Here is the list of the things you will be able to avoid by using SadaPay for online payments:
1. Avoid Time Taking Registration Process
You only need to follow 3 steps and you're done with the registration process. No paperwork and no more waiting in the queue to open your account.

2. No Additional Fees
Nowadays, when you shop with your debit card or withdraw money from your account, there are some charges which always apply to the purchase. But with SadaPay you can be at ease because it charges no fee on online shopping, transactions, and withdrawal.
Note: The cash withdrawal fee only applies when you withdraw money 4th time from the ATM. The transaction fee is zero unless your transfer exceeds 10K.
3. Payment Hassles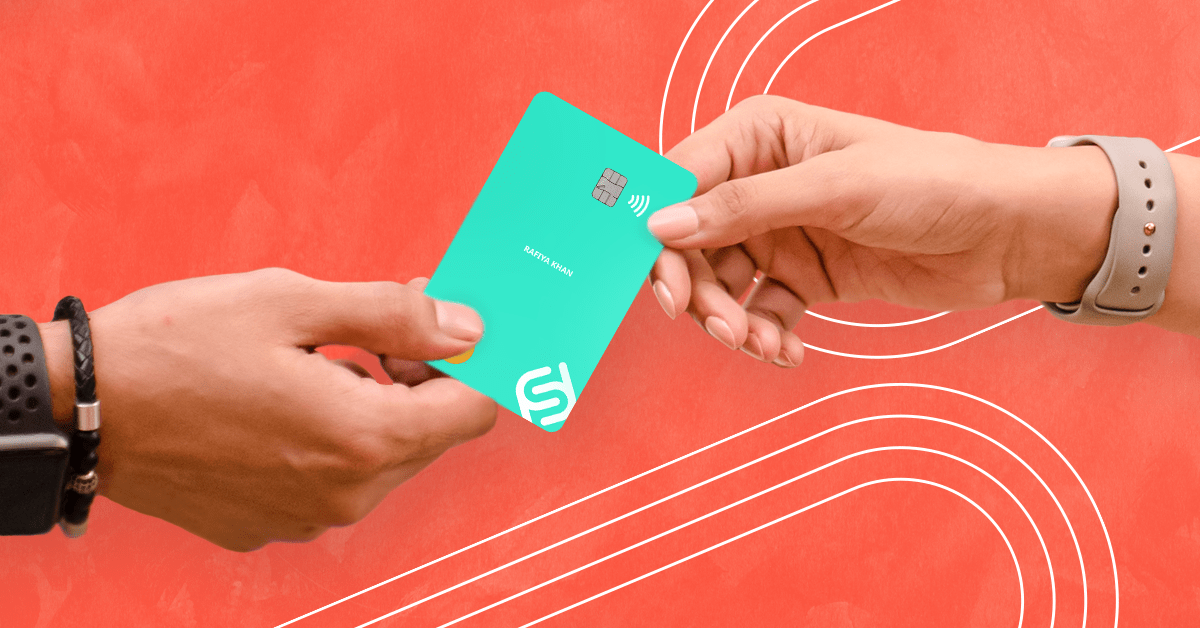 Today when you wish to purchase Netflix or Scribd subscription, you need to call banking support to enable your internet banking and follow a long process ahead. But with SadaPay you can dismiss these type of hassles and transfer money within no time. And no more hidden charges are applicable on the services.
Want to add something to this write-up? Don't forget to share your valuable feedback with us!