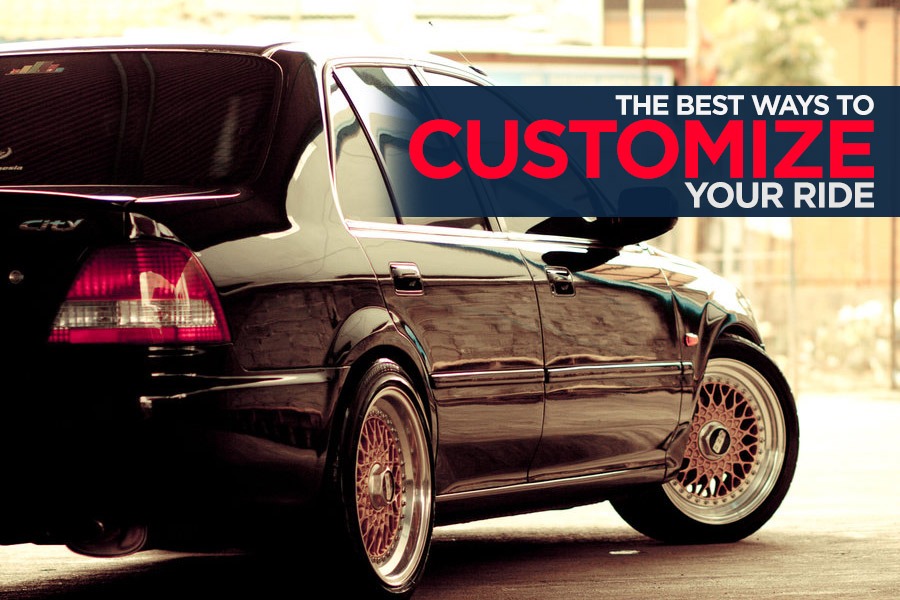 Buying a car is one of the basic needs of this new generation. If someone has a car, it is everything to him. Only having a car is not enough because it requires a lot of struggle and effort to maintain the car. Cars are like kids that need complete pampering to look good. Companies do not make customized cars. So, customizing a conveyance to its last detail is the dream of many car holders. From paint jobs to custom vinyl stickers to edge designs, some drivers change everything to their desires. However, some drivers are reluctant to do so because modifying and customizing cars can be quite a burden on their pockets and time taking too. But here we have 7 simple ways to customize your car that are listed below. 
How to Customize Your Car
Seat Covers & Mats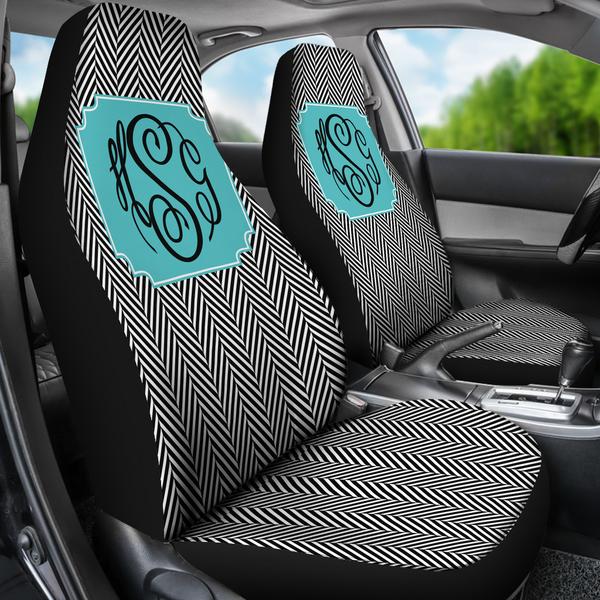 Seat covers and matching mats can entirely change the ambiance of your car's interior. It is not expensive to buy and can be easily found in the market in different colors and designs according to your choice. So, choose a color that delights you most and goes perfectly with the interior of your car.
Personal Infotainment System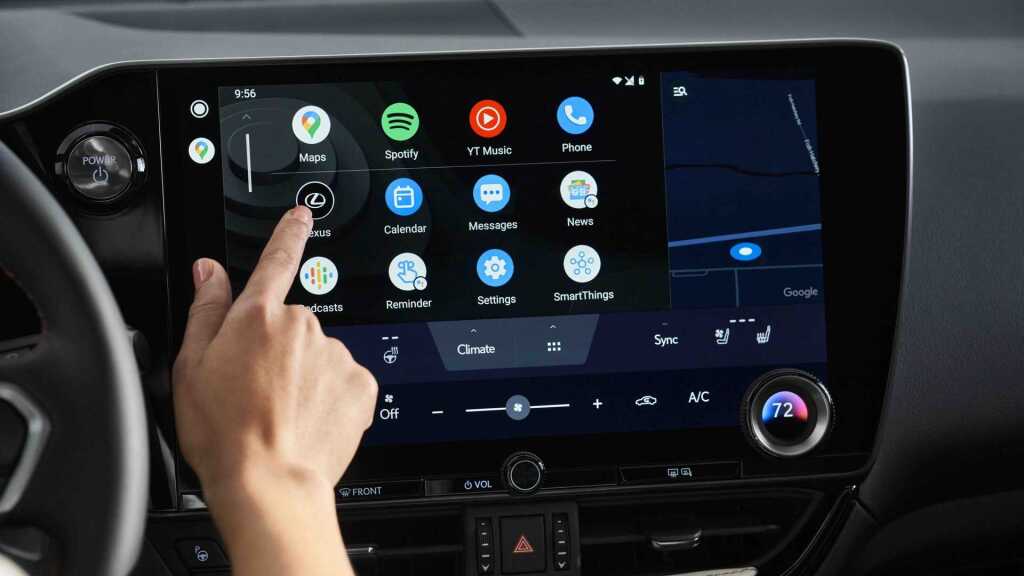 If music means everything to you and you could not drive without listening to it, this is your way of customization. Cars have built-in speakers that may not be enough for you. You may not have 10 or 15 speakers in your car but you can get a very decent setup in your affordable range. 
Fancy Car Accessories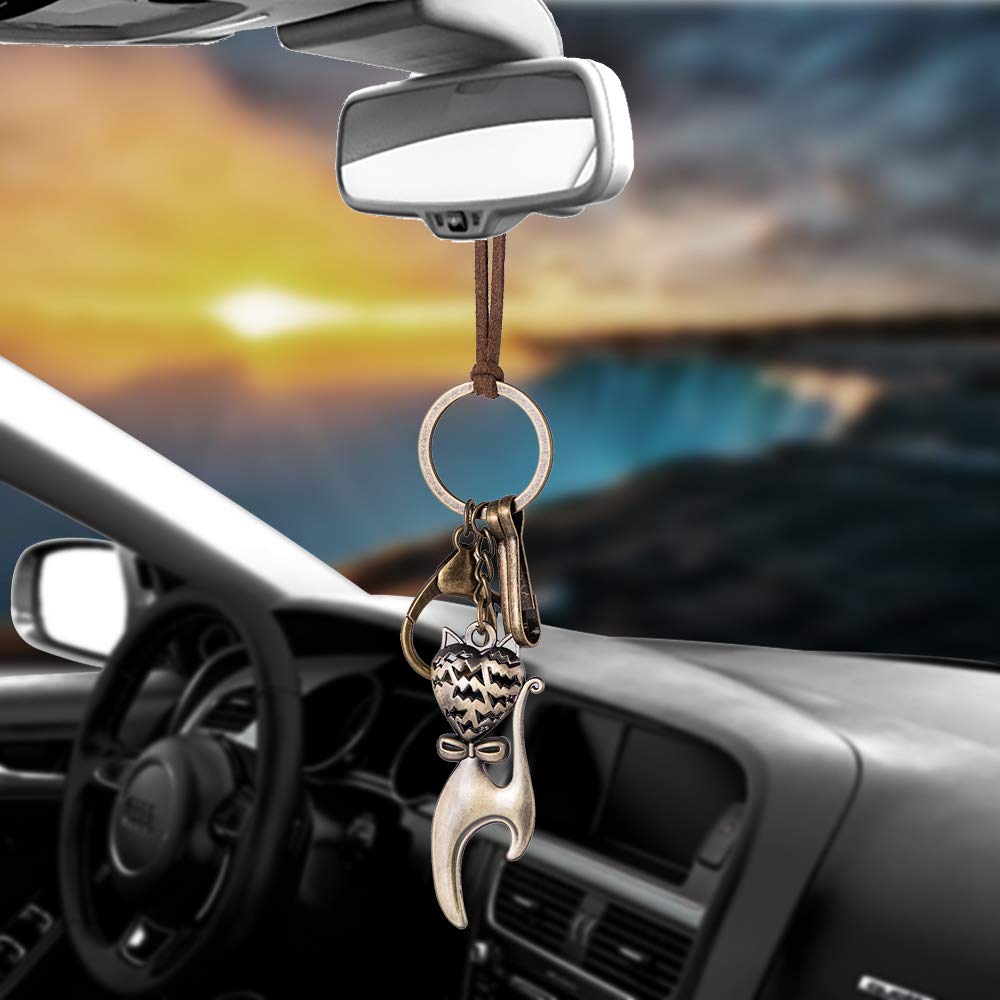 Sometimes just a touch-up can make your ride gleam in amazing ways. If you are the one who likes to show the world which car you own, you can customize your ride with fancy markings! 
Exhaust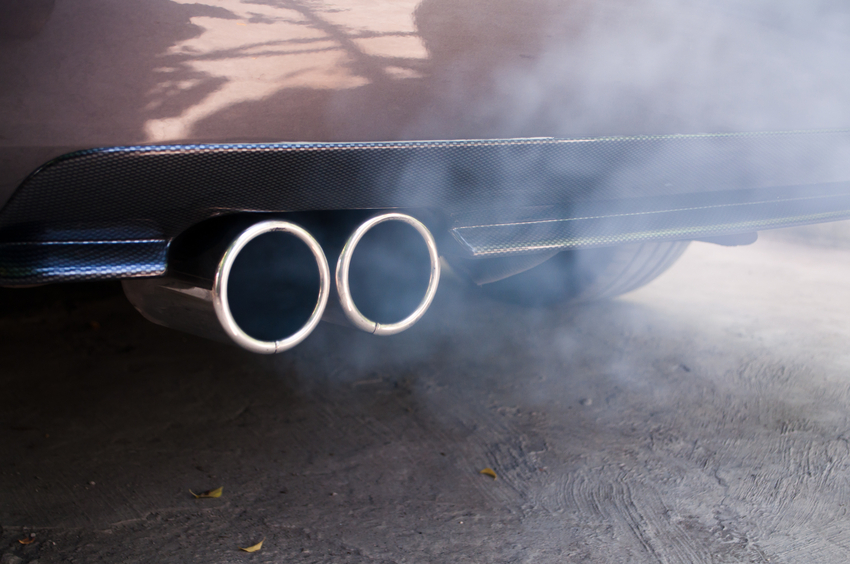 Sometimes you don't even have to go out and customize everything. Even just replacing a dull and ordinary exhaust pipe can do the trick and make your car stand out by removing all the congested smells out of your car. 
Neon FX/ Fender Lights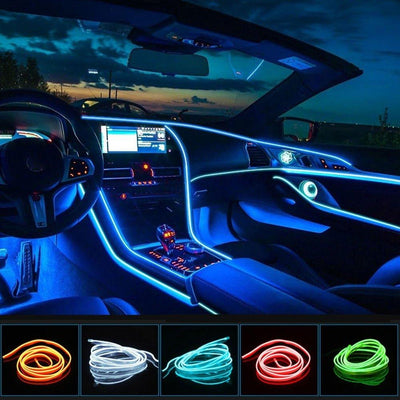 Because of neon FX or fender light, it is impossible for passengers and observers to notice your car from a mile away. These lights can be available at an affordable price in the markets. 
Headlight Films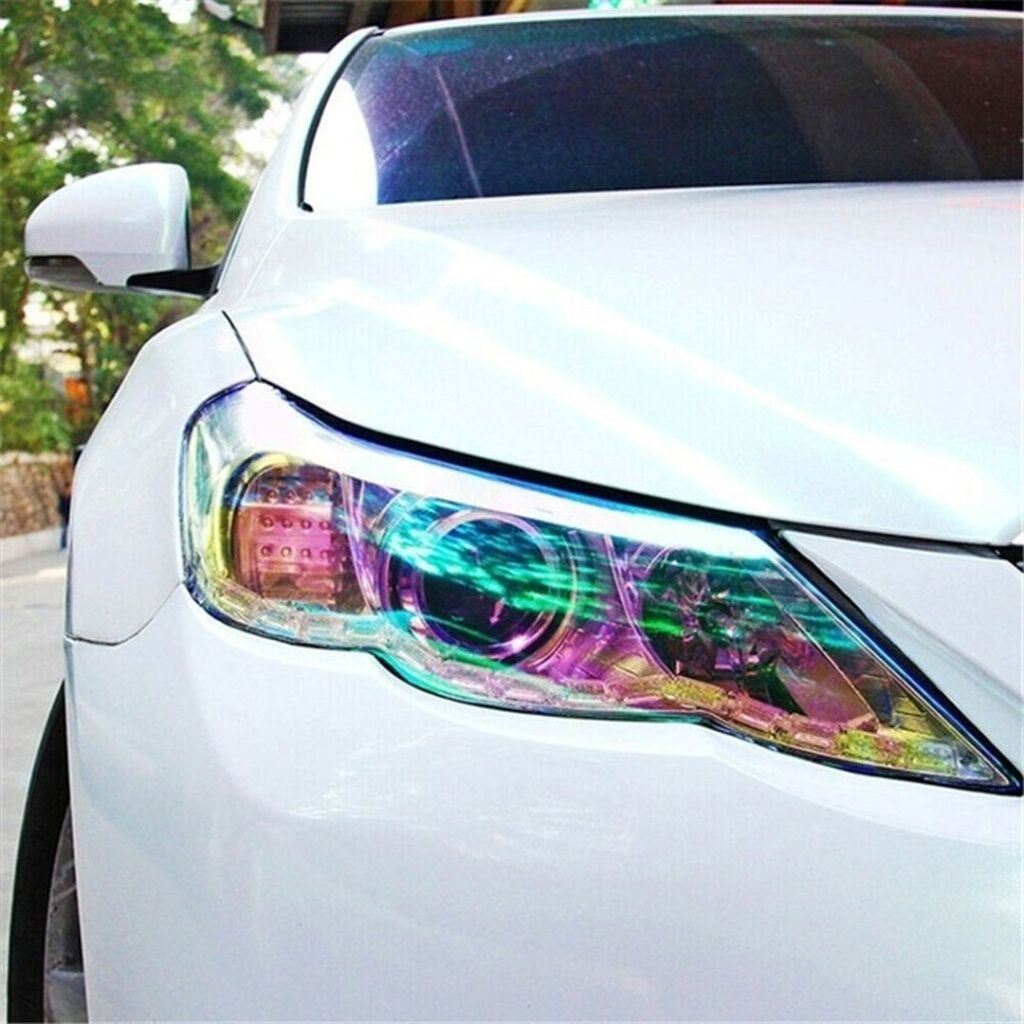 Car headlights are the part that an enthusiast notices the most. You do not have to renovate your car's headlights with fancy bulbs, just some simple headlight film can give a different look to your car. Only changing a car's headlight is one of the important ways to customize your car without getting hard on your pockets.